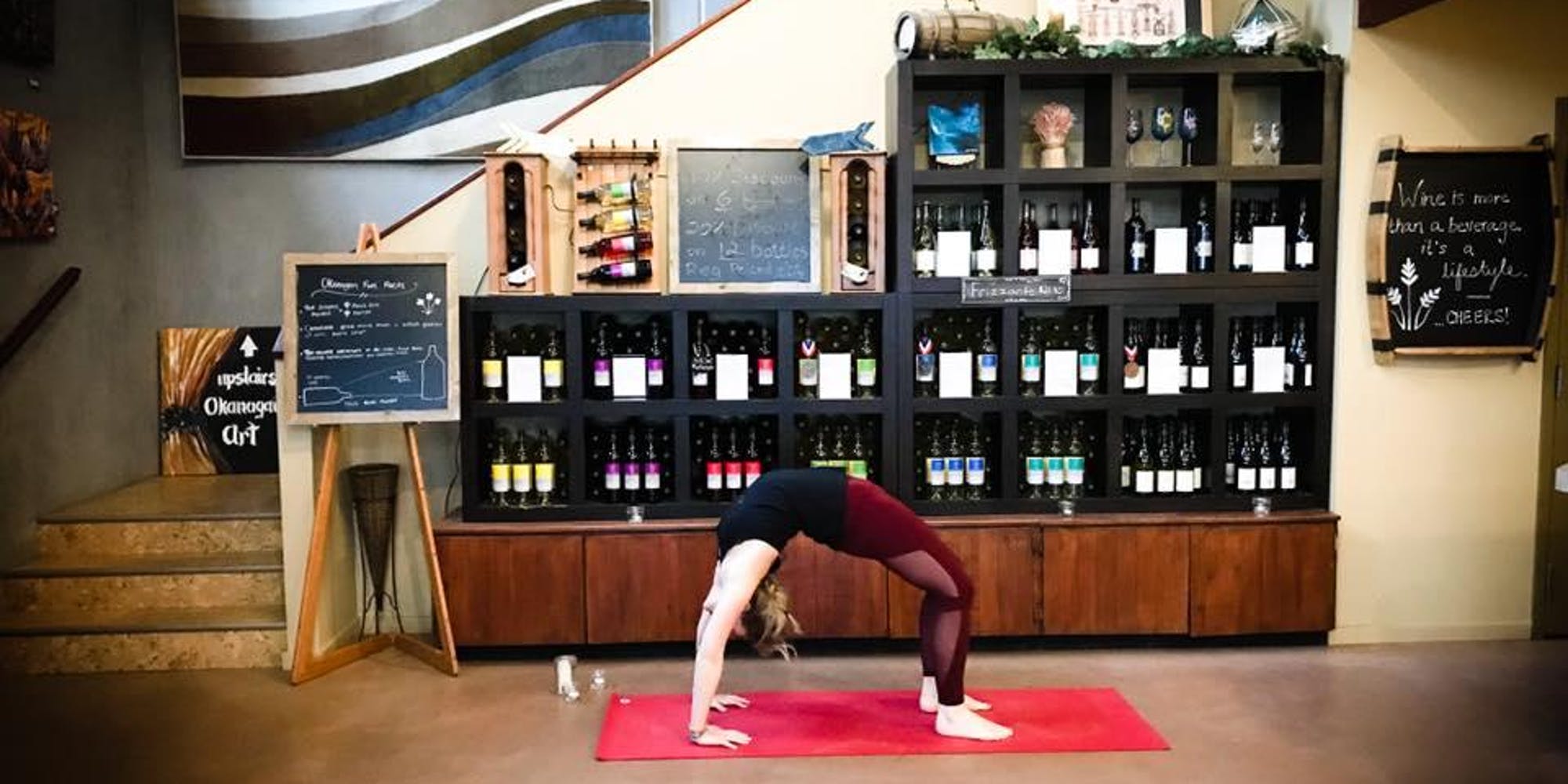 OK Yoga on the Vine @ Little Straw
THIS EVENT HAS PASSED
Little Straw Vineyards
2815 Ourtoland Rd
VIEW MAP
OK Yoga on the Vine poses on at at Little Straw Vineyards!!
Join us for a delightful evening of tantalizing our taste buds and awakening our bodies at this fabulous, lighthearted, full bodied, boutique winery! Little Straw Vineyards is on the heart of the Westside wine trail and has some seriously delicious wines.
We will start the evening off with a wine tasting, then move into a gentle hatha flow class ending in calming, opening postures. After we can relax and unwind with a glass wine of your choice. Tickets include a wine tasting, yoga class and glass of wine.
So bring your mat, some water and maybe a friend, and lets do wine and drink yoga 😉
---
---