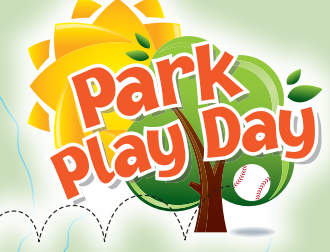 Parks Play Days
Date List
This event occurs Weekly
Thu July 04, 2019
Thu July 11, 2019
Thu July 18, 2019
Thu July 25, 2019
Thu August 01, 2019
Thu August 08, 2019
Thu August 15, 2019
Thu August 22, 2019
VIEW MAP
Parks Play Days is a FREE, casual, drop-in program for children and their parents/caregivers. Each Park Play Day provides a variety of fun activities for children 2-8 years of age and adults to take part in, including an active craft and lots of equipment to develop sport literacy skills.
For more information on this program, please call the City of West Kelowna offices at 778-797-8800.
Runs Tuesdays and Thursday from 9:30am – 11:30 am from July 2-August 22.
Tu July 2 – Marina on Gellatly Road
Th July 4 – Moonbeam on Sunview Drive
Tu July 9 – Smith Creek on Saddle Ridge Drive
Th July 11 – Shannon Ridge on Shannon Ridge Drive
Tu July 16 – Anders on Anders Road
Th July 18 – McPherson on Avondale Place
Tu July 23 – Rosewood on McDougall Road
Th July 25 – Ranch on Ranch Road
Tu July 30 – Pritchard on Pritchard Drive
Th Aug 1 – Last Mountain on Coventry Crescent
Tu Aug 6 – Kinsmen on Shannon Lake Road
Th Aug 8 – Smith Creek on Saddle Ridge Drive
Tu Aug 13 – Rose Meadow on Rose Meadow Drive
Th Aug 15 – Springer on Bering Road
Tu Aug 20 – Ranch on Ranch Rd
Th Aug 22 – Westbank Centre on May Street
---
---