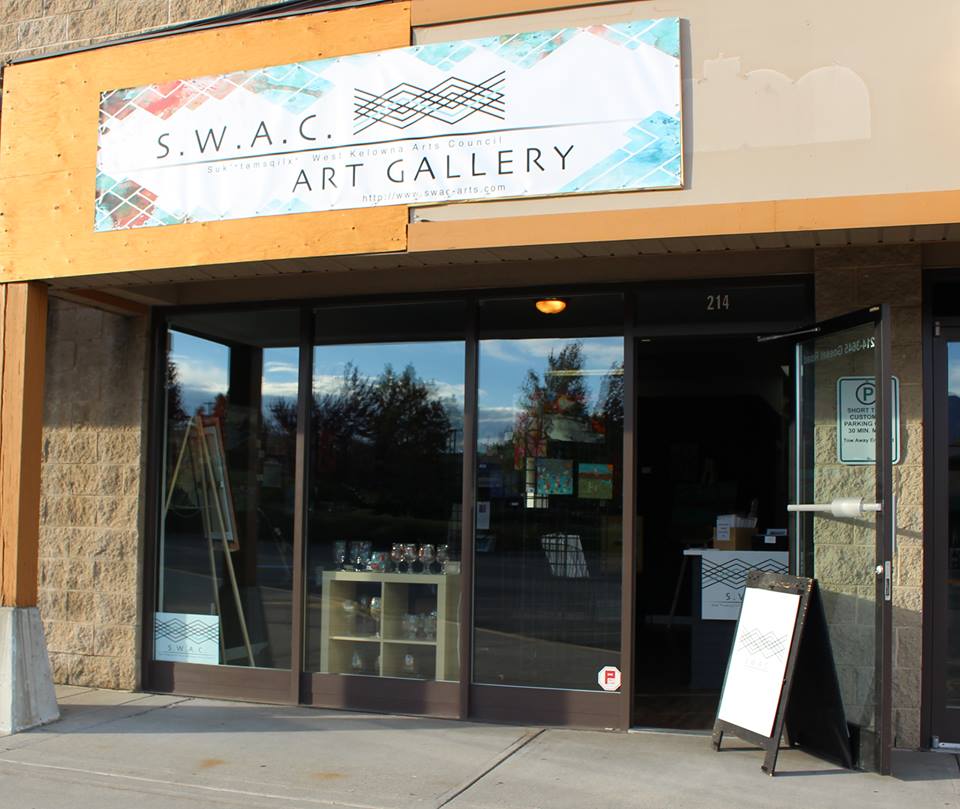 Rustic Coiled Basket Class @ SWAC
THIS EVENT HAS PASSED
SWAC – Suk'ʷtəmsqilxʷ West Kelowna Arts Council
#214 - 3645 Gossett Rd West Kelowna, British Columbia Canada
VIEW MAP
Join fiber artist, Kim Bauer to make yourself a little 5″ coiled basket! We'll be taking your pre-cut microsuede fabrics and twisting them together to make a rope. Then using complimentary yarn and a crocheted technique, we'll stitch it together to make the basket. For the most part this is a very easy project. We will use a microsuede material to minimize fraying on this project. Colours may vary than shown
All supplies are included. Ages 13+. Must have basic crochet skills.
*Depending on your skill level, you may or may not complete the basket in this allotted time frame. A copy of the pdf coiled basket pattern will be available to take with you.
We will be using SWAC's Shared Workshop Space. While it is small, it's quaint. Please contact us if you require anything special with regards to access or comfort.
We will take a short break in the middle. We have a washroom, kettle and water on site. A variety of amenities are nearby as well.
FAQs
How can I contact the organizer with any questions? Kim Bauer can be contacted by messaging the following ways
fb- facebook.com/frayed nest studio
website- www.frayedneststudio.ca
text or leave a message @ 250-718-2371
What's the refund policy?
Sometimes life happens and you may have to change your plans.
If you decide you cannot make it to the class on this date, a full refund will be issued back to you in the same method you paid, up to 24hours/1 day before the start of the event. You may send someone in your place is you wish.
---
---
Other Events You Might Like
Pop up at the hatch winery
Jul 27 @ 7:00 pm - 8:00 pm
Live Music | Bonfire Restaurant
Jul 27 @ 6:30 pm - 9:30 pm
Creative Art Series @ Grizzli Winery
Jul 28 @ 2:00 pm - 4:30 pm