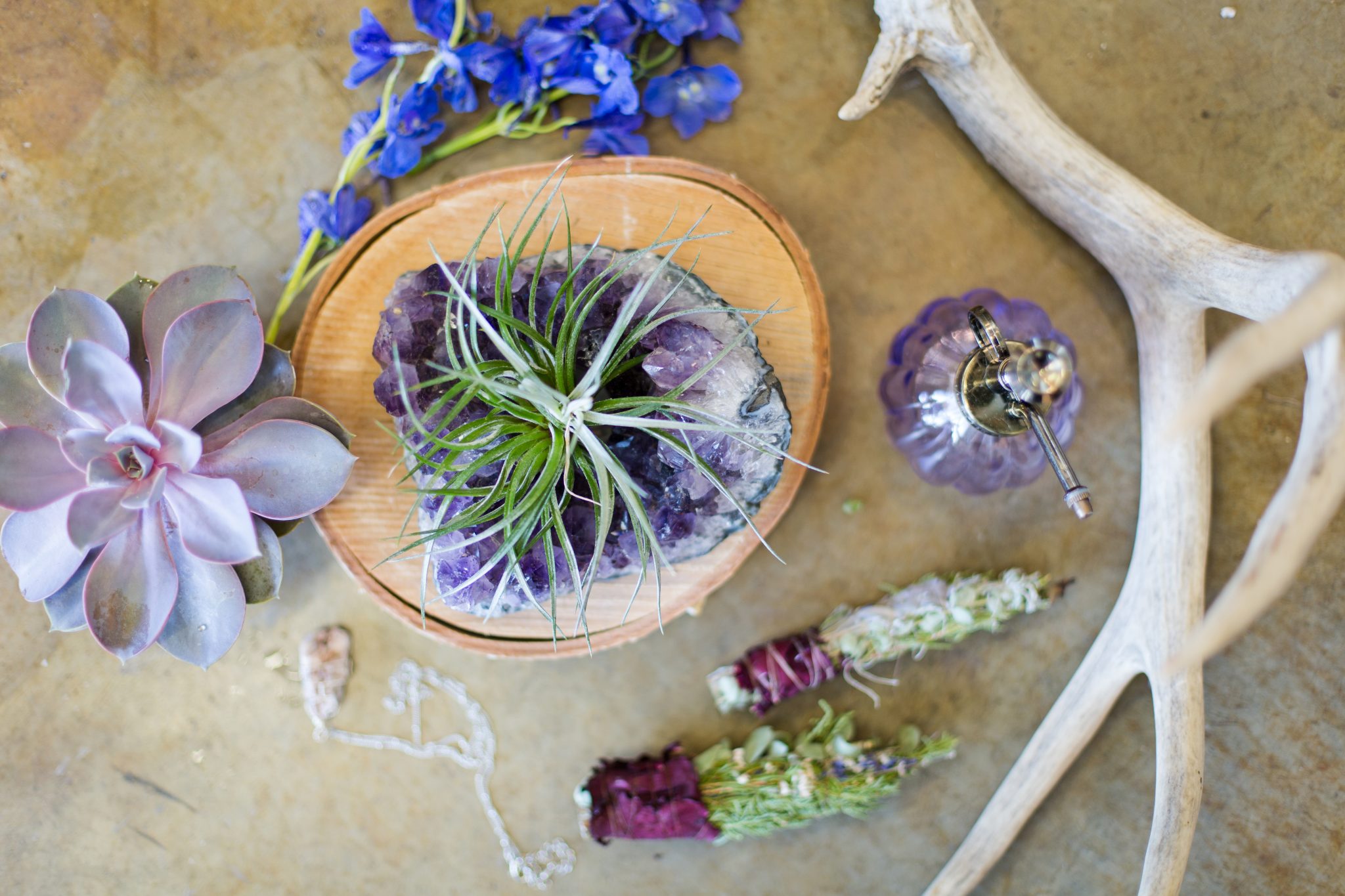 Smudge Bundles + Full Moon Workshop
THIS EVENT HAS PASSED
Passionate Blooms Floral Co
#13-1515 Westgate Rd, West Kelowna
VIEW MAP
Take the time to awaken your creative spirit in this fun meditative class on the full moon! Students will learn the technique of creating your own beautiful smudging incense bundles and how to cleanse a space through smudging and blessings.
Learn how to cleanse yourself, your space and your crystals. Connect to the power of magic in the herbs, florals, and crystals that we will use to help clear and improve energy. Take home you own Crystal, Feather + Smudge Bundles that you create. Enjoy a Healthy Hot Tea and Kombucha bar throughout the evening.
Students are Welcome to bring their own notebooks, as there will be opportunities to learn about herb meanings, as well as several different blessings!
Saturday, April 28th
7:30-9:00pm @ Passionate Blooms Floral Co.
$38 + GST
Space is limited, so book your spot!
*Doors open at 7:15
#13-1515 Westgate Rd, West Kelowna
Left at Ross Rd off the Highway
---
---
Other Events You Might Like
Pop up at the hatch winery
Jul 27 @ 7:00 pm - 8:00 pm
Live Music | Bonfire Restaurant
Jul 27 @ 6:30 pm - 9:30 pm
Creative Art Series @ Grizzli Winery
Jul 28 @ 2:00 pm - 4:30 pm