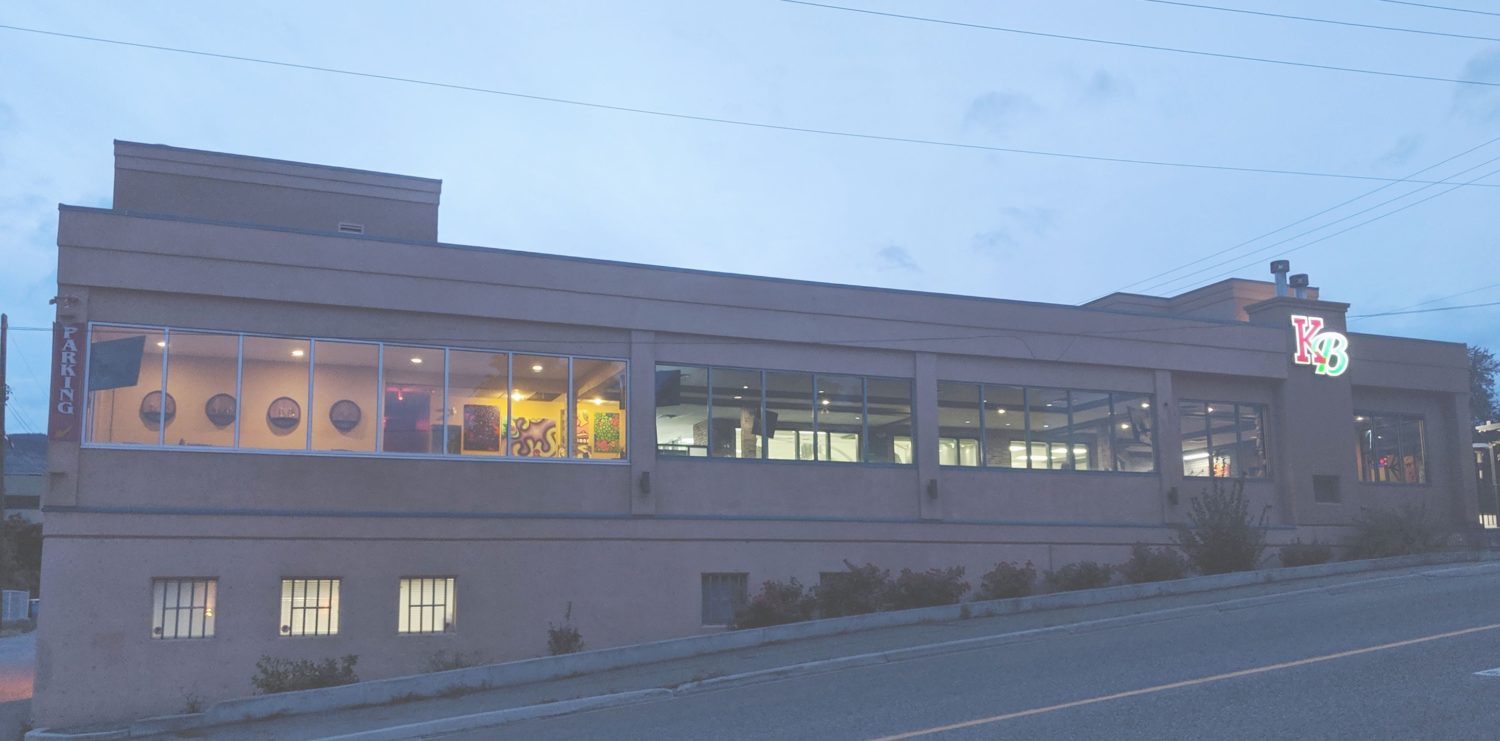 Sunday Night Trivia @ Kind Brewing (On Hold until Further Notice)
Date List
This event occurs Weekly
Sun April 26, 2020
Sun May 03, 2020
Sun May 10, 2020
Sun May 17, 2020
Sun May 24, 2020
Sun May 31, 2020
Sun June 07, 2020
Sun June 14, 2020
Sun June 21, 2020
Sun June 28, 2020
Sun July 05, 2020
Sun July 12, 2020
Sun July 19, 2020
Sun July 26, 2020
Sun August 02, 2020
Sun August 09, 2020
Sun August 16, 2020
Sun August 23, 2020
Sun August 30, 2020
Sun September 06, 2020
Sun September 13, 2020
Sun September 20, 2020
Sun September 27, 2020
Sun October 04, 2020
Sun October 11, 2020
Sun October 18, 2020
Sun October 25, 2020
Sun November 01, 2020
Sun November 08, 2020
Sun November 15, 2020
Sun November 22, 2020
Sun November 29, 2020
Sun December 06, 2020
Sun December 13, 2020
Sun December 20, 2020
Sun December 27, 2020
Sun January 03, 2021
Kind Brewing
2405 Main St,West Kelowna, BC, ,
VIEW MAP
Note: Trivia events are currently on hold while the tasting room is closed for COVID-19.   When the tasting room reopens, expect trivia to come back!  In the meantime, enjoy the many great beers from Kind Brewing by stopping by their location for growlers and cans!
Tremendous Trivia now has another night of trivia for West Kelowna, Westbank, Kelowna and Peachland trivia fans! Join us at 6:00 pm for a casual, challenging, and fun evening of trivia games and great craft beer, with your Tremendous Trivia host JD!
Try our delicious menu of entrees and appetizers, with rotating Sunday night dinner specials.
Trivia is always free to play with purchase, and there are cool prizes given out throughout the night, including the coveted Winners Trophy.
So round up your smart and charming friends and call ahead to Kind Brewing to reserve a prime table: 250-768-6891. It's a great activity to conclude your Okanagan weekend!
---
---