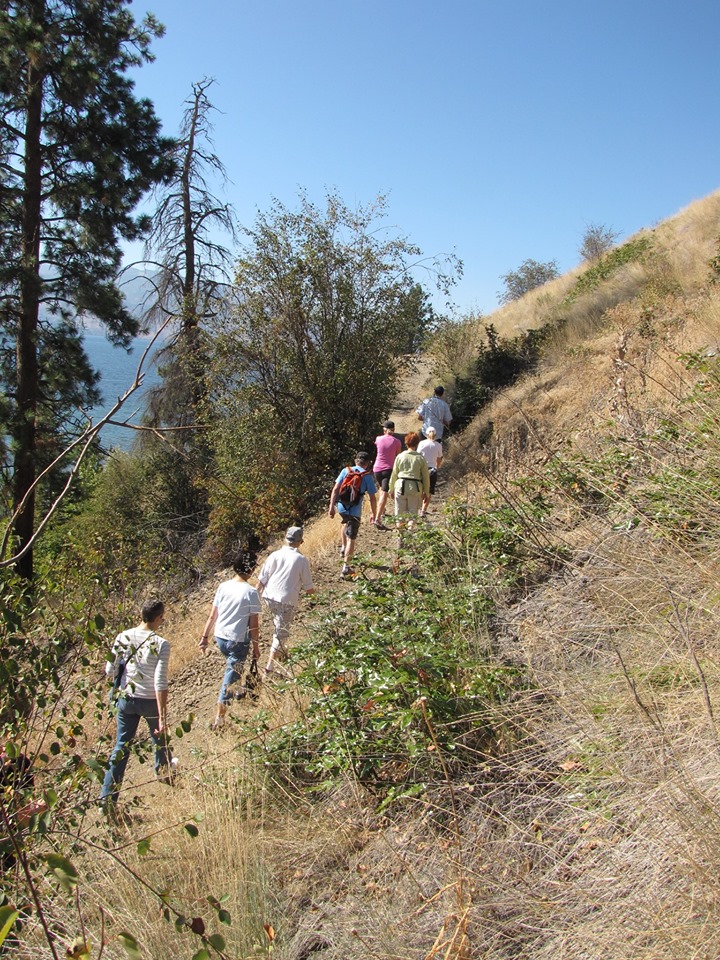 Wild Walks
THIS EVENT HAS PASSED
Kalamor Regional Park
VIEW MAP
Discover something new about your Regional Parks during one of our 'Wild Walks'.
Your Park interpreter will share some secrets about the park we visit and point out some of its natural features. Each outing lasts approximately two hours; is suitable for all ages including families with young children and ranges from an easy to moderate fitness level.
There's no cost to take part but please pre-register for the following 'Wild Walks'
• Wednesday, June 5th at 1:00 pm we'll tour and learn about the unique geological formations in Kalamoir Regional Park. Our round trip tour starts at the waterfront parking area located off Collens Hill Road in West Kelowna.
To save a spot for your family, please drop in to the Environmental Education Centre for the Okanagan, email eeco@cord.bc.ca or phone 250-469-6140.
These free events are held in conjunction with the Community Recreational Initiatives Society (CRIS) to provide barrier free access to our regional parks. To request the services of CRIS volunteers visit www.adaptiveadventures.ca.
---
---