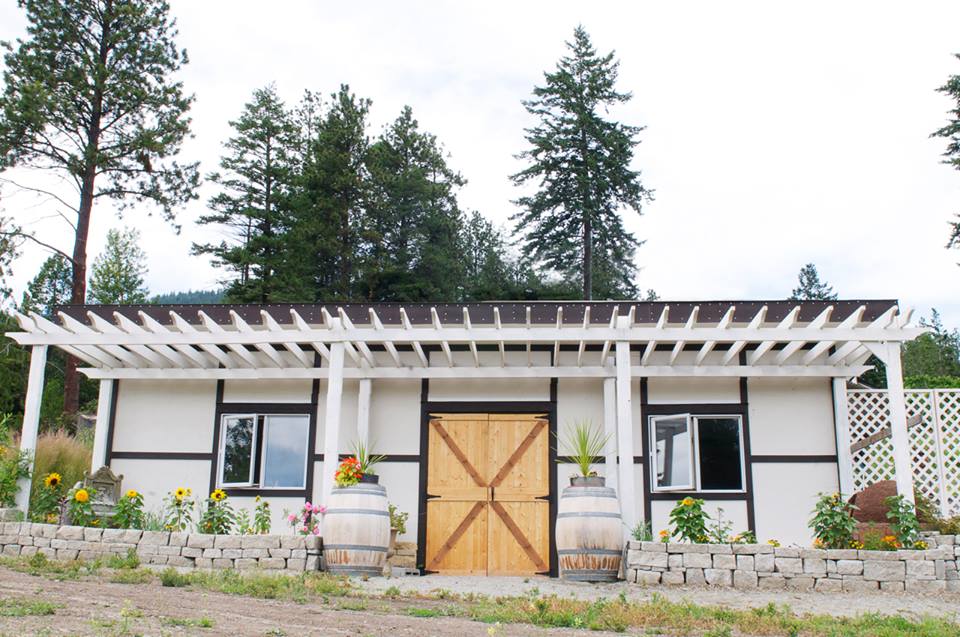 Mountain Valley Farm
Address
2010 Bartley Rd, West Kelowna
VIEW MAP
CLOSED FOR THE SEASON – See you in 2021!
Open 4-6pm every Wednesday
Mountain Valley Farm is a family operated "Beyond Organic Farm". We're passionate about  growing food sustainably, in a manner which supports the environment, our families and our community. Our goal is for you the consumer to have access to information, education and the participation in the freedom to make produce choices that fulfill your needs.
It's your choice and our privilege to grow your real food
Located just minutes from West Kelowna town centre in a secluded pristine valley. MVF offers a wide selection of heirloom and heritage variety Beyond Organic Produce, organic wood fire sourdough bread and seasonal salsa and sauces. Know Your Farmer Know Your Food.
---
Other Listings You Might Like