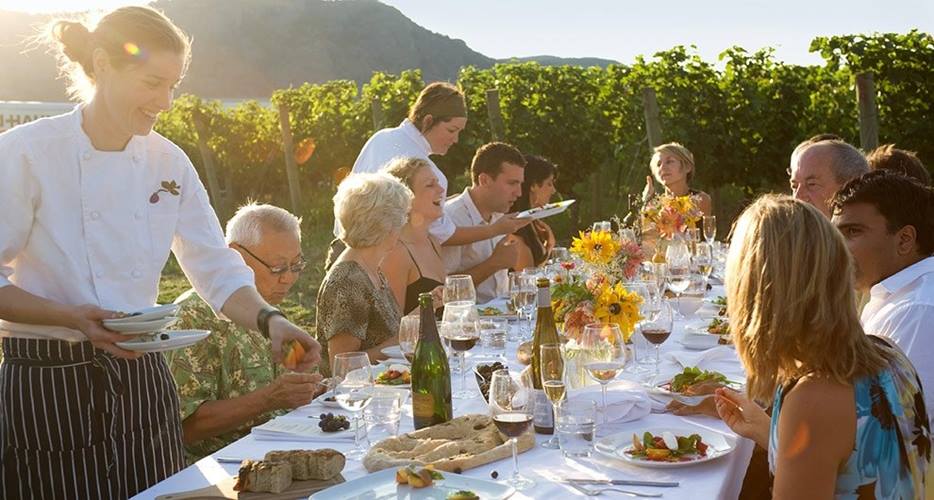 Okanagan Experiential Tourism
Okanagan Experiential Tourism is a provider of unique, memorable experience vacation tour packages and events focused on the Okanagan wine, culinary and music industry. We provide experience based tour packages and events in one of the top wine tour destinations in the world.
We are located in the heart of the Okanagan Valley and have made partnerships with all the services and activity providers necessary to provide a wine touring and vacation experience like no other. View the details of our packages and you will agree that what we are offering is unique; not just wine tours, but wine experiences!
Other Listings You Might Like