What is #WestKelownaLife?
#WestKelownaLife – It is a place where rural and sophistication meet.
It is a place where we are happiest when we are:
Amongst the trees
Near the waterfront
Wandering through a vineyard or orchard
With family and friends and our fur babies.
Interested in some West Kelowna gear? It can be purchased exclusively through the West Kelowna or Kelowna Visitor Centres.
West Kelowna Visitor Centre & Westbank Museum
2376 Dobbin Rd (Hwy 97)
West Kelowna, BC
Kelowna Visitor Centre (Tourism Kelowna)
238 Queensway
Kelowna, BC
Hats: $24.99
T-Shirts: 24.99
Tech Tattoos: $3.99
Camper Mugs: $14.99
Market Bags: $14.99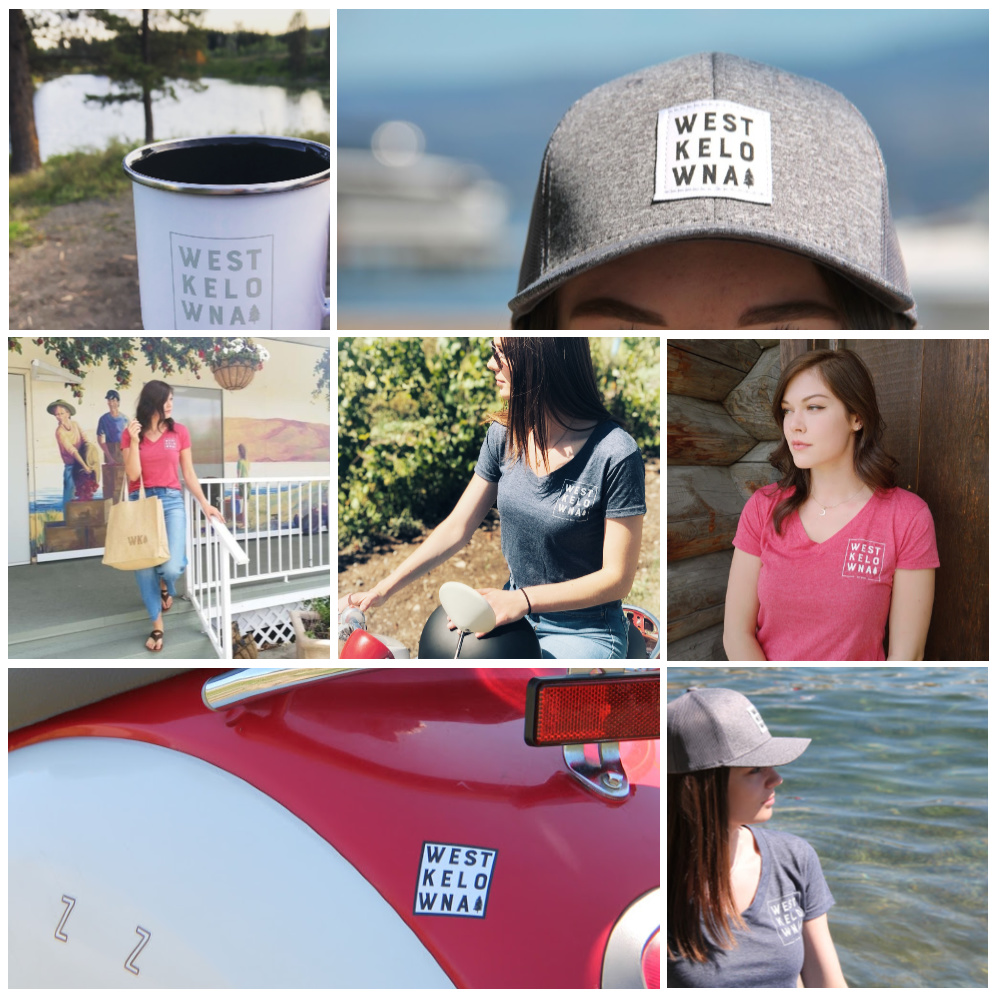 ♥ Share your love for the community & tag #WestKelownaLife in your photos! ♥