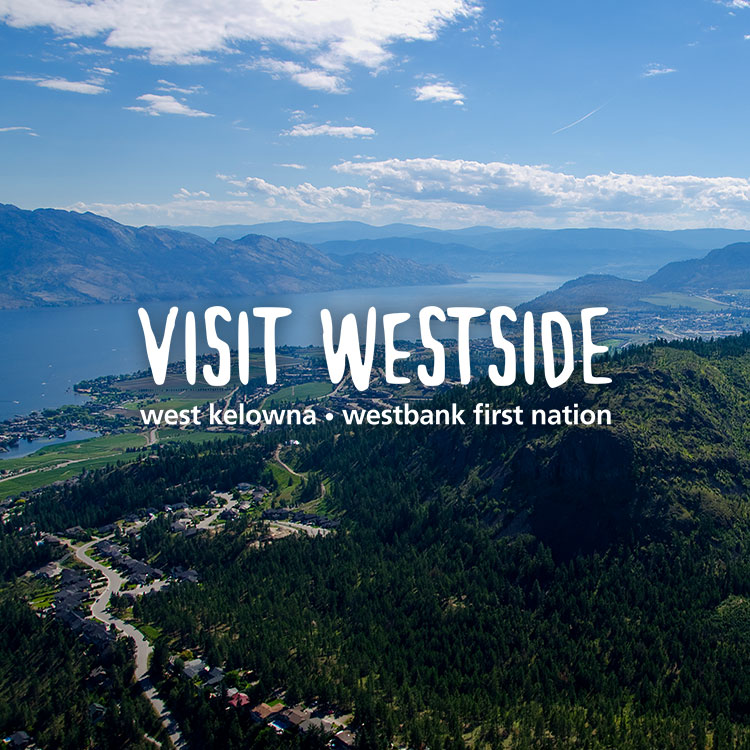 Comedy Night @ the Broken Hearts Club | Crown & Thieves
Dec 19 @ 6:00 pm - 8:00 pm
Crown & Thieves
3887C Brown Rd,West Kelowna, BC, ,
VIEW MAP
About this event | Ticket includes Welcome Wine
*Full food and drink menu available
Bio:
Did you have that babysitter who was the first person to explain what a bikini wax was? She was the one who always snuck into your mom's scotch, gave you a nip, then had a screaming fight with her boyfriend on your land line, warned you off all men, then the boyfriend showed up and they spent the rest of the night making out on your couch.
No? You do now.
Kathleen has been seen at Just for Laughs on The Nasty Girls Show, JFL Northwest Nasty Show, a finalist in SiriusXM Top Comic, Winnipeg Comedy Festival, CBC Debaters, CBC Television and the Oddblock Comedy Festival. She has been a returning guest on Stop Podcasting Yourself, Ari Shaffir's Skeptic Tank and can be heard regularly on Sirius XM Radio. Kathleen also co hosts her own popular podcast Dead Baby Bear with fellow comedian Sean Lecomber. She has worked with some of the biggest names in comedy including Russell Peters, Hannibal Burress, Dave Foley & Ari Shaffir.
This girl's unapologetic and dark sense of humor will have you talking long after the show is over.
Ticket information: https://www.eventbrite.ca/e/comedy-night-the-broken-hearts-club-feat-tickets-215913241317
---
---