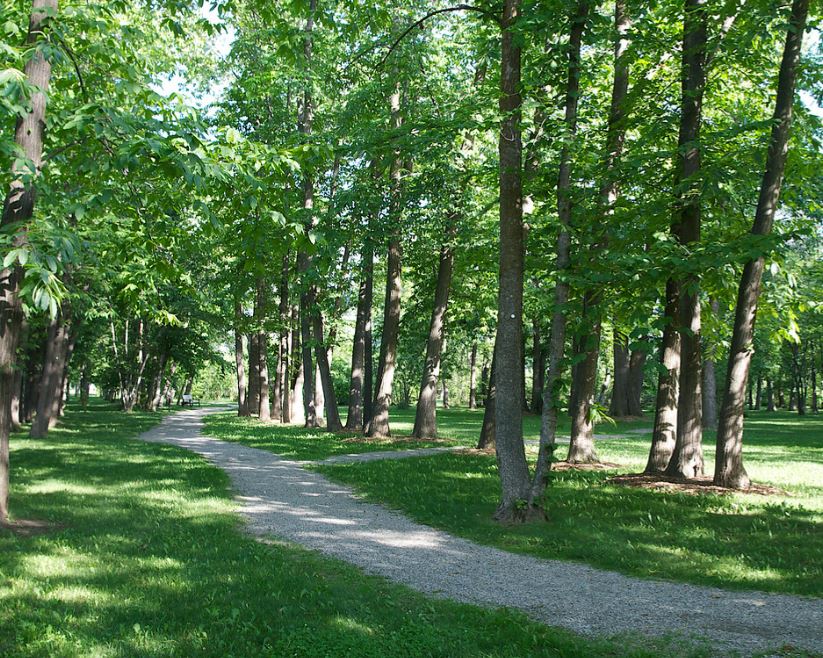 Gellatly Nut Farm Tours
THIS EVENT HAS PASSED
Gellatly Nut Farm Regional Park
2375 Whitworth Rd,West Kelowna, BC, ,
VIEW MAP
Discover the history and heritage of B.C.'s oldest working nut farm. Enjoy a look at the nut harvest process from behind-the-scenes. After your special tour, harvest one pound of nuts for $5 with proceeds going to the Gellatly Nut Farm Society.
Register: rdco.com/parkprograms
Gellatly Nut Farm Regional Park
Wednesday, October 5, 10 a.m. to 11 a.m.
---
---
Other Events You Might Like
Live Jazz/Blues Wednesdays
Sep 27 @ 7:00 pm - 9:00 pm
Trivia Night @ Lakesider
Sep 27 @ 6:00 pm - 7:30 pm
Comedy - Herb Dixon
Sep 28 @ 7:00 pm - 10:00 pm