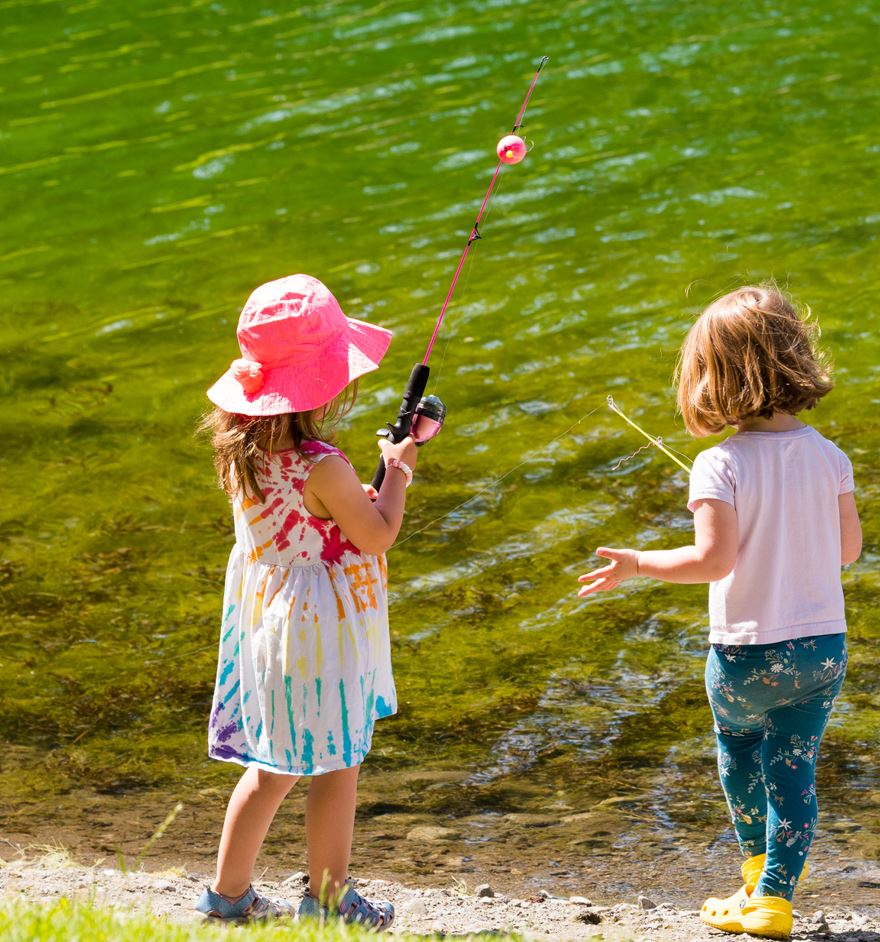 Go Fish!
THIS EVENT HAS PASSED
Shannon Lake Regional Park
Swite Rd,West Kelwona, BC, ,
VIEW MAP
Introduce youngsters to fishing! Children can try their hand at fishing on weekends through May and part of June. Shannon Lake will be stocked with trout. Staff will be on hand to teach new fishers. No fishing license required for BC youth aged 15 years and under.
Weekends from May 6 until June 18, 10 a.m. to 3 p.m.
---
---
Other Events You Might Like
Trivia Night @ Friends Pub
Dec 01 @ 7:30 pm - 9:00 pm
Sip & Dip @ Urban Distilleries & Winery
Dec 01 @ 6:00 pm - 10:30 pm
Light Up 2023
Dec 01 @ 5:00 pm - 8:00 pm