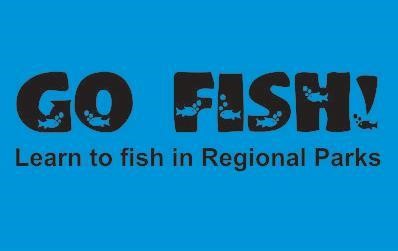 Go Fish!
Date List
This event occurs Weekly
Sun May 12, 2019
Sun May 19, 2019
Sun May 26, 2019
Sun June 02, 2019
Sun June 09, 2019
Sun June 16, 2019
Shannon Lake Regional Park
Swite Rd,West Kelwona, BC, ,
VIEW MAP
Learn to fish in Regional Parks.
Youngsters can learn to fish through the Go Fish program this spring! The program runs each weekend until Father's Day. Each Saturday volunteers will be on site while RDCO Parks Services staff and volunteers will be on hand each Sunday. The program offers youth age 15 and under a chance to catch one rainbow trout each day without a fishing license. A limited number of rods, reels and bait will be available each weekend for youngsters to use and try their luck!
Go Fish each weekend until June 16th
at Shannon Lake Regional Park | 10:00am to 3:00pm
---
---