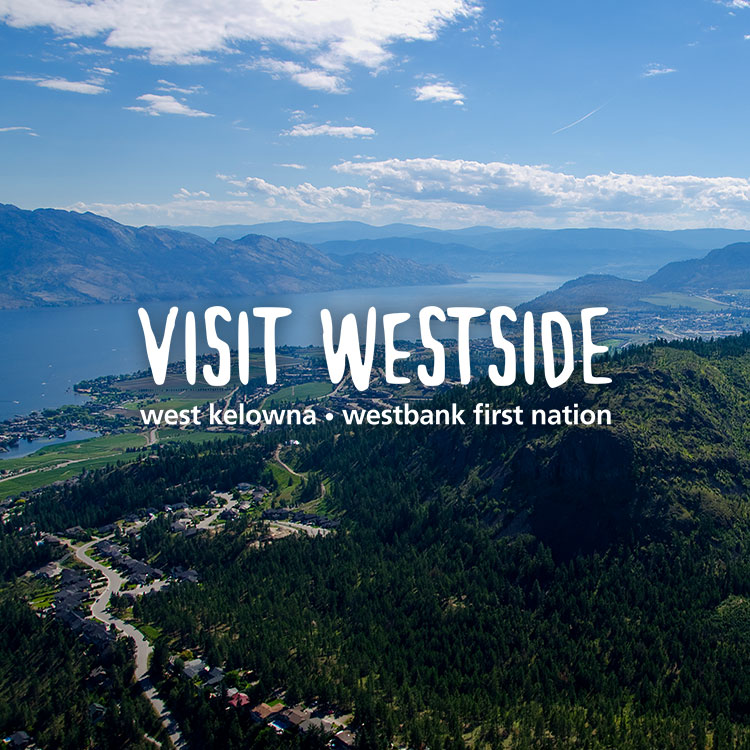 Guided Scotch Whisky Tasting
THIS EVENT HAS PASSED
Cask & Barrel
#109 - 1135 Stevens Rd, West Kelowna, BC
VIEW MAP
Whisky specialist Louis Jerome guides you through four excellent scotch whisky producers, and describes their products as you taste them.
Louis Jerome is in town for one night only to host this special tasting.
He will guide your tasting through the whiskies of Tamnavulin, Fettercairn, Jura, and Dalmore.
Some of these drams you might be familiar with, and some you might not, however this selection has been picked because they are absolutely delicious, and to help spotlight whiskies that have a fascinating history behind them. Also, while some may know intimately the stories behind them, Louis, with his charismatic exuberance, will fill in any gaps in the perspective you might have.
Please join us! Ticket Information: https://www.eventbrite.com/e/cask-presents-guided-scotch-whisky-tasting-tickets-482529969127
---
Other Events You Might Like
Gellatly Nut Farm Tours
Oct 04 @ 1:00 pm - 2:45 pm
Nature Inspired Cards
Oct 04 @ 9:30 am - 11:00 am
Sip & Dip @ Urban Distilleries & Winery
Oct 05 @ 6:00 pm - 8:30 pm