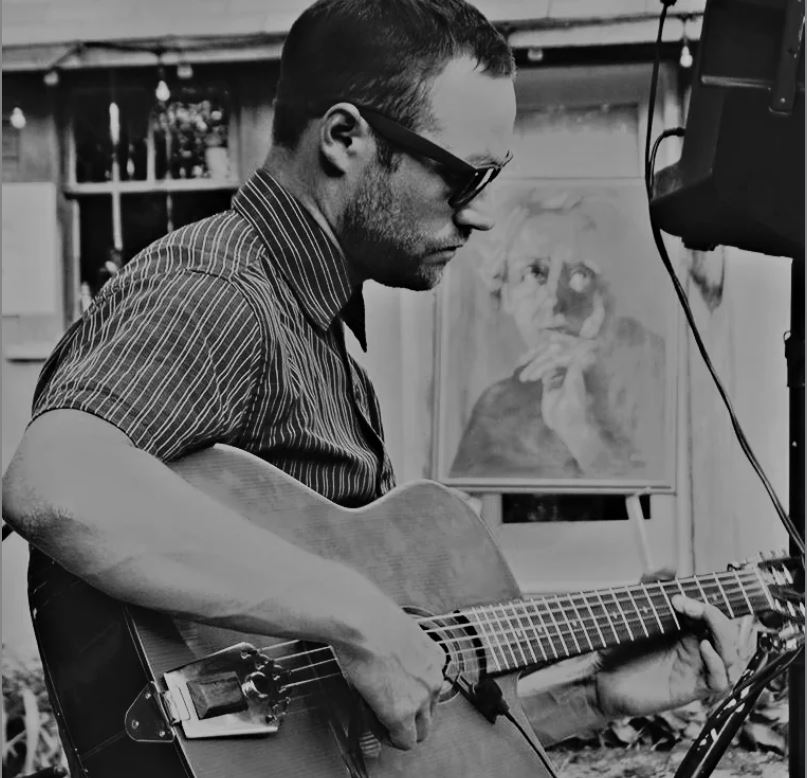 Happy Hour @ Grizzli | Aaron Loewen
THIS EVENT HAS PASSED
Grizzli Winery
2550 Boucherie Rd,West Kelowna, BC, ,
VIEW MAP
When Friday comes, the Okanagan relaxes. And there's no better place to start your weekend than at Grizzli Winery's Happy Hour.
Join your friends for Happy Hour in the wine lounge. Featuring local live music, wine specials, delicious charcuterie and vineyard views.
Happy Hour priced wine from 3pm to closing and live music from 4:30pm – 6:30pm, every Friday.
Reservations are open to reserve a table, but walk-ins are more than welcome on a first-come-first-serve basis! Charcuterie boards and cheese platters are available to purchase.
Aaron Loewen Music-
[Hot jazz and swing – guitarist]
Aaron Loewen is a hot jazz and swing manouche musician from the Okanagan Valley in British Columbia. His versatile repertoire covers early jazz, swing, and traditional gypsy music in the style of virtuoso acoustic guitarist Django Reinhardt, the influential French gypsy who gave jazz its European identity. Aaron's music conjures up images of 1930s Paris or New Orleans, gypsy caravans, and maybe even a Woody Allen movie or two!
Aaron's career highlights to date include:
· Performing with renowned musicians such as Romanian violinist Lache Cercel and Montreal guitarist Denis Chang
· BC Arts Council Grant to study the music of Django Reinhardt in Montreal
· Past festival group performances include Vancouver's April in Paris Django Festival, Arts Wells, The Ryga Festival, and Tofino Jazz Festival
· Performing for the Lieutenant Governor's Wine Awards & the Black Hills Nota Bene Release Party
Aaron wasn't always a jazz musician, however. Though he played classical piano during his formative childhood years and a distorted electric guitar during his angst-filled teenage years, he pursued a university education that had little to do with music. A disgruntled grad student in Montreal, Aaron quit his program and began to pursue music seriously. Studying with some of Montreal's best jazz musicians, Aaron learned a great deal about the unique style of hot jazz and the conventions of the jazz tradition very quickly. His desire to hone his craft increases every time he picks up his guitar.
---
---
Other Events You Might Like
Gellatly Nut Farm Tours
Oct 04 @ 1:00 pm - 2:45 pm
Nature Inspired Cards
Oct 04 @ 9:30 am - 11:00 am
Sip & Dip @ Urban Distilleries & Winery
Oct 05 @ 6:00 pm - 8:30 pm