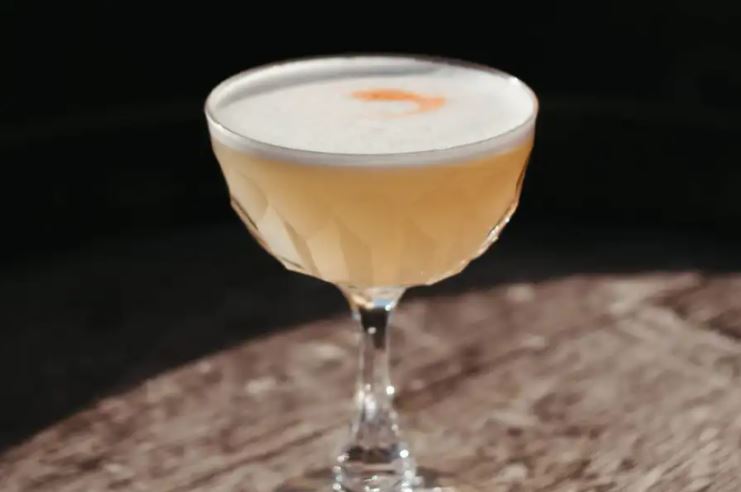 Happy Hour @ Grizzli | Rick 'Poppa Dawg' Halisheff
THIS EVENT HAS PASSED
Grizzli Winery
2550 Boucherie Rd,West Kelowna, BC, ,
VIEW MAP
When Friday comes, the Okanagan relaxes! And there's no better way to spend it than inside our estate wine lounge and art gallery, sipping wine and listening to local live music.
Join us every Friday from 3pm to closing for Happy Hour priced wine and live music from 4:30pm – 6:30pm.
Reservations are now open for Happy Hour, but walk-ins are more than welcome on a first-come-first-serve basis! Charcuterie boards and cheese platters are available to purchase.
.
Rick "Poppa Dawg" Halisheff – [Singer – songwriter, guitarist – American blues & soul]
Rick "Poppa Dawg" Halisheff is Kelowna's most recognizable blues man. A fine singer with some tasty blues chops, Poppa Dawg has been living the blues and playing 'em hard for many years here in the Okanagan and farther afield.
---
---
Other Events You Might Like
Gellatly Nut Farm Tours
Oct 04 @ 1:00 pm - 2:45 pm
Nature Inspired Cards
Oct 04 @ 9:30 am - 11:00 am
Sip & Dip @ Urban Distilleries & Winery
Oct 05 @ 6:00 pm - 8:30 pm