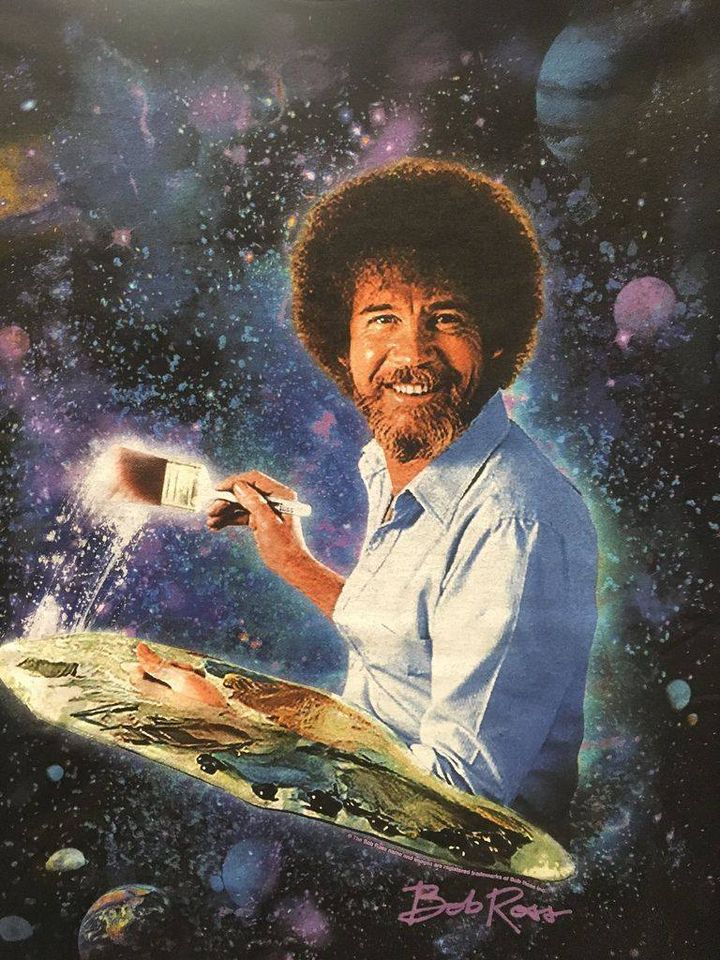 I Canvas, Can you?
THIS EVENT HAS PASSED
the hatch
VIEW MAP
VIRTUAL EVENT hosted by the hatch
The hatch X Monet Meets Merlot
$2 from each kit sold will be donated to the Boys and Girls Club.
A live, colour soaked collaboration for these strange days and the doldrums of living in a bubble…like Travolta, in that movie, the one with the bubble boy.
From the comfort of your very own living room, join us HERE via the grand inter-web & create a masterpiece, or attempt to, or just latch onto the notion of doing something…what a concept, to do things again!
Said magical evening of libations and creations will take place VIRTUALLY on February 18 at 6:15 pm PST
---
---
Other Events You Might Like
Live Jazz/Blues Wednesdays
Nov 29 @ 7:00 pm - 9:00 pm
Femme Fatale @ The Broken Hearts Club
Nov 30 @ 7:00 pm - 10:00 pm
Trivia Night @ Friends Pub
Dec 01 @ 7:30 pm - 9:00 pm