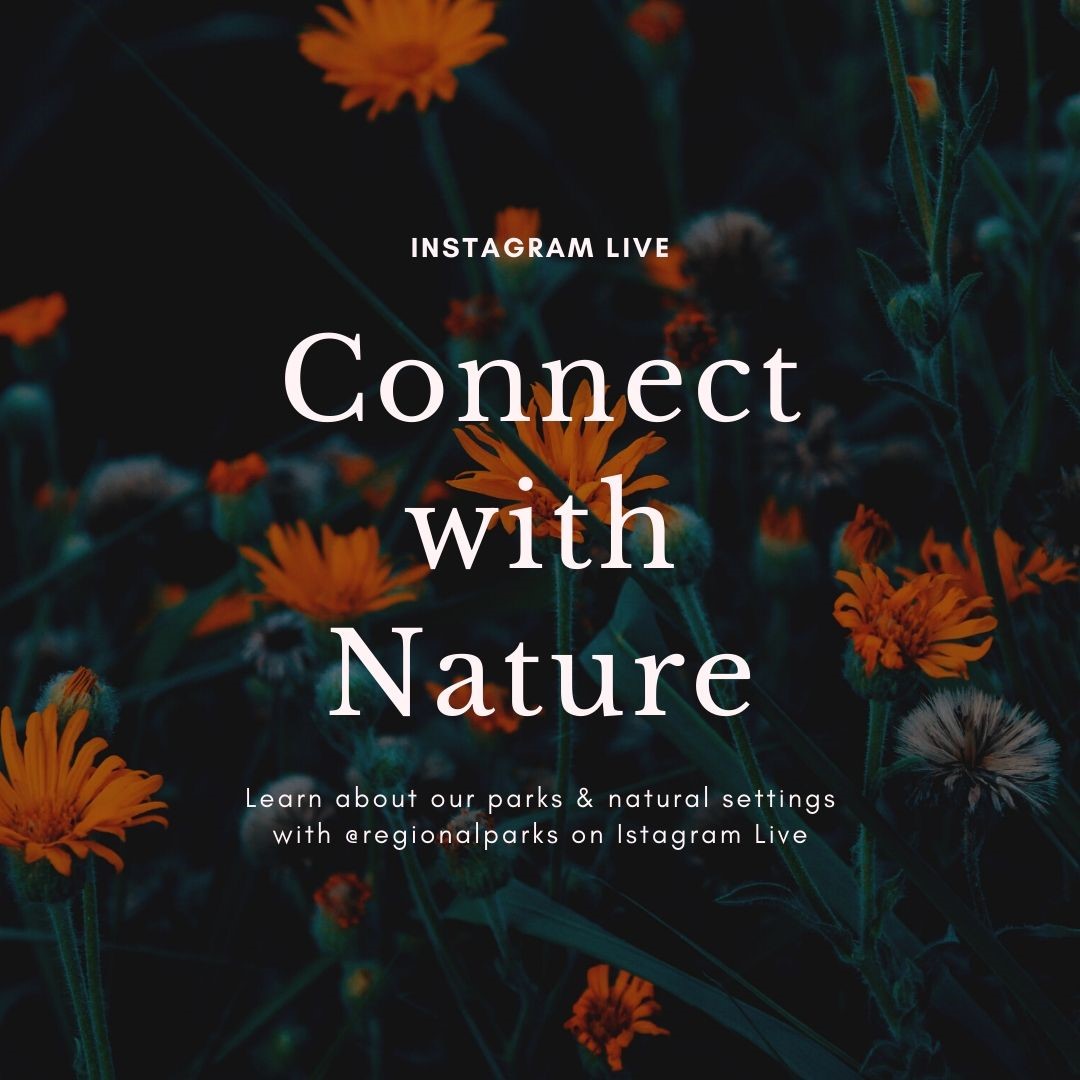 IG Live: Owl Pellet Dissection
THIS EVENT HAS PASSED
VIEW MAP
Tuesday through Friday mornings, join them at 10:30 on the @regionalparks Instagram channel as they hold a variety of programs for all ages.  On Saturdays the Instagram Live programming hits the channel at 1:00 pm.
While they're unable to hold our normal public in-person programs, this is a great way to use technology to keep in touch and help keep families involved in our fantastic RDCO regional park system.
Here's the schedule of programs through April 18:
Tuesday, April 14 – StoryTime: Mud and Seeds – there's mud, dirt, and green buds everywhere! Come explore them a little closer
Wednesday, April 15 – Bears Emerging – we'll share some information all about bears as they emerge from hibernation
Thursday, April 16 – Dabblers and Divers – We will dive right into the world of Ducks of the Okanagan!
Friday, April 17 – Evergreen ID – Join our virtual walk and learn to identify the characteristics of Evergreens
Saturday, April 18 – Owl Pellet Dissection – discover what's inside an owl pellet and how to spot owls in our regional parks
---
---