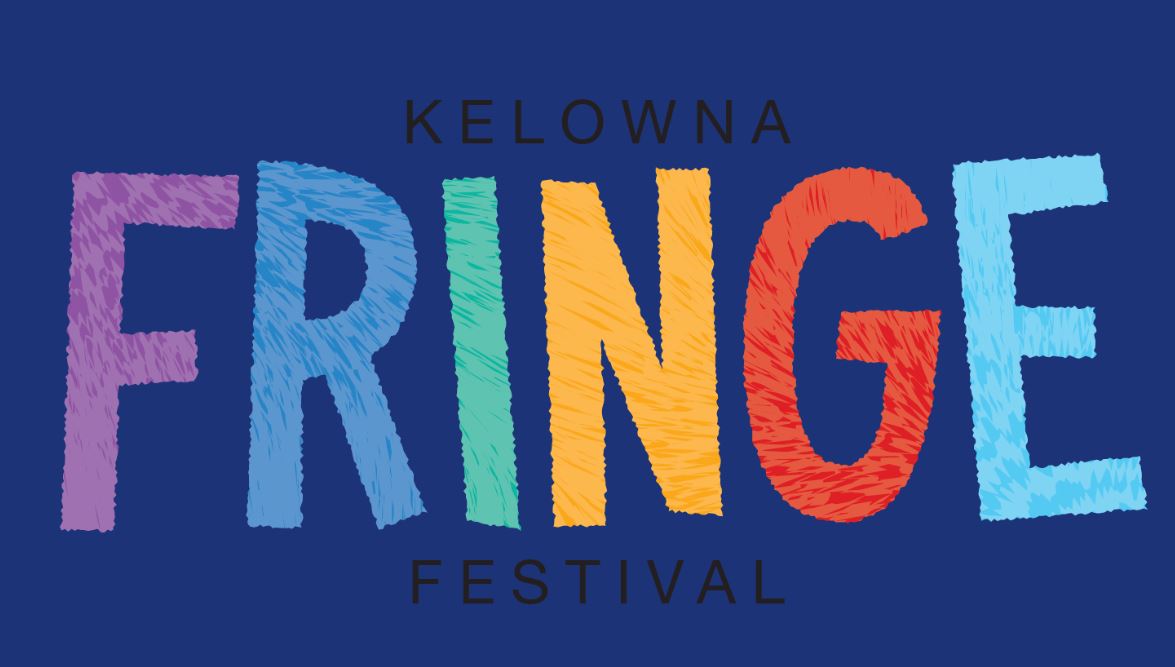 Kelowna International Fringe Festival
THIS EVENT HAS PASSED
Grizzli Winery
2550 Boucherie Rd,West Kelowna, BC, ,
VIEW MAP
Sweet Surrender- A Tribute to Sarah McLachlan
By: Niki Martinus
Sarah McLachlan. An award winning Canadian singer, songwriter and musician known for her beautiful vocals and intensely emotional and introspective music. Juno winner, Grammy winner, founder of Lilith Fair and of the Sarah McLachlan School of Music. She is truly a Canadian icon.
"Sweet Surrender- A Tribute to Sarah McLachlan" brings you the sounds and ambience of Sarah's magical live performances with an Okanagan all-star cast of musicians. If you love Sarah, you won't want to miss "Sweet Surrender"!Rating: 14+ (Mature Content)
Venue: Grizzli Winery
Show Times: August. 31 – 7:30 pm
Sept. 1 – 5 pm & 7:30 pm
Sept. 3 – 5 pm & 7:30 pm
About the Fringe Festival:
After the huge success of Kelowna Fringe Festivals in September 2019 & 2021, with artists participating from the Okanagan, Canada and all over the world, we are thrilled to announce we are returning in 2022.
For those who want to come to Kelowna Fringe Festival 2022, here's a few things to remember:
It is best to buy your tickets in advance. Door tickets are $18 + fees ( = $20 total ) Doors open 10 minutes before showtime. You must purchase a Fringe Pin to be admitted on our festival sites ($5 one-time purchase).
Kelowna International Fringe Festival is produced under Kelowna's own New Vintage Theatre Company, now entering into our 10th Anniversary Season.
New Vintage Artistic Director-Bonnie Gratz
Contact us at info@newvintage.ca or at 778-214-1456 | Ticket Info: https://www.showpass.com/sarah-mclachlan-tribute-kelowna-fringe/
---
---