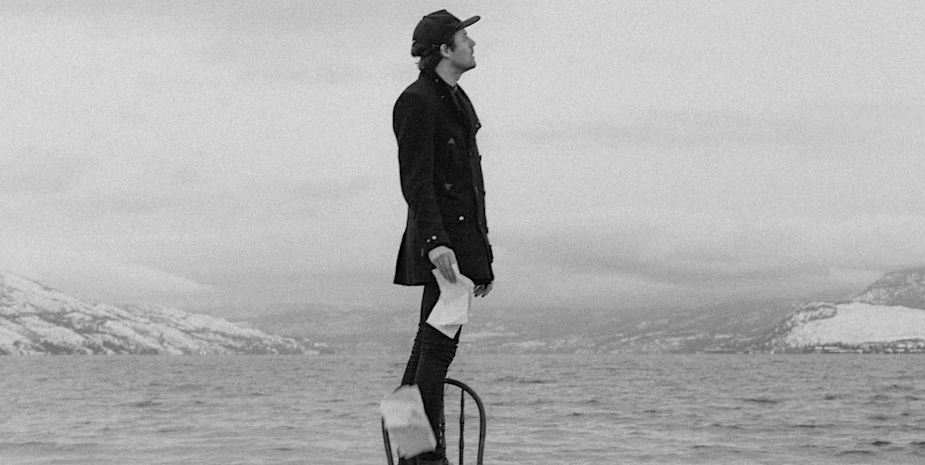 Live Music: Windmills
THIS EVENT HAS PASSED
Crown & Thieves
3887C Brown Rd,West Kelowna, BC, ,
VIEW MAP
Perhaps the most fitting artist to grace our Broken Hearts Club Speakeasy – We invite you to join us on the emotional roller coaster that is Windmills. However, we won't ask you to remain seated with hands, arms, feet, and legs inside this vehicle – there is dancing in the forecast. Those suffering from conditions of a broken heart are encouraged to ride, and mothers with hopes of expectation should bring their partners.
Doors will open at 7, with curtains at 8pm. As always – wine, cocktails, beer & more are available for purchase.
Seating for events in the speakeasy is preassigned, not first come first served. If you would like to be seated with a group that purchased tickets separately please include their name in the order form.
Bio:
On a very basic level, windmills convert energy.
As an artist, Windmills does much the same thing, taking personal tragedies, triumphs & memories & transforming them into songs dripping with heartbreak & anguish.
Windmills is the moniker of multi-instrumentalist pop artist/composer, Cory Myraas. A clever songwriter with strong lyrical command, the words in a Windmills song are always accompanied by a soundscape that tells you how to feel. A genuine one-man show, this is a musician in charge of his craft.
Since 2011 Windmills has released 4 full-length records and two EPs, most recently 2017's EP "Death Of A Ladies' Man" & 2022's full-length, "what need is there to weep?". Windmills has completed multiple North American tours, secured performance spots at festivals like Rifflandia, Canadian Music Week, Shambhala, Khatsalano Festival, & reached the Top 12 of the prestigious 2015 PEAK Performance Project.
All the while his popularity continues grows, breaking 1,000,000 plays on Spotify in one short year. As a composer, Windmills has been represented since 2014 by North America's largest music licensing group: Musicbed. His work has been featured in film, television, documentary projects & ad placements globally, as well as having written original scores for short films, theatre, & YouTube series. Compared to Jon Hopkins, Ólafur Arnalds & Johan Johannson, Windmills has proven he can't be classified by any one genre or any one label itself.
In January of 2022, "what need is there to weep?" was released to critical acclaim, with the songs landing on major blogs & playlists worldwide, a limited run of 100 vinyl selling out in 3 weeks; shipped to 5 continents & 8 countries, & praised globally. With one major blog writing:
"A deviation from his well-loved 'moody indie swoon pop,' "what need is there to weep?" is a masterpiece of Windmills' technical prowess. Each song is a study in texture, playing with layered melodies and tempo. The album is truly an exploratory landscape for themes that many of us can relate to, and it is a poetic, evocative listen."
– windmills, truly keep moving.
Ticket info: https://www.eventbrite.ca/e/windmills-the-broken-hearts-club-tickets-577710556827
---
---
Other Events You Might Like
Gellatly Nut Farm Tours
Oct 04 @ 1:00 pm - 2:45 pm
Nature Inspired Cards
Oct 04 @ 9:30 am - 11:00 am
Sip & Dip @ Urban Distilleries & Winery
Oct 05 @ 6:00 pm - 8:30 pm