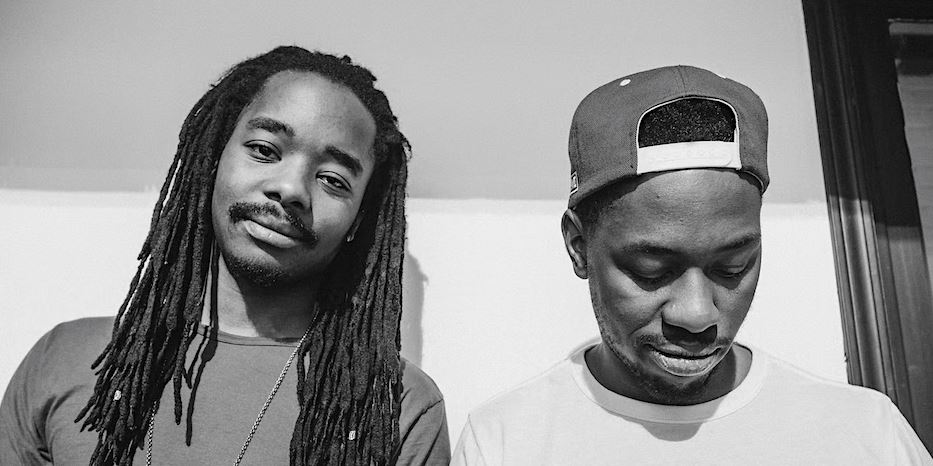 Mabaleka @ The Broken Hearts Club
THIS EVENT HAS PASSED
Crown & Thieves
3887C Brown Rd,West Kelowna, BC, ,
VIEW MAP
Exuberant, vibrant, and irrepressible, Mabaleka is both a musical bond and brotherhood of spirit; two Canadian siblings – Malusi and Khosi Mabaleka who write, perform, and record soulful folk style music. Propelled by the dynamic rhythm of powerful guitars and handcrafted harmonies.
Unknowing audiences who might expect delicate song stylings when the brothers take the stage with acoustic guitars, are in for a surprise . Mabaleka cut their proverbial teeth performing above rowdy din in raucous venues. Their emotional, powerful music transports messages of optimism and celebration from their heart to ears around the world.
Doors at 7:00pm, Show at 8:00pm. Cocktails, wine, beer, cider, and non-alc beverages are available for purchase.
Seating for events in the speakeasy is preassigned, not first come first served. If you would like to be seated with a group that purchased tickets separately, please include their name in the order form.
Ticket Info: https://www.eventbrite.ca/e/mabaleka-the-broken-hearts-club-tickets-530905381287
---
---
Other Events You Might Like
Sunday Night Trivia Night
Oct 01 @ 6:00 pm - 7:30 pm
Boucherie Grind
Oct 01 @ 9:00 am - 1:00 pm
Art Show & Sale
Oct 01 @ 10:00 am - 4:00 pm