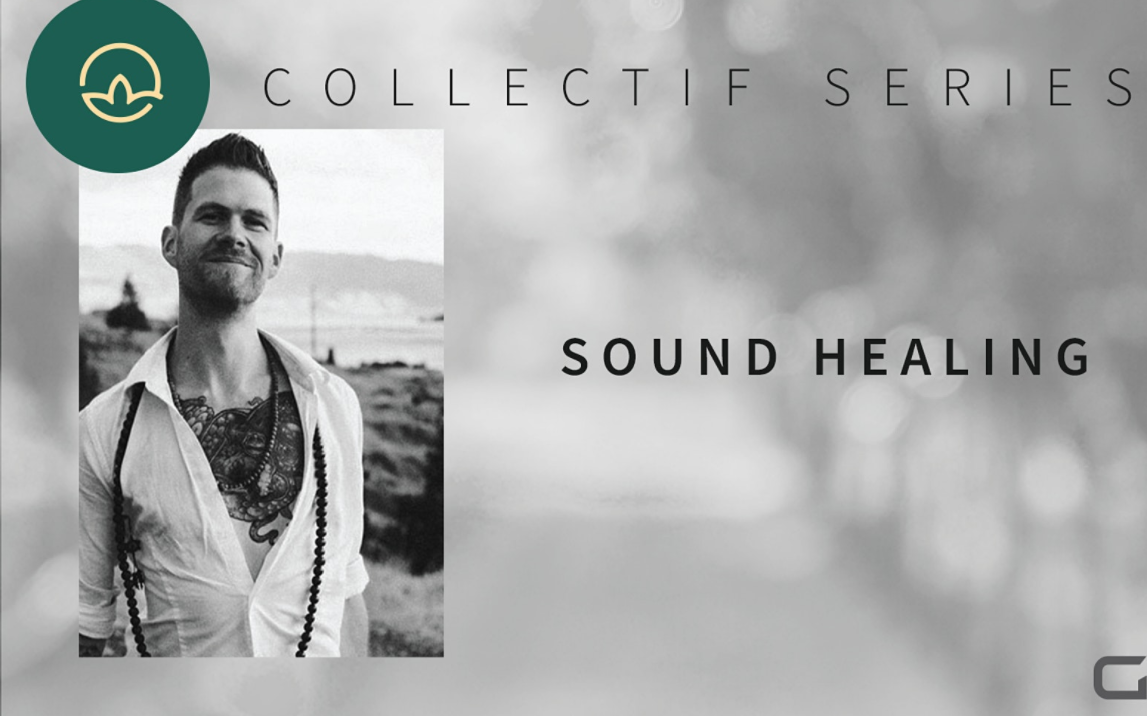 Sound Healing | Collectif Series
THIS EVENT HAS PASSED
Grizzli Winery
2550 Boucherie Rd,West Kelowna, BC, ,
VIEW MAP
A journey into color, sound, and light, with a special interest in symbolism and myth.
If you are a music lover who is interested in exploring the healing power of sound and music, this class will suit you beautifully. This class is for music lovers and enthusiasts, and requires no "musical talent".
The accessibility of these tools can cater to anyone with an open heart and mind, and lead to a deepening of yogic practices.
Through a deeper understanding of sound and the harmonic structure therein, we can take our understanding of the world around us and within us even further.
Class includes a glass of wine.
For a discounted bundle all-access pass email: hello@grizzliwinery.com
Partial Proceeds from the tickets will go towards CMHA- the Canadian Mental Health Association Kelowna.
---
---