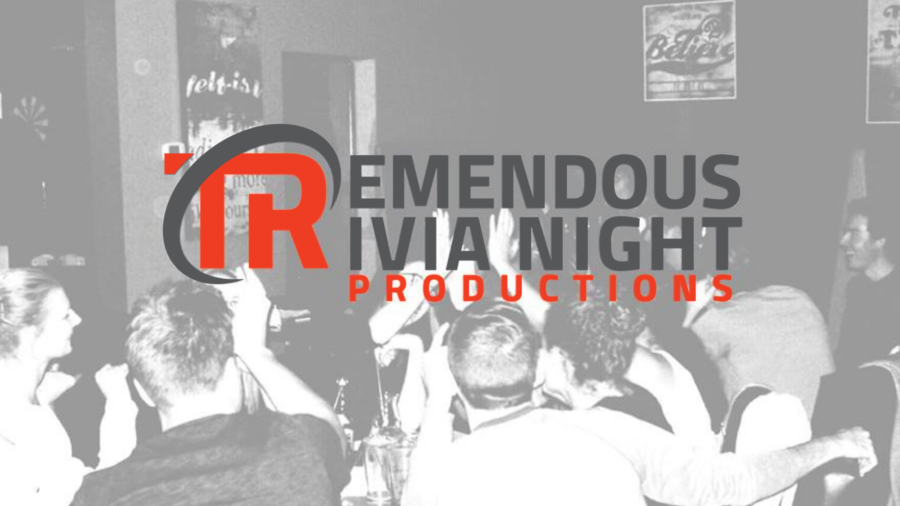 Tremendous Trivia @ Kelly O'Bryan's
Date List
This event occurs Weekly
Thu December 07, 2023
Thu December 14, 2023
Thu December 21, 2023
Thu December 28, 2023
Kelly O'Bryan's Restaurant
3470 Carrington Rd,West Kelowna, BC, ,
VIEW MAP
Join us at Kelly O'Bryan's every Thursday for West Kelowna's most popular and best weekly pub entertainment! Free to play, lots of prizes – every Thursday at 8:00 pm.
Tremendous Trivia is pleased to present an evening of fun, challenging, and always entertaining trivia games at Kelly O'Bryan's West Kelowna!
Included are general knowledge questions for all ages and abilities, a visual round, 2 Name That Tune rounds, and even a mini-game or two. Plenty of prizes for the winning teams and random draws throughout the night. Free to play!
Appy platters are 2 for 1 after 9:00, and rotating drink specials are on at this lively Irish pub. Bring friends and family to laugh, cheer, and compete every Thursday. Eat, Drink, and Be Irish!
---
---
Other Events You Might Like
Live Jazz/Blues Wednesdays
Nov 29 @ 7:00 pm - 9:00 pm
Femme Fatale @ The Broken Hearts Club
Nov 30 @ 7:00 pm - 10:00 pm
Trivia Night @ Friends Pub
Dec 01 @ 7:30 pm - 9:00 pm