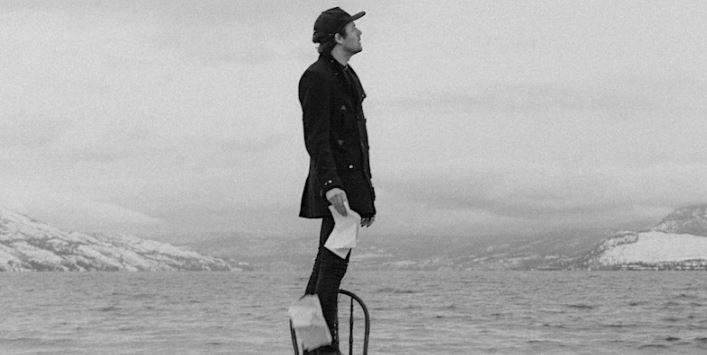 Windmills @ The Broken Hearts Club
Oct 14 @ 8:00 pm - 10:00 pm
Crown & Thieves
3887C Brown Rd,West Kelowna, BC, ,
VIEW MAP
Hauntingly beautiful music, self deprecating humour, and cocktails – The King of Broken Hearts plays The Broken Hearts Club again.
Windmills
Perhaps the most fitting artist to grace our Broken Hearts Club Speakeasy – We invite you to join us on the emotional roller coaster that is Windmills. However, we won't ask you to remain seated with hands, arms, feet, and legs inside this vehicle – there is dancing in the forecast. Those suffering from conditions of a broken heart are encouraged to ride, and mothers with hopes of expectation should bring their partners.
Doors will open at 7, with curtains at 8pm. As always – wine, cocktails, beer & more are available for purchase.
TICKET INFORMATION: https://www.eventbrite.ca/e/windmills-the-broken-hearts-club-tickets-413000374237
---
---