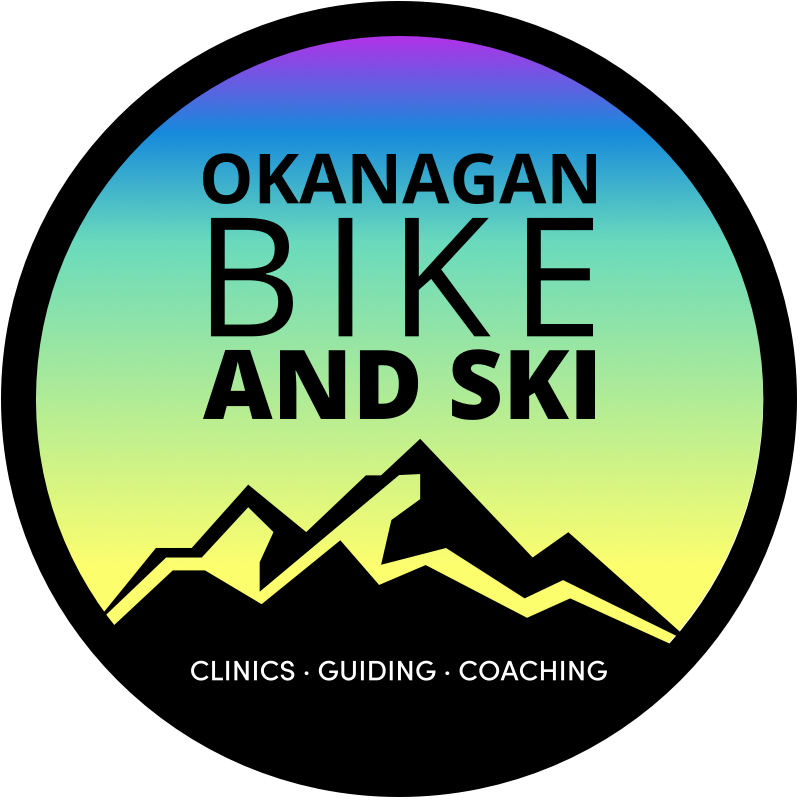 Okanagan-based Mountain Bike and Nordic Ski clinics, guiding and coaching services with a fun and approachable flare for all fitness and riding abilities.
Whether you are looking to explore your local trails or visiting from around the world, Okanagan Bike and Ski has you covered.
Our mountain bike and Nordic ski clinics are for anyone who is new to the sport, or those wishing to build on existing skills and wanting to take it to next level.
Our road, gravel, mountain bike and ski guided tours will reveal how incredibly beautiful and unique the Okanagan landscape is. The guided tours will showcase the world-class trail systems, and exceed your expectations on what the Okanagan Valley has to offer; whether you're rolling on two wheels or two skis!
Women Only Groups • Couples • Mixed Gender Groups • Youth • Everyone is Welcome
Other Listings You Might Like