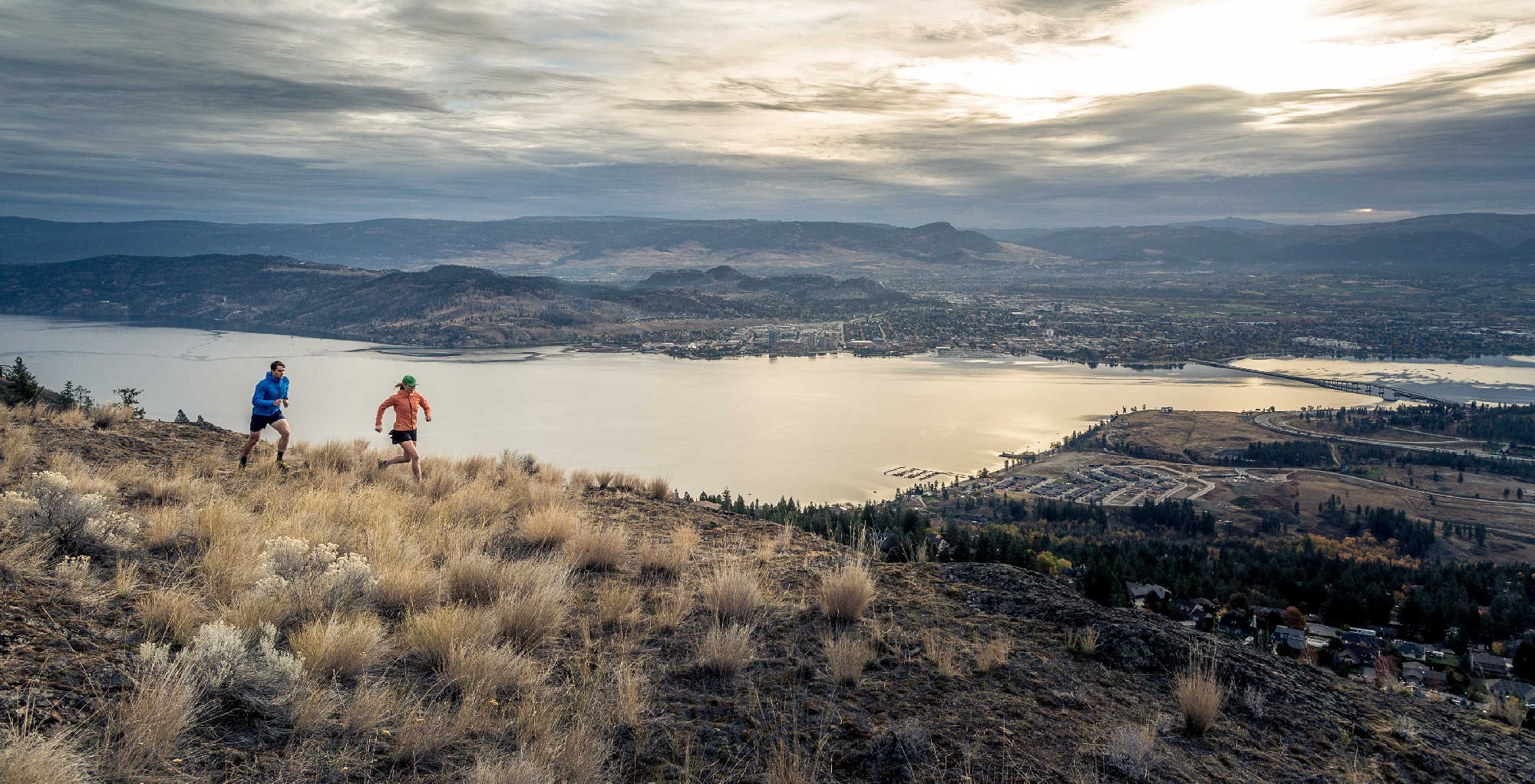 Rose Valley Regional Park
Address
1805 Westlake Rd, West Kelowna
VIEW MAP
ROSE VALLEY REGIONAL PARK
Distance/Duration: 6 km (round trip)/2-4 hours
Elevation Gain: 80 metres
Difficulty Level: moderate to difficult
GPS: 49.884459, -119.560079
Access Points: Parking lots with trailhead maps can be found at the corner of Rosewood Dr and Rosewood Lane as well as on  Westlake Road right across from the Firehall, near Rose Valley Elementary School.
About this Trail: Rose Valley Regional Park has an extensive trail network that is marked by usage rather than signage. It is recommended for the moderately fit as there are some steep climbs and one should be aware there are some sudden steep drop-offs. Hikers should be aware that this is not a looped trail, so they will need to retrace their steps. Hikers will be rewarded with panoramic views, wildlife sightings and volcanic cliffs marked by caves that are believed to have been created by large air bubbles in the lava. There are plateaus of grassland, wooded areas and steep cliffs.
For mountain bikers, there are no stunts in the regional park, but the ride rewards you with amazing views. To find out more about the biking trails in Rose Valley Regional Park visit trailforks.com.
CAUTION: These trails are shared by hikers and mountain bikers. Take care to avoid contaminating the Rose Valley Reservoir – it is an important source of public water supply.
Features: volcanic cliffs, caves, flora & fauna, grassland plateau, panoramic views, Goldies Pond, man-made reservoir, bird watching, wildlife
---
Other Listings You Might Like