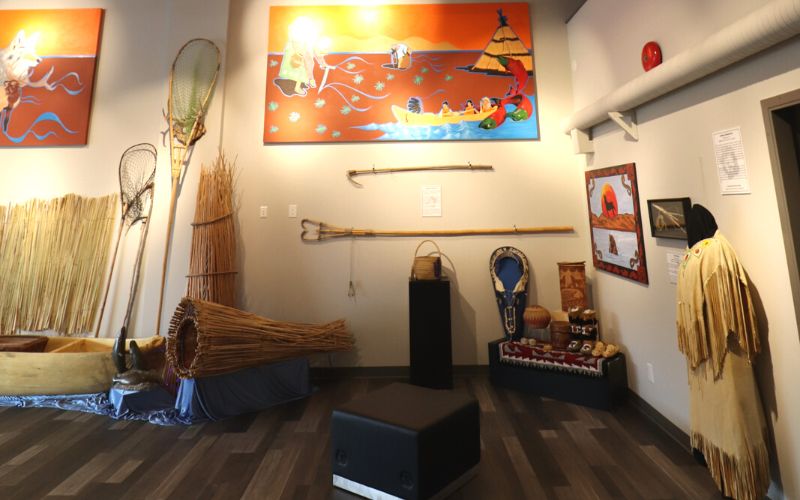 Sncəwips Heritage Museum
Address
525 Hwy 97, West Kelowna
VIEW MAP
The Sncewips Heritage Museum showcases all that the sqilxw people from this area have to offer. There are excellent opportunities for everyone to get involved with the Museum, and we encourage you to pay a visit and share your ideas and feedback.
Westbank First Nation has worked hard to ensure that there are laws, policies, and procedures in place to manage and maintain a heritage museum, ensuring that our heritage, and that of the greater Okanagan Nation, can be preserved for future generations.
Following best museum practice, we have a trained professional staff dedicated to collecting, preserving, restoring, and interpreting archival, art and artifact collections. As a professional heritage organization, we are also committed to the repatriation of syilx artifacts held by other museums.
---
Other Listings You Might Like