Dine Around Returns with 10 West Kelowna Restaurants Participating
Dine Around Thompson Okanagan returns January 19 – February 10, 2022. This is the perfect opportunity to get out and explore the foodie scene with restaurants offering special menus with options to pair with wine. West Kelowna has 10 restaurants participating this year and the menu options look delish!
How does it work?
Restaurants typically offer 3-courses at fixed prices ranging from $25-$55 per person. Some restaurants have a set menu while others offer some options for each course. Wine pairings are usually suggested for each course and are an additional charge.
We do suggest making a reservation and the participating restaurant's contact information can be found below. To see their offerings click on the restaurant name and enjoy their tantalizing photos (please note that the photos may not always represent the menu offering).
3509 Carrington Rd | 250-768-3133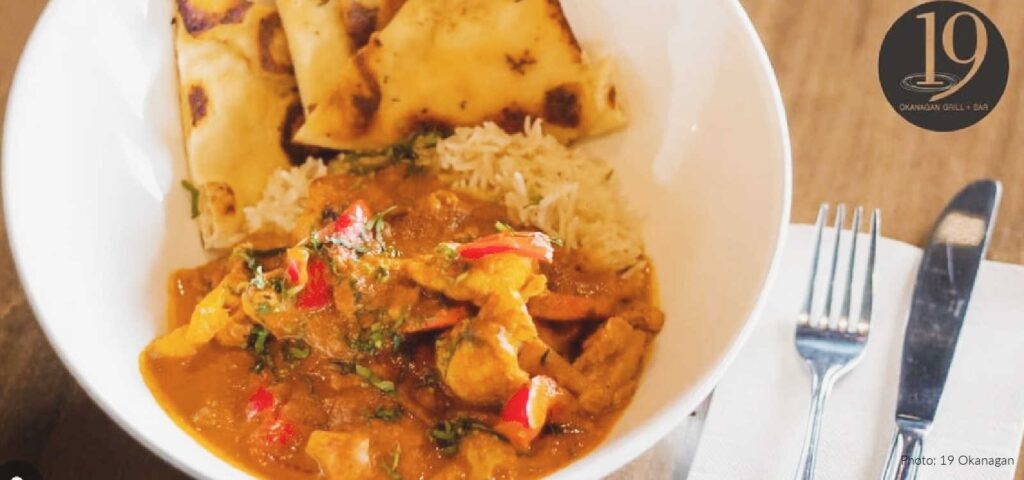 Blu Saffron Bistro at Volcanic Hills Winery 
2845 Boucherie Rd | 778-755-5550 ext 108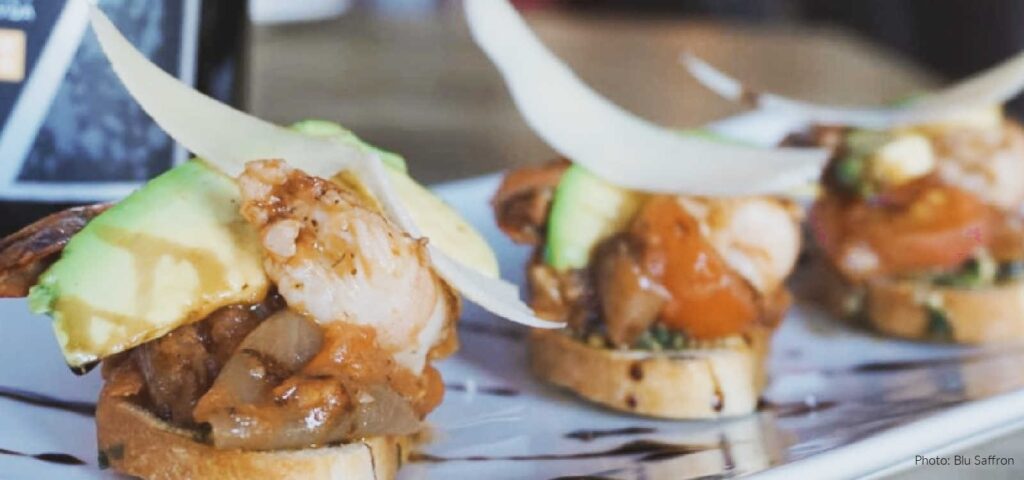 835 Anders Rd | 236-766-1144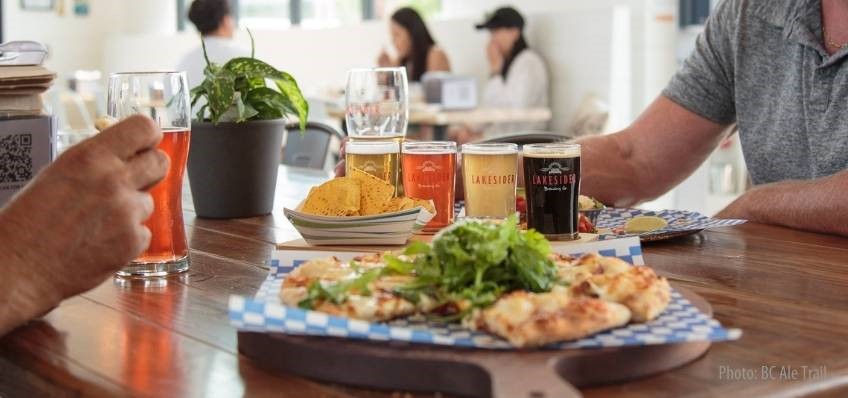 4205 Gellatly Rd | 250-707-1810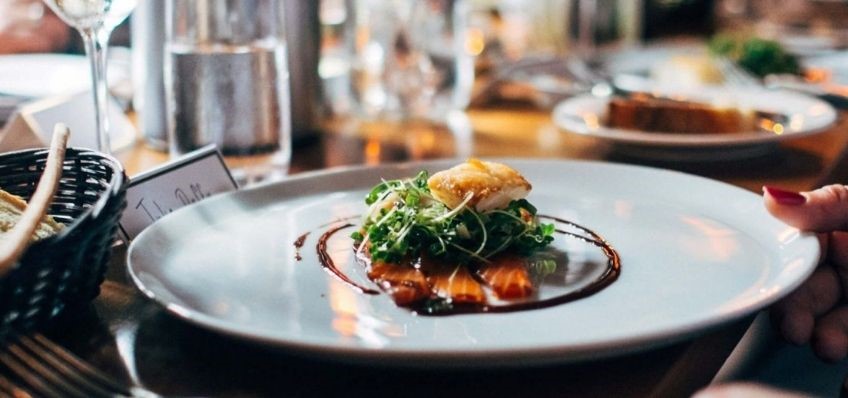 #121 3640 Gosset Rd | 250-707-1183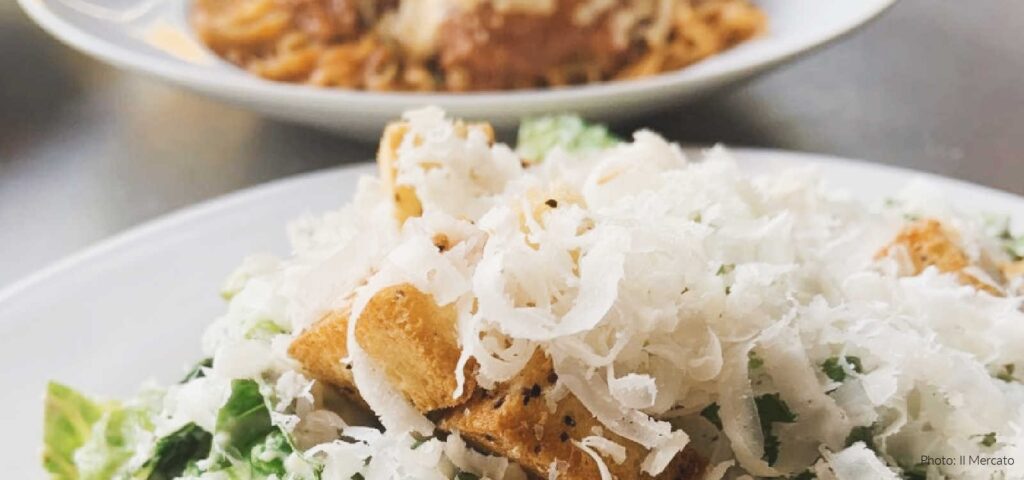 Old Vines Restaurant at Quails' Gate 
3303 Boucherie Rd | 250-769-2500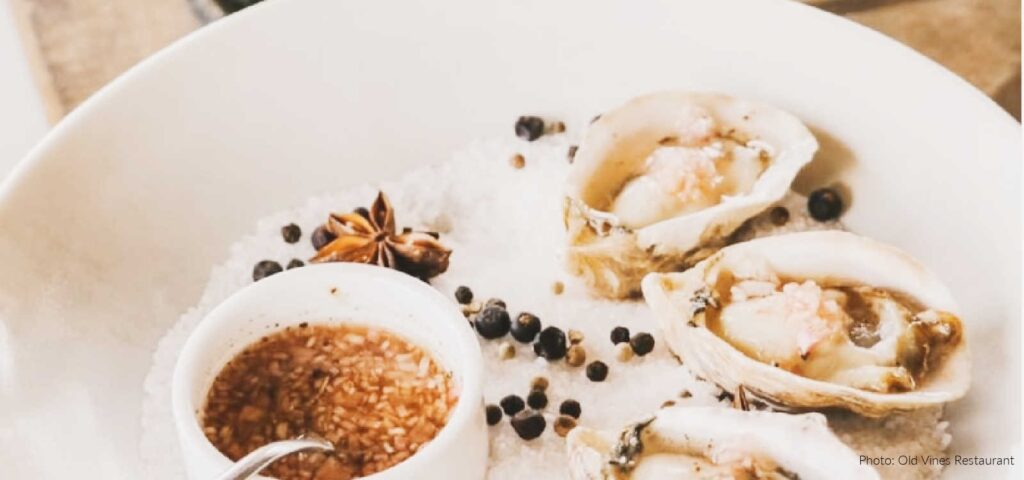 Sammy J's Grill + Bar
#190, 525 Hwy 97 South | 778-755-5675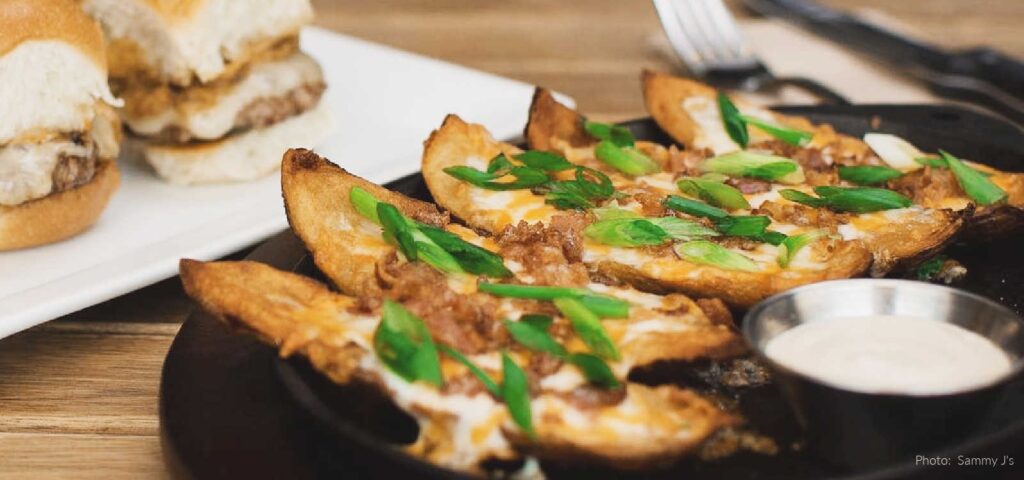 The Modest Butcher Kitchen + Market
829 Douglas Rd | 250-769-8803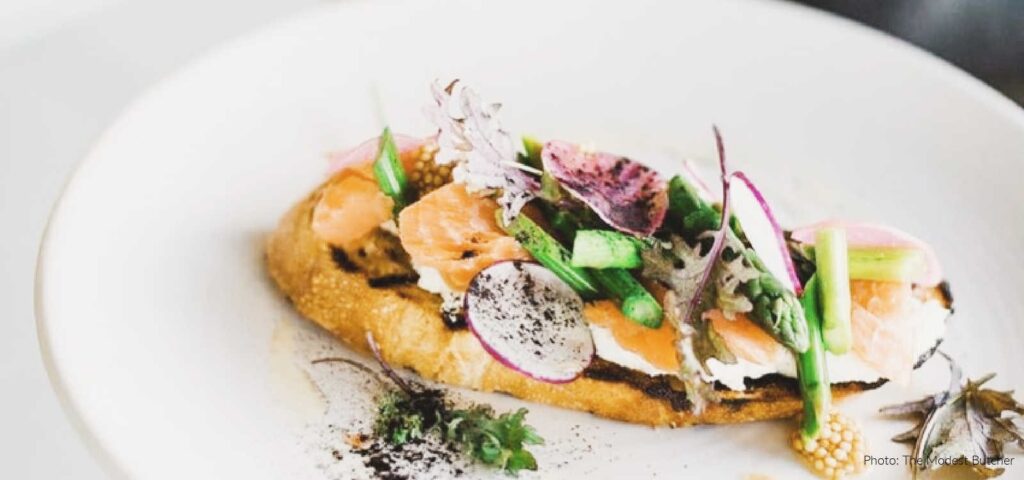 Terrace Restaurant at Mission Hill Winery 
1730 Mission Hill Rd | 250-768-6400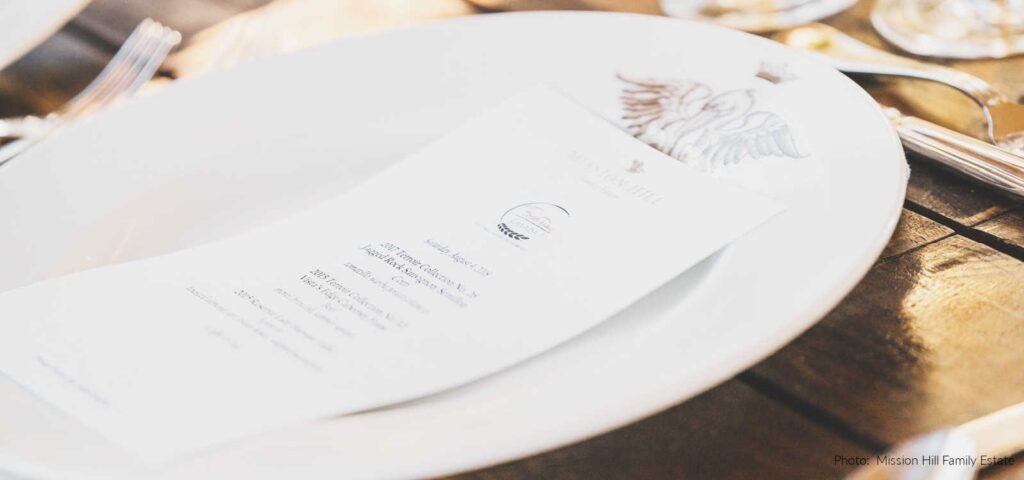 #1, 2484 Main St | 778-754-7940