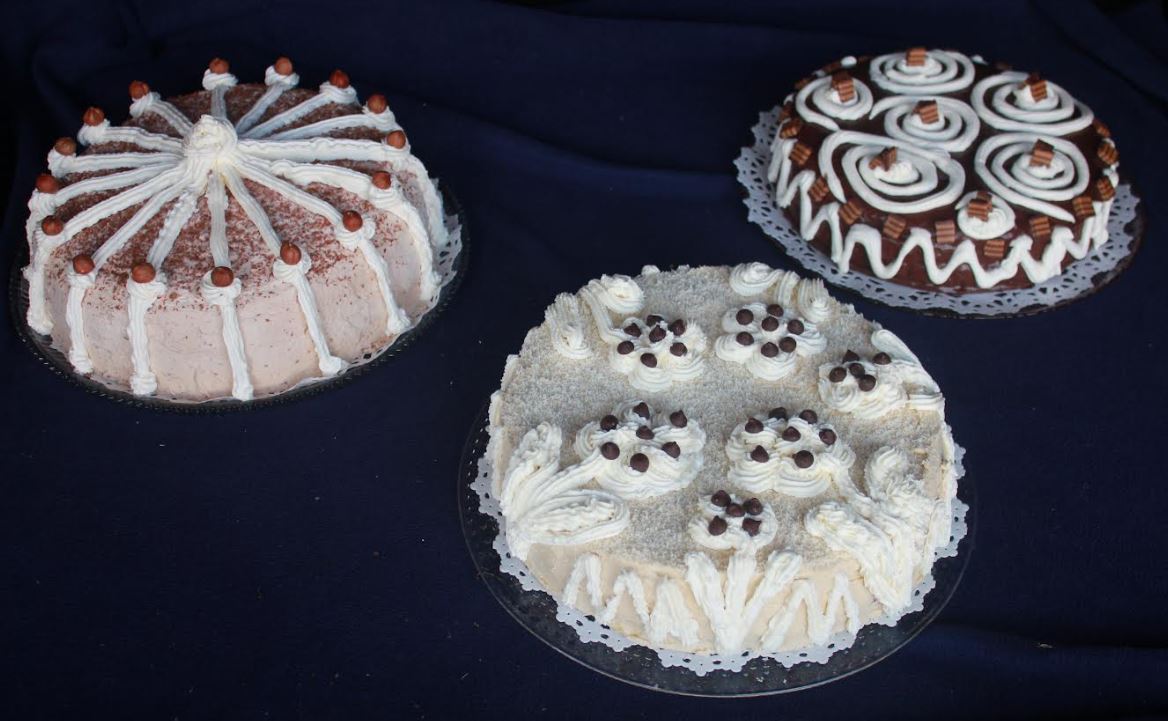 A Touch of Austria - Ignite Your Senses!
THIS EVENT HAS PASSED
A Touch of Austria
3063 Bridlehill Dr
VIEW MAP
Music, with a touch of class, including live gran piano performance, along with a cultural & culinary arts experience. Enjoy & relax in a beautiful garden oasis and take in the unique showcase event in a posh studio/arts setting. This special place won 2016 Community Bloom Award for best garden selection. It's a location where music, people, creativity and artistic expression connect. Guests are treated to repertoire of famous Austrian composers , both live performed as well as from the Vienna Philharmonic Orchestra. View panoramic landscapes and touristic cityscapes from the enchanting cities of Vienna and Salzburg. Decadent homemade tortes, using organic ingredients, originating from traditional Austrian recipes handed down from family generations are served with delightful imported European coffee and a dab of freshly whipped cream. Dark European chocolate spark the taste buds. An afternoon soiree with exceptional taste and quality not to be missed!
Event Date:
Sunday May 21st from 2-4p.m. and Monday May 22nd from 2-4p.m.
Please note: From interested guests, weekend dates are open from now till end of October. Choose your date to come to visit. A minimum of 6 people are required to hold an event. Call & check for date availability. Bring along your friends. We can host an event up to 20 people at one event. We customize to cater to your wishes. It is a wonderful unique experience to book a special occasion to celebrate.
Event Cost:
$26.00 per person. RVSP in advance is required to book your seat. Adult event.
---
---
Other Events You Might Like
Gellatly Nut Farm Tours
Oct 04 @ 1:00 pm - 2:45 pm
Nature Inspired Cards
Oct 04 @ 9:30 am - 11:00 am
Sip & Dip @ Urban Distilleries & Winery
Oct 05 @ 6:00 pm - 8:30 pm