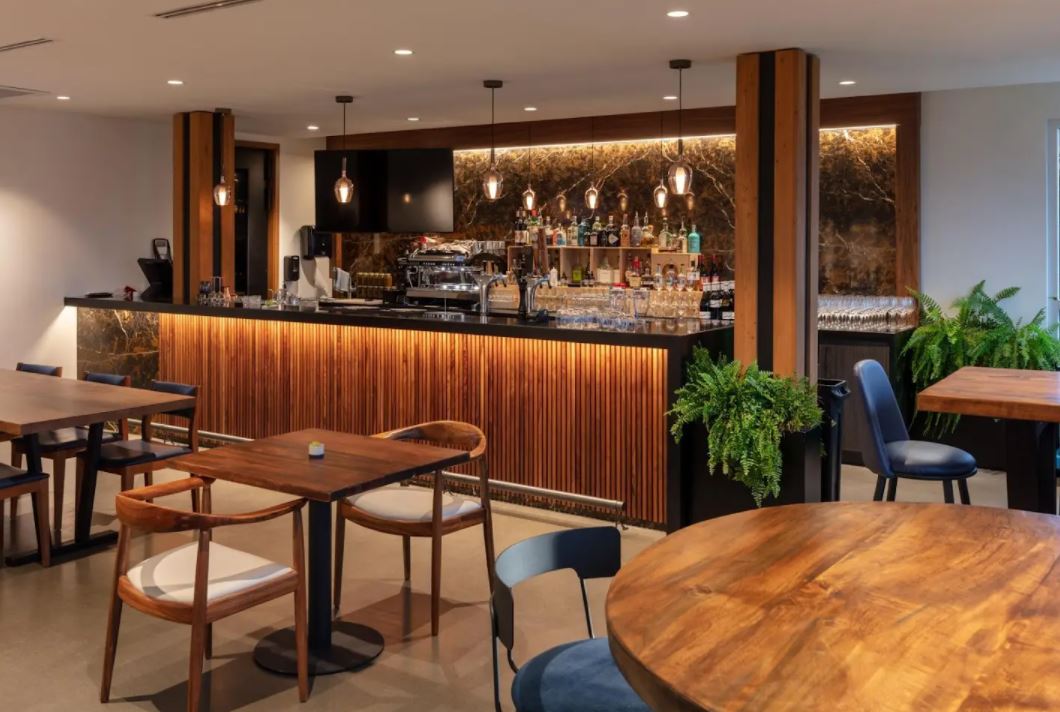 The Modest Tribute: Dinner Series - Pacific Northwest
Feb 10 @ 6:00 pm - 8:00 pm
The Modest Butcher
829 Douglas Rd, West Kelowna, BC
VIEW MAP
As you may know by now The Modest Butcher makes no secret of being inspired by the wines and food around the globe, as well as in our own backyard. With this in mind we are launching four dinners that celebrate some of our favourite cuisines and wines that have inspired our own vision.
This experience is sure to satisfy that foodie or wino in your life. Nothing better than giving someone an experience to remember!
For flavours a little closer to home, this event pays tribute to the wines and food of Washington, Oregon, Northern California, and BC. Ingredients will include West Coast Oysters, Shrooms, and Pinot, Pinot, Pinot. The main event will celebrate the infamous combo of Pacific Salmon and Pinot Noir that made us all reconsider red white with fish…and to ignore "wine rules" ever after.
Ticket information: https://www.exploretock.com/themodestbutcher/
---
---