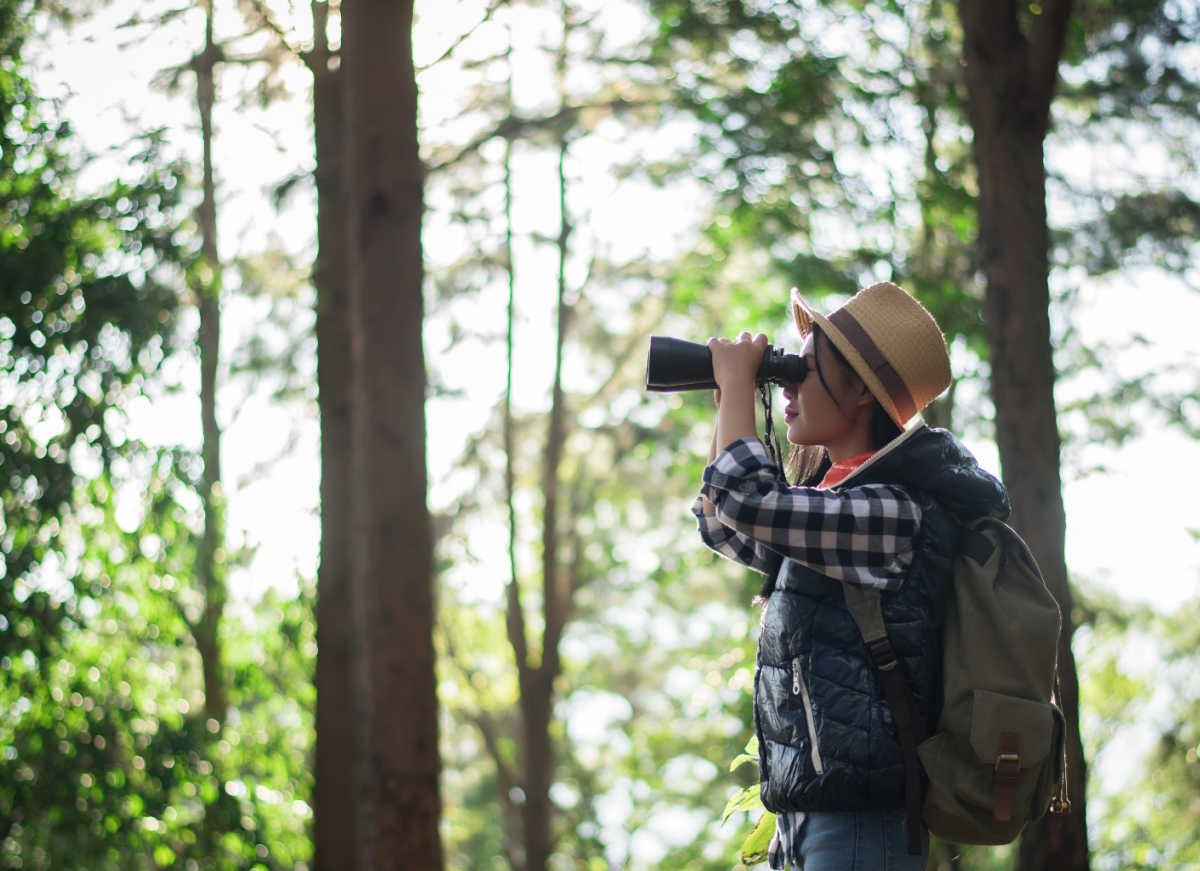 Favourite Places to Bird Watch
Favourite Bird Watching Locations
Many people have a favourite location to watch birds and there are few spots in West Kelowna where you are sure to spot some feathered-friends.
Goats Peak Regional Park
A 52 hectare park that has grasslands, open woodlands, and sits above the shores of Okanagan Lake.
Glen Canyon Regional Park
A forested park with canyon walls, a creek and open grassland meadows can be enjoyed in the 75 hectare park.
Around the Cove Lakeside Resort
See many different types of waterbirds from the pathway of the Cove Lakeside Resort. Next to the Cove is the Gellatly Nut Farm Regional Park which is home to many different types of nut trees.
Mouth of Powers Creek and Rotary Trails
A low-lying area where Powers Creek enters Okanagan Lake. This habitat is ideal for waterbirds.
Shannon Lake Regional Park
This park boasts a small lake and is a great habitat for waterbirds and turtles.
Green Bay
Stop by Osprey Park and overlook the grasses and reeds of Green Bay.
Rose Valley Regional Park
PARK CLOSED UNTIL FURTHER NOTICE
This is the largest park on the Westside at 250 plus hectares of parkland. Hiking trails wind among the Ponderosa and Douglas fir forest. There is also a conservation area and a natural pond.
Kalamoir Regional Park
Hillside grasslands and lakeside trails. This 27 hectare park is along the shores of Okanagan Lake.
Other Listings You Might Like