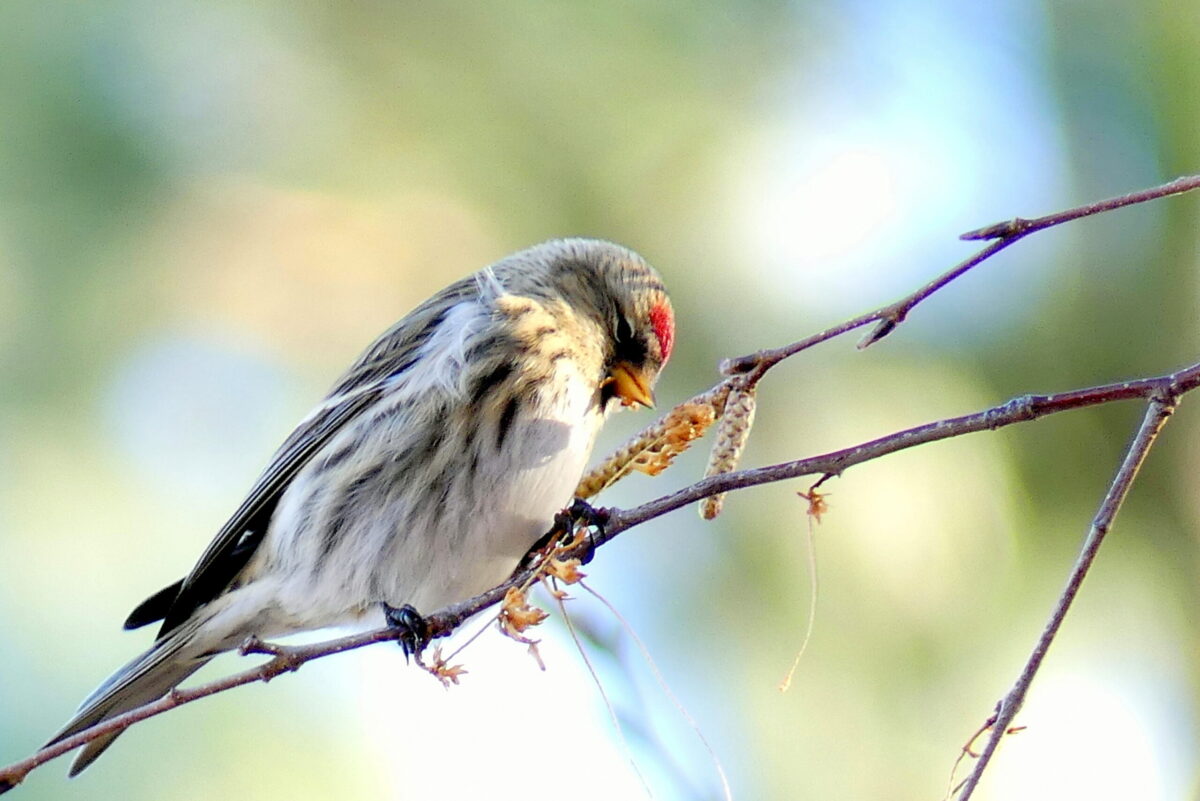 What types of birds can I see in West Kelowna and the Greater Westside?
The types of birds one can see depends on location and the time of year. Some species are only here for a quick stop as they migrate north, while others are here year-round.
Here are a few highlights of the types of birds you can see on the Westside. For detailed information on the species and locations, download our 'Birds Spotted' document or visit ebird.org.
RAPTORS
DUCKS & WATERBIRDS
SONGBIRDS

Bald Eagle

Broad-winged Hawk

Cooper's Hawk

Baird's Sandpiper

Common Merganser

Iceland Gull

Cassin's Finch

Spotted Towhee

Ruby-crowned Kinglet

HUMMINGBIRDS
WARBLERS
WOODPECKERS & OWLS

Anna's Hummingbird

Calliope Hummingbird

Rufous Hummingbird

MacGillivray's Warbler

Nashville Warbler

Yellow-rumped Warbler

Hairy Woodpecker

Northern Saw-whet Owl

Pileated Woodpecker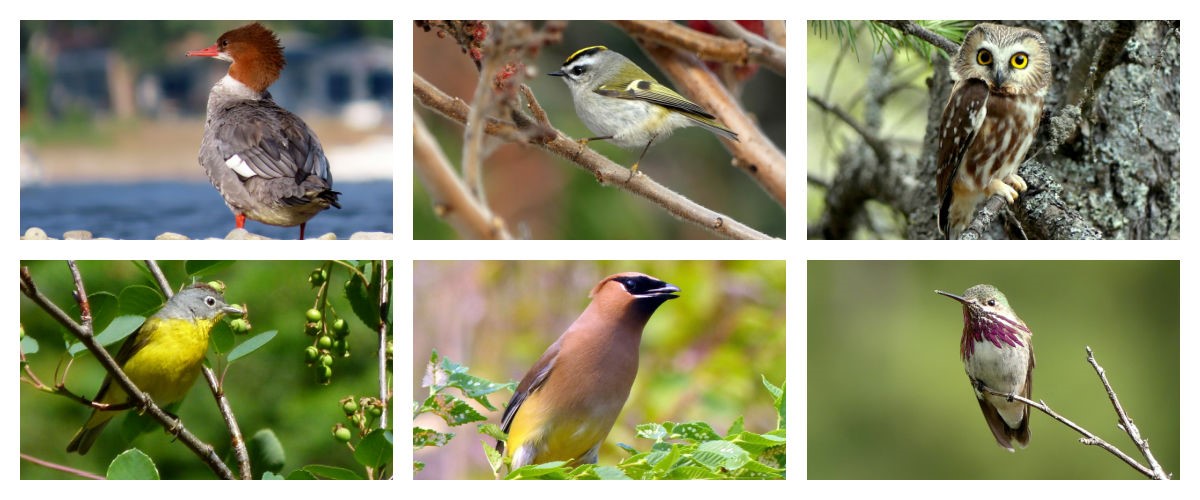 Other Listings You Might Like