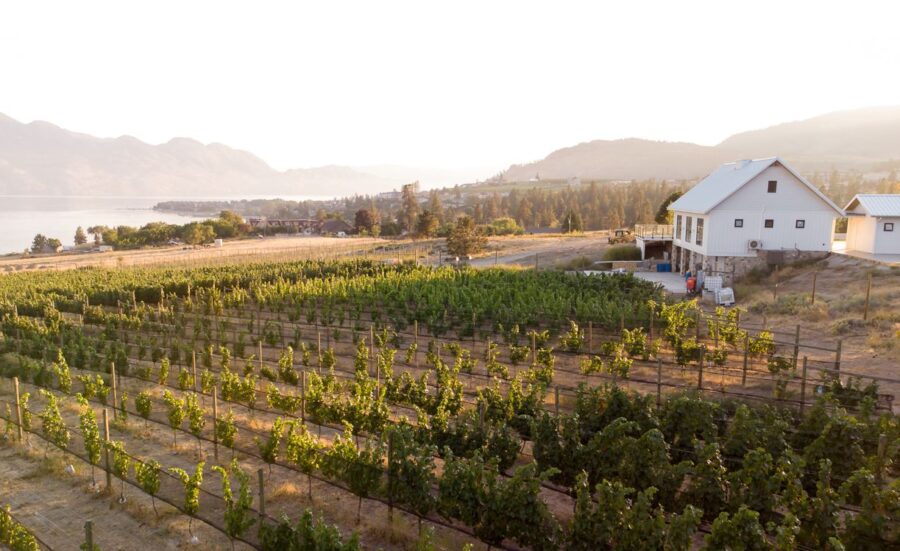 The Gallery Winery
Address
2233 Witt Rd, West Kelowna
VIEW MAP
The Gallery Winery is located in the heart of West Kelowna, situated between the city centre and Lake Okanagan, overlooking Gellatly Bay. While being in the hub of the city's town centre, the 25 acres feels removed from the busy-ness, a little island of farmland lovingly tended and cared for by its owners.
Small but mighty (and enthusiastic) sister team of two, Kirstin and Natasha, started with humble beginnings by planting a small vineyard on their family acreage. Living and working the vineyards, with their families, led them to the dream of one day opening a winery. Being artists turned farmers, they combined their two passions of art and wine to create, The Gallery Winery. We combine great wine with great art to add a little extra beauty to world around us.
Discover our own estate-grown, small-lot wines today!
---
Other Listings You Might Like