This May long weekend why not be a tourist in your own town.
What is there to do on the Westside? There's so much to explore in our community and below are a few ideas for inspiration!
Peruse the Parks
The City of West Kelowna's Parks & Recreation Department came up with a fun way to explore our parks. Peruse the Parks runs until May 24th and visitors to our parks need to find the hidden symbol. Once they find the hidden symbol, participants then can keep track of them on a score sheet and submit their score sheets to be entered for prizes.
For more information visit: https://www.westkelownacity.ca/en/parks-recreation-and-culture/community-events.aspx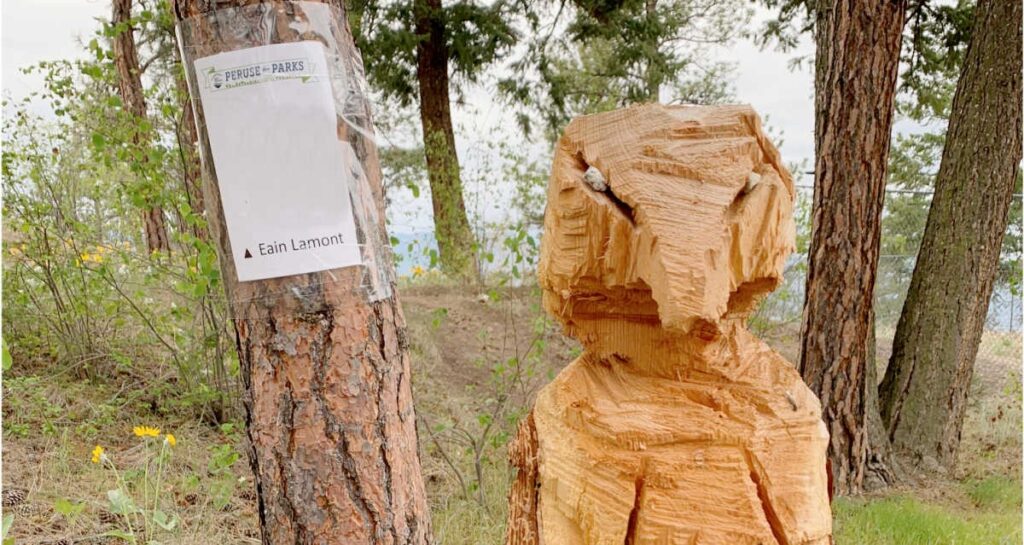 Paintball
Safari Ridge Adventure Park has been around for 25 years and offers both regular paintball and Gotcha low impact paintball (paintball without the intense 'ouch!'). There are eight different themed adventure fields to play on and equipment can be rented. Reservations are recommended.
2216 Horizon Dr | 250-769-0239 | https://safariridge.com/
Bowling
Book a lane at Whiski-Jack's Pins & Pints. The bowling alley is open and ready for you and if you are looking to have some bites, stay after in their heated outdoor seating area.
#620 – 525 Hwy 97 S | 778-755-4605 | https://pins-and-pints.webflow.io/
View this post on Instagram
Hit the Trails
Did you know that the Greater Westside has over 636 hectares of parks and recreational space? Hiking and biking are great ways to connect with nature! We have trails for all fitness and ability levels, including leisurely strolls around Shannon Lake and the Gellatly Bay Waterfront, to the heart-pumping climbs of Mount Boucherie. If you love the thrill of a ride, check out the Smith Creek and Rose Valley trail systems. More information on our parks and trails can be found on our website. https://www.visitwestside.com/listing-category/hiking-biking/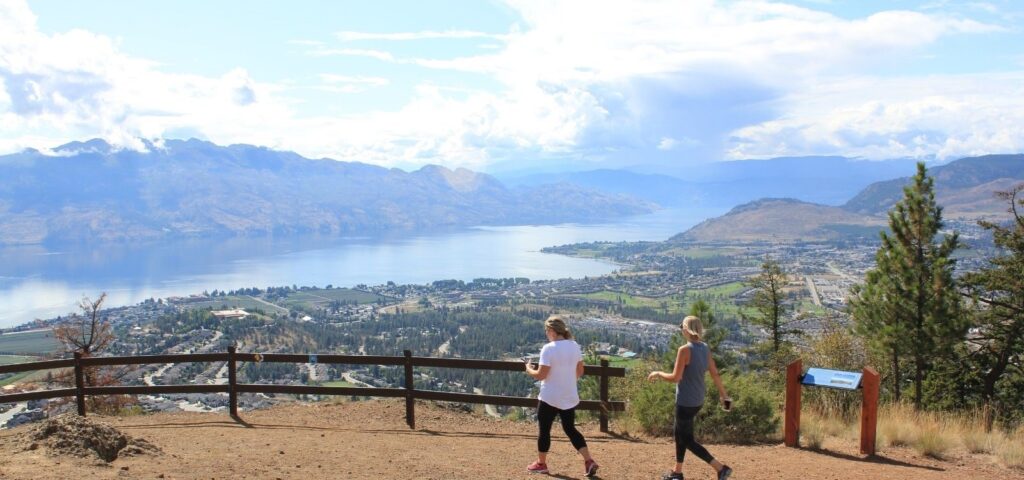 Theme Your Sips Tour
Many of you have visited our wineries and craft beverage tasting rooms, but why not tour them by theme or varietal. Some suggestions include:
View this post on Instagram
Birdwatching
May is one the best months to bird-watch as many birds make a stop in West Kelowna as they continue north on their spring migration. Over 220 different species of birds have been sighted in West Kelowna with some popular birdwatching spots being at the mouth of Powers Creek and Rose Valley Regional Park. Download our Birdwatching Map & Guide and see how many of our feathered friends you can spot.

Head out for a Round of Golf
Practice your swing at Two Eagles' driving range or head out for a full round of golf at one of our two courses – Shannon Lake Golf Course or Two Eagles Golf Course.
Shannon Lake Golf Course | 2649 Shannon Lake Rd | https://www.shannonlakegolf.com/
Two Eagles Golf Course | 3509 Carrington Rd | http://www.twoeaglesgolf.com/
View this post on Instagram
Self-Guided Sculpture & Mural Tour of Indigenous Art
In 2014, the Westbank First Nation Public Art Program was established as a collaborative, collective, and creative process between WFN, practicing Indigenous artists, and community members. Since its inception, many public art pieces have been installed throughout the community. Here you will find information about each of the public art pieces and where to view them. https://www.visitwestside.com/listings/westbank-first-nation-sculptures-murals/

Picnic in a Park
Stop by one of our specialty food places and build your own picnic, or grab some takeout from one of our restaurants and head to a local park for a picnic. What to know which park to visit? Take a virtual park, here you can see which parks have playgrounds, and facilities. https://storymaps.arcgis.com/stories/2f23a96c604045e6ab9a8763af0e4f96  Also. The Kids Spray Park on May St opens up on the Saturday of the May long weekend!
Looking to dine out or make it a staycation? Below are a few suggestions!
What to Eat?
From winery restaurants and ethnic cuisine to cafes and branded restaurants, we have great eats here in West Kelowna. Check out our Foodie Friday page where you can.
https://www.visitwestside.com/places-to-eat-west-kelowna/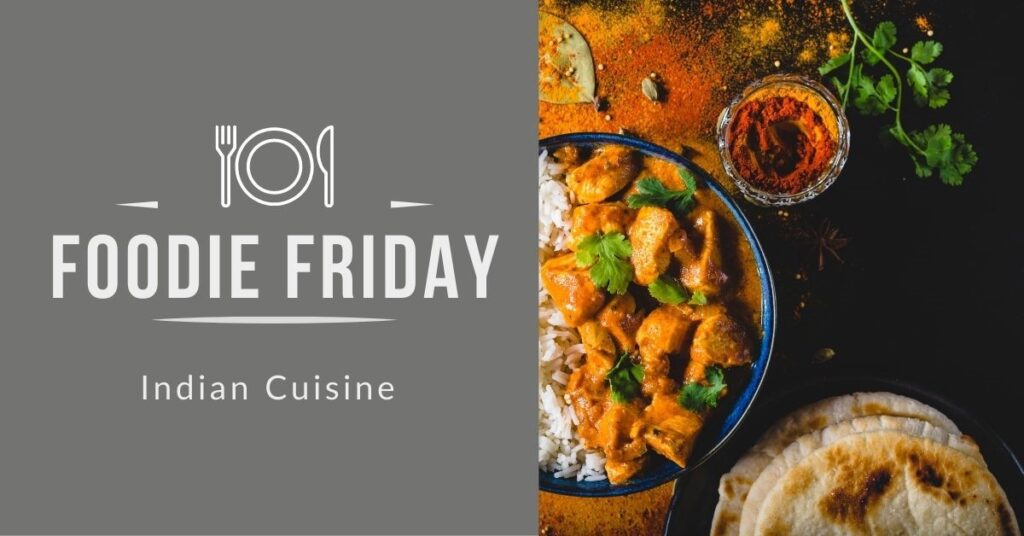 Where to Stay?
We have a wide range of accommodations that will offer you a staycation getaway. Here you will find hotels as well as waterfront resorts, cottages and charming B&Bs. https://www.visitwestside.com/listing-category/stay/
Enjoy being a tourist in your own town this weekend!