Nature lovers can enjoy some spectacular views this time of year with all the beautiful fall colours on display. Our Instagram feed has been blowing up with the fall foliage and we thought we would compile a list of the best place in West Kelowna to see the fall colours.
Header photo is from the top of Smith Creek Rd overlooking the orchards and vineyards of Glencoe Rd.
Gellatly Bay
These red trees can be seen from a mile a way. They are stunning and depending on the light they seem to change colour – from ruby red to rust orange.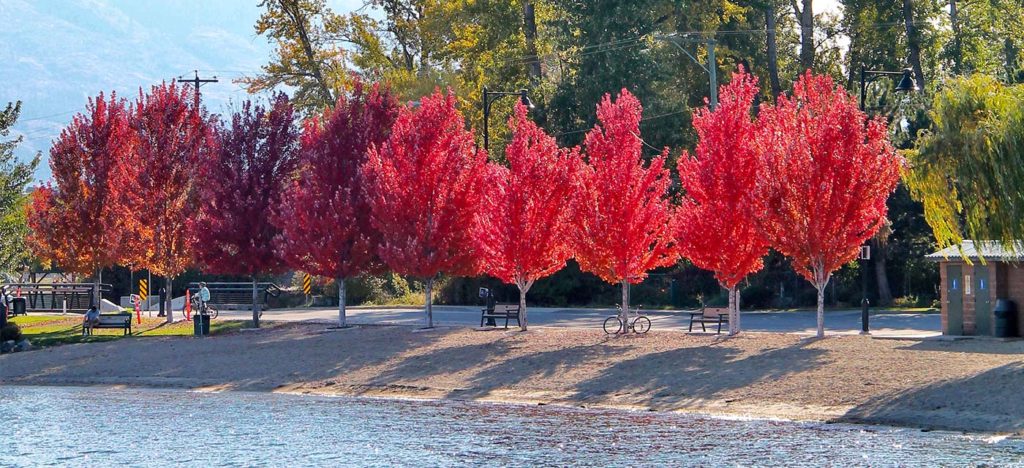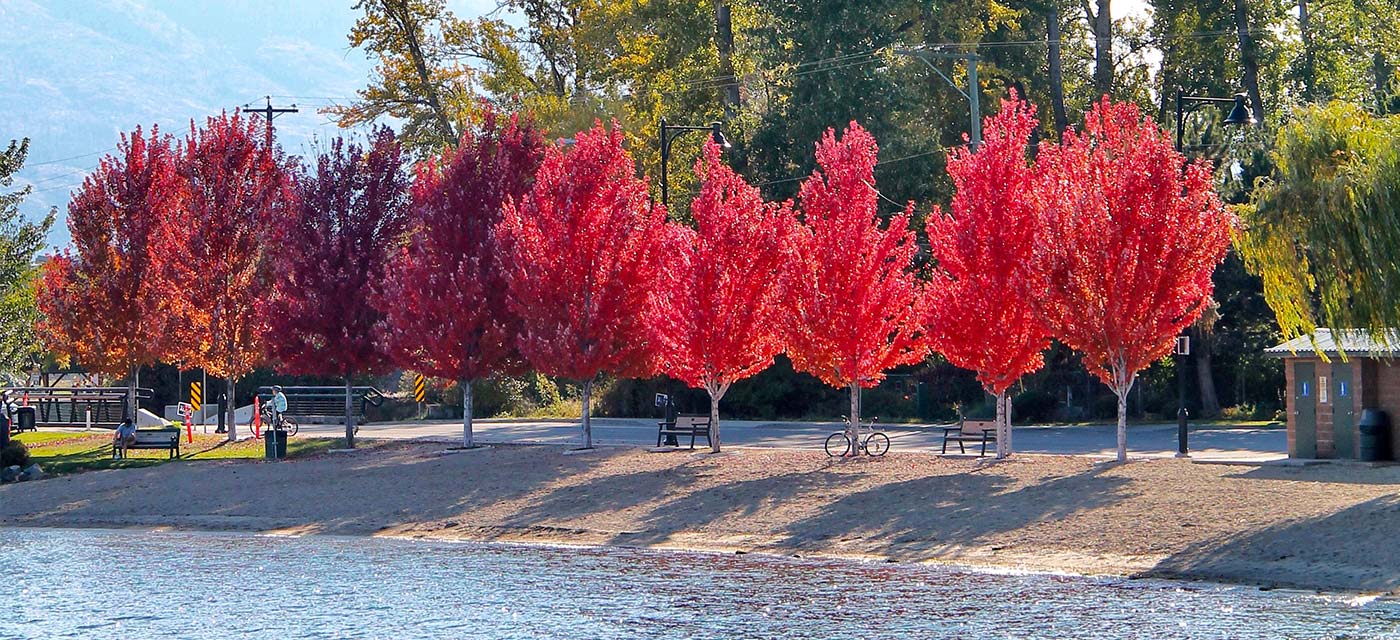 Shannon Lake Regional Park
This spot is a hidden gem. On a sunny afternoon the leaves and lake are brilliant and rich with colour. A tip – have a lunch or an afternoon drink at Courses Restaurant and enjoy the view!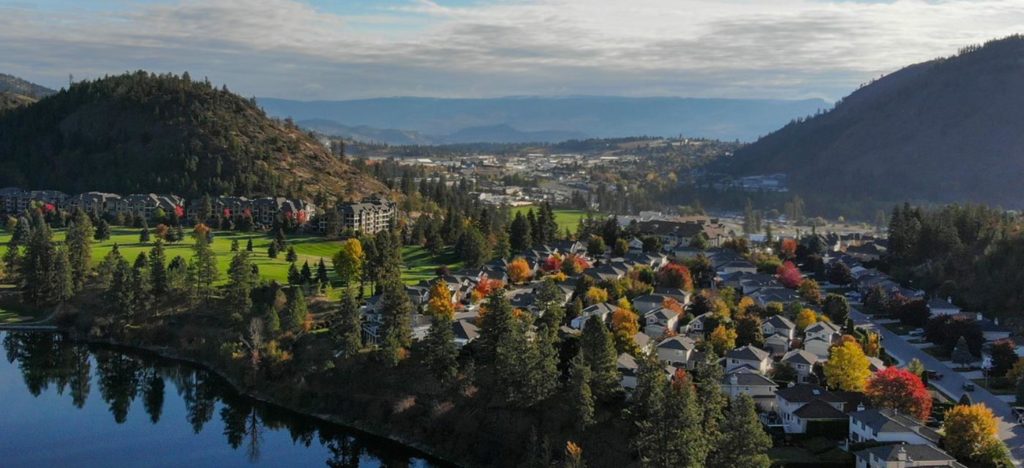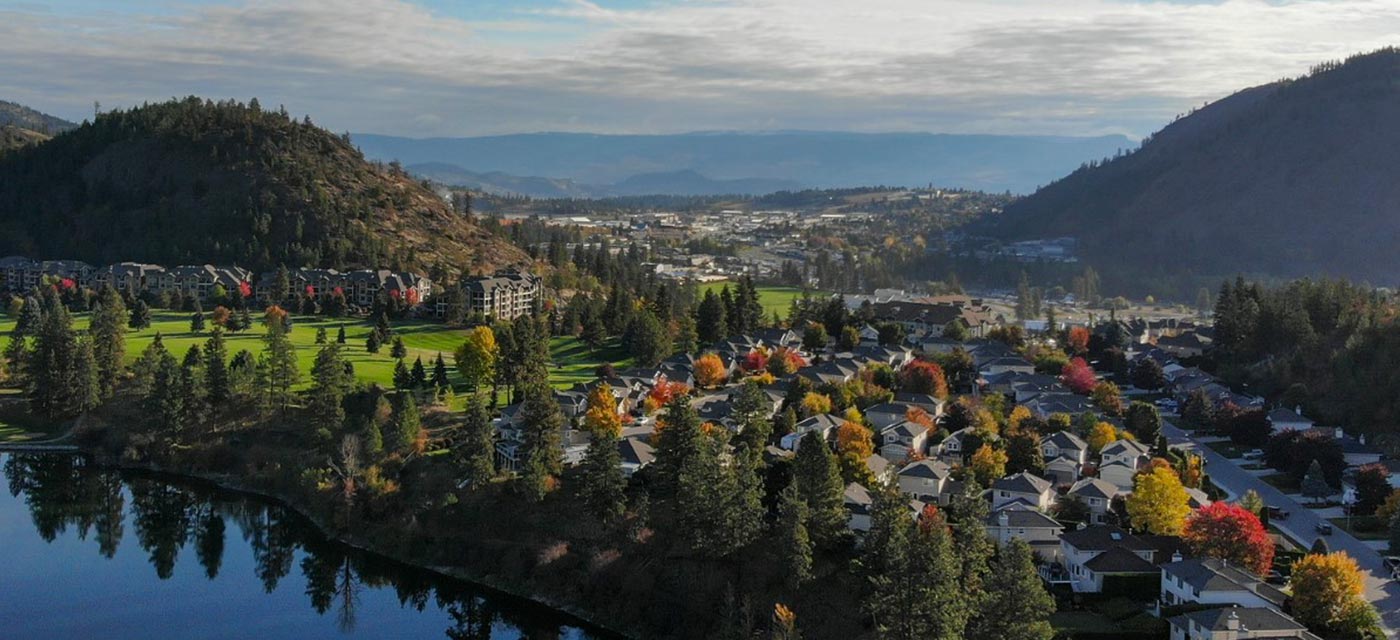 Paynter's Fruit Market
Because who doesn't like a pumpkin display?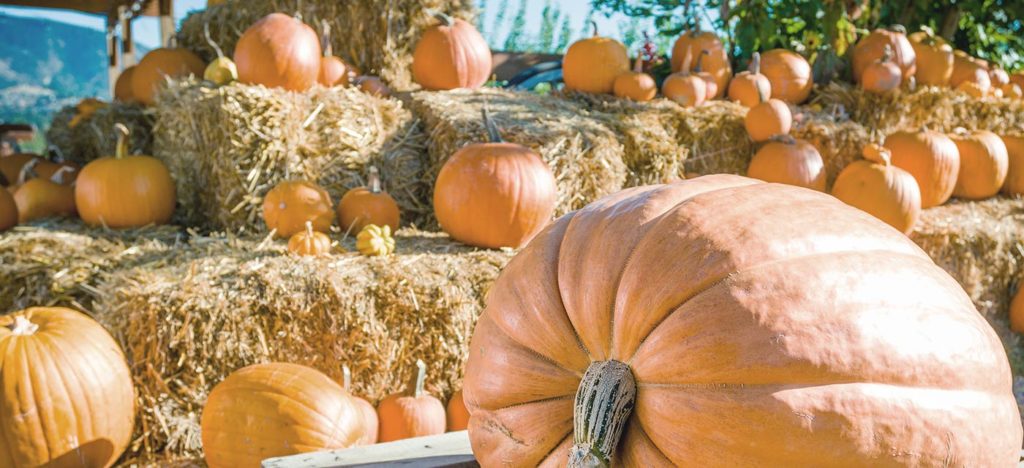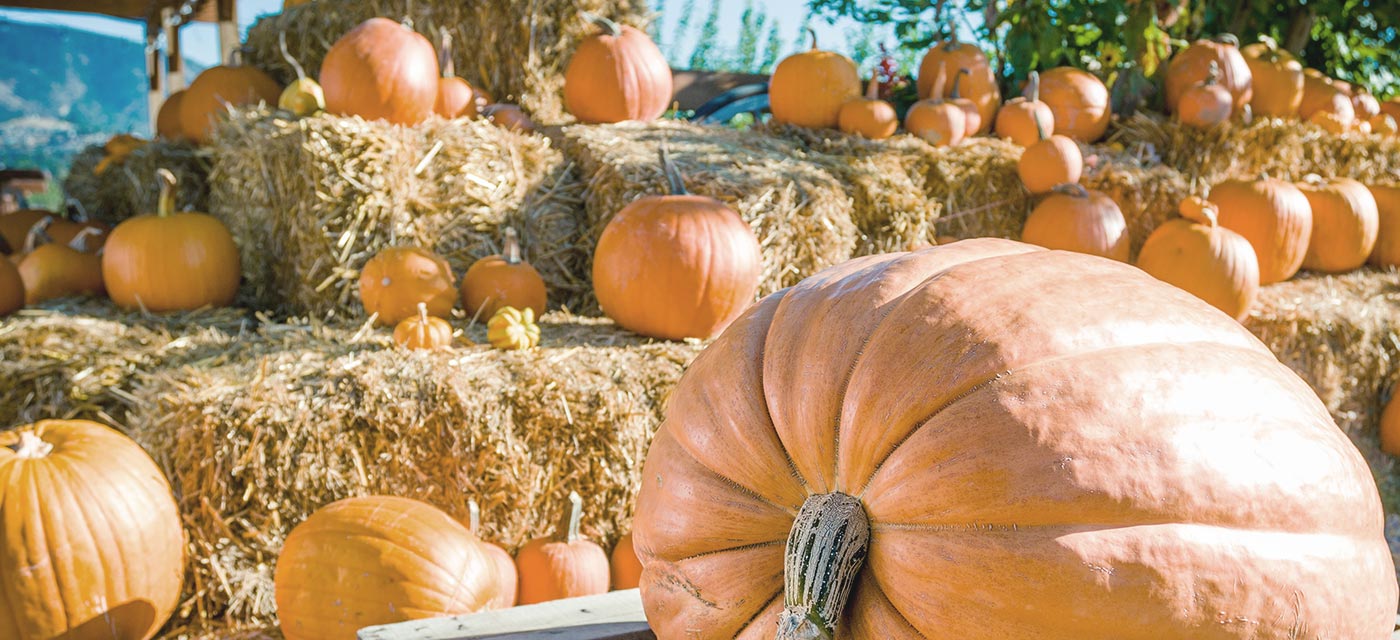 Gellatly Nut Farm Regional Park
This historic nut farm is very popular in the fall for family photos and nut picking!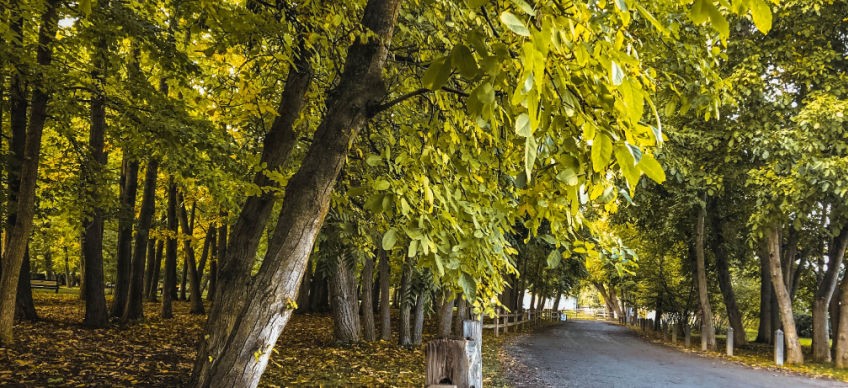 Mission Hill Family Estate
The tree lined drive is full of colour this time of year.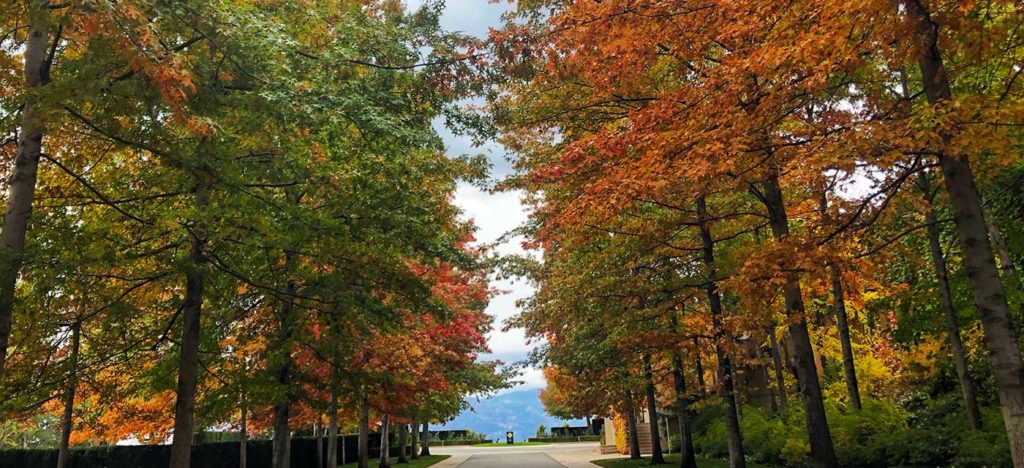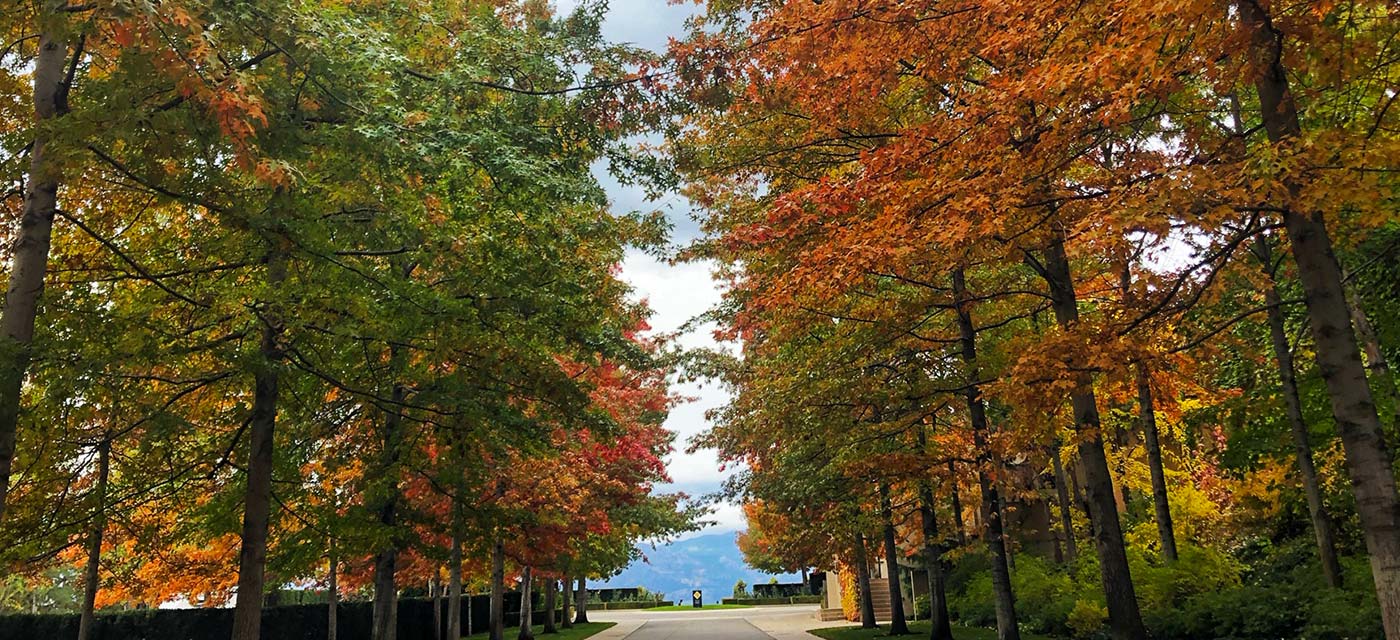 Rose Valley Regional Park
Head out for a hike and take in the colour!
Goats Peak Regional Park
Although this park doesn't have a lot of tall trees, the shrubs and bushes are beautiful and colourful.
Where is your favourite place in West Kelowna to see the fall foliage? Remember to tag us or use #VisitWestside and show us those Instagram worthy pics!!