Get out and check out some of these February events and activities
February is an endless cycle of 'winter is here… oh wait spring is around the corner, hmm – snowstorm again… ahh – the sun is out, it's almost springtime!' One weekend people are out hiking and the next they are looking to snowshoe or cozy up in a restaurant.
Given how February is really an 'anything goes' month, we have rounded up some ideas to keep you busy. From winery events and hockey games to outdoor treks and live entertainment, here are a few of the exciting things taking place in our community.
Trivia & Bingo Nights
Are there any Trivia Buffs out there? If so, gather your friends and head out to one of our weekly trivia nights. Neighbours Pub on Sunday nights, Lakesider Brewing on Wednesday nights and Kelly O'Bryan's on Thursday nights.
Wednesday night is Music Bingo night at Kelly O'Bryans. The fun starts at 8 pm and takes place in the lounge section of the restaurant. 3470 Carrington Rd.
Sips & Winery Events
The annual Sip with your Sweetheart event takes place at the wineries of the Westside Wine Trail from February 12th – 20th. This passport event is complimentary to attend with wineries offering different experiences and pairings.
The wineries in West Kelowna are open during the winter, so why not head out to some of our tasting rooms and discover a new BC wine? You can find a list of wineries and their hours on the Westside Wine Trail website. Don't forget to also check out Truck '59 for cider, Kind Brewing, Lakesider Brewing Co and the hatching post for craft beer, or Urban Distilleries and Indigenous World for spirits.
Grizzli Winery welcomes guests each Friday for happy hour. From 4pm-6pm Grizzli's wine lounge has live music and happy hour priced wine and wine-based cocktails.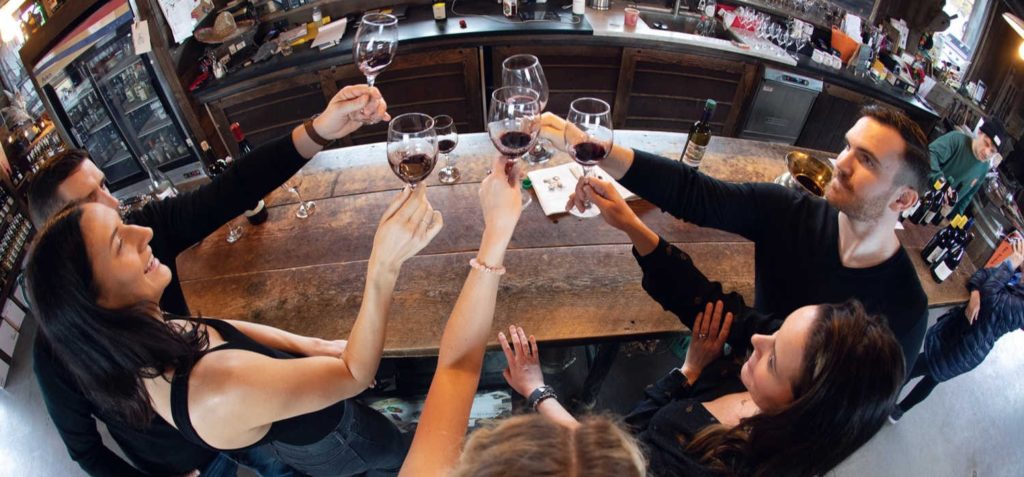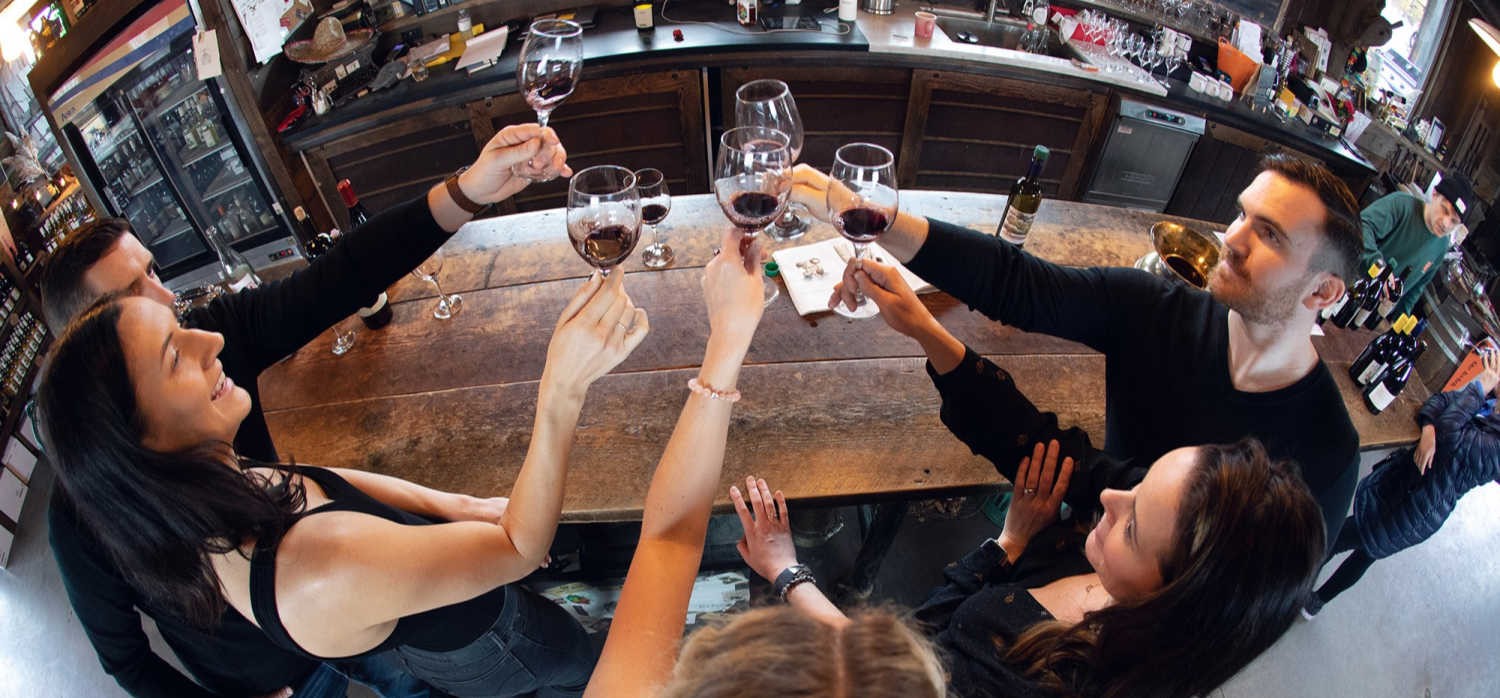 Family Day Weekend
The City of West Kelowna is celebrating Family Day and they are providing several opportunities for families to get out and enjoy the day together.
Monday, February 21

Rink Activities at Jim Lind and Royal LePage Place arenas | 12:30pm – 3:00pm | 2760 Cameron Rd
Parent & Tot Skate 0-5yrs | 12:30-1:30pm Jim Lind
Public Skate | 1:45-3:00pm Jim Lind
Stick n Puck 5-10yrs | 12:45-1:45pm Royal LePage
Stick n Puck 11-15yrs | 2:00-3:00pm Royal LePage
The popular summer Play Day series is moving inside to the new Inflatable Dome! |Dome Play for 0-5yrs – 9:00am-10:30am | Family Dome Play 5+ – 10:45am-noon | 2130 McDougall Rd
Head out into Nature
Goats Peak Regional Park offers up some nice hiking this time of year. Because the majority of the park faces south and is at a lower elevation, the trails dry up faster than other hiking areas. Several people have been out on the trails and have said that they are in great condition and not muddy.
Still loving the snow? Head to Telemark Nordic Club for snowshoeing and cross country skiing. Trail maps are available online or at the chalet and the club also rents out equipment.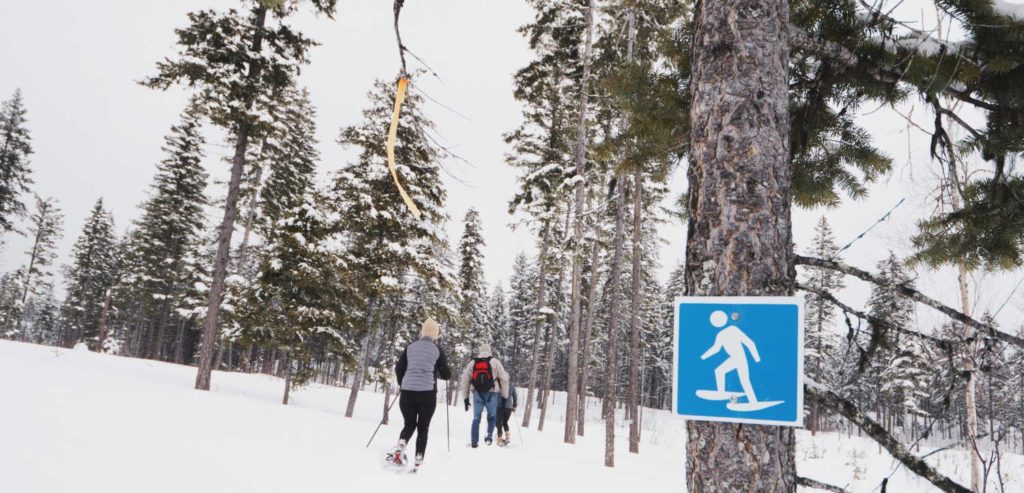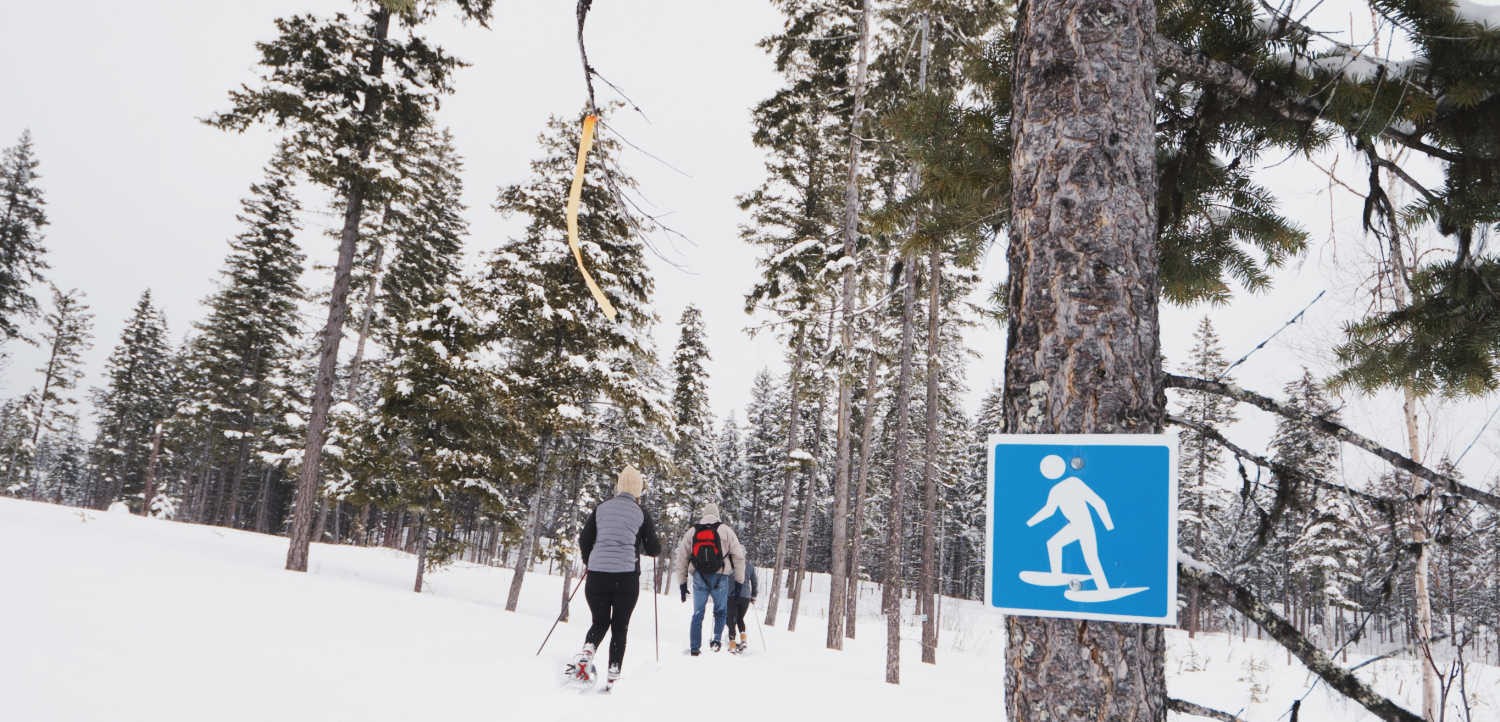 Live Entertainment, Arts & Culture
Join the roar of the crowds and see the superstars of tomorrow at a West Kelowna Warriors game. Game dates include February 5, 16, 19, and 20.
The inaugural production of West Kelowna's own community theatre takes place February 14-16 at the Lions Community Hall. Come out for WCKY – a performance that has comedy, crime and romance. Visit the event listing for times and ticket prices.
Whiski-Jack's has live entertainment on Friday nights from 7:00 – 10:00pm. Visit their website for band information.
Sip some craft beer while enjoying live music at Lakesider Brewing Co on Saturday nights. Reservations are recommended for this popular series that runs each Saturday from 6:00pm – 8:00pm.
.
Be sure to regularly check out our events calendar as new events are being added weekly. If you are out and about and taking photos, tag us with a @VisitWestside or #VisitWestside.
Thanks and enjoy your February adventures!