From action on the ice to the trails on the mountains, tons of fun can be found during the winter months in West Kelowna. The powder filled valleys and mountains beckon x-country skiers and snowshoers to come out and play, while the roar of the crowd in the local arena provides entertainment.
The top 5 winter activities you don't want to miss out on include: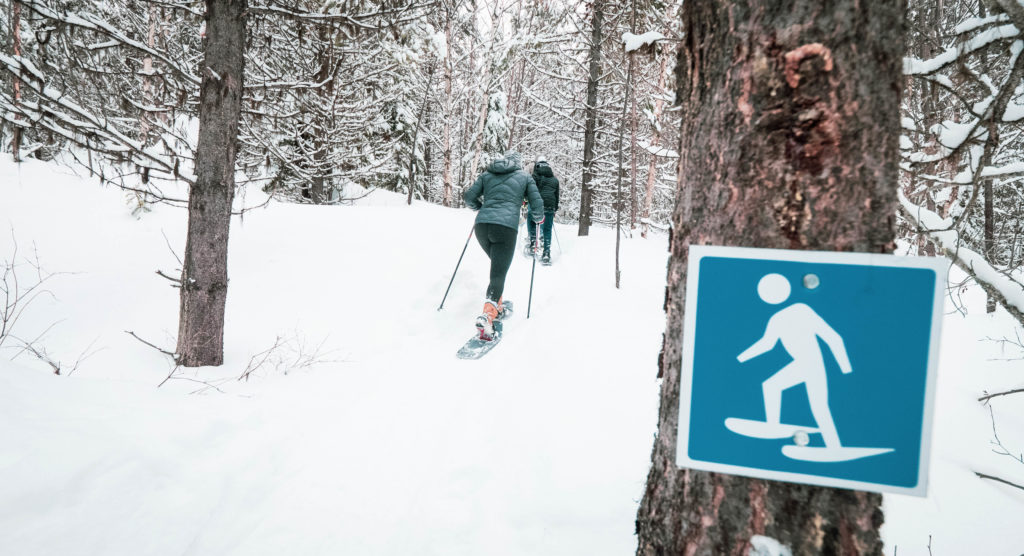 How are you spending your winter? We love seeing photos, so don't forget to use#VisitWestside in your posts!