Light Up will take place on December 2nd on Brown Rd.  
Light Up in West Kelowna will take place on Friday, December 2nd from 5:00pm to 8:00pm with a special Fireworks Show at 8:30pm.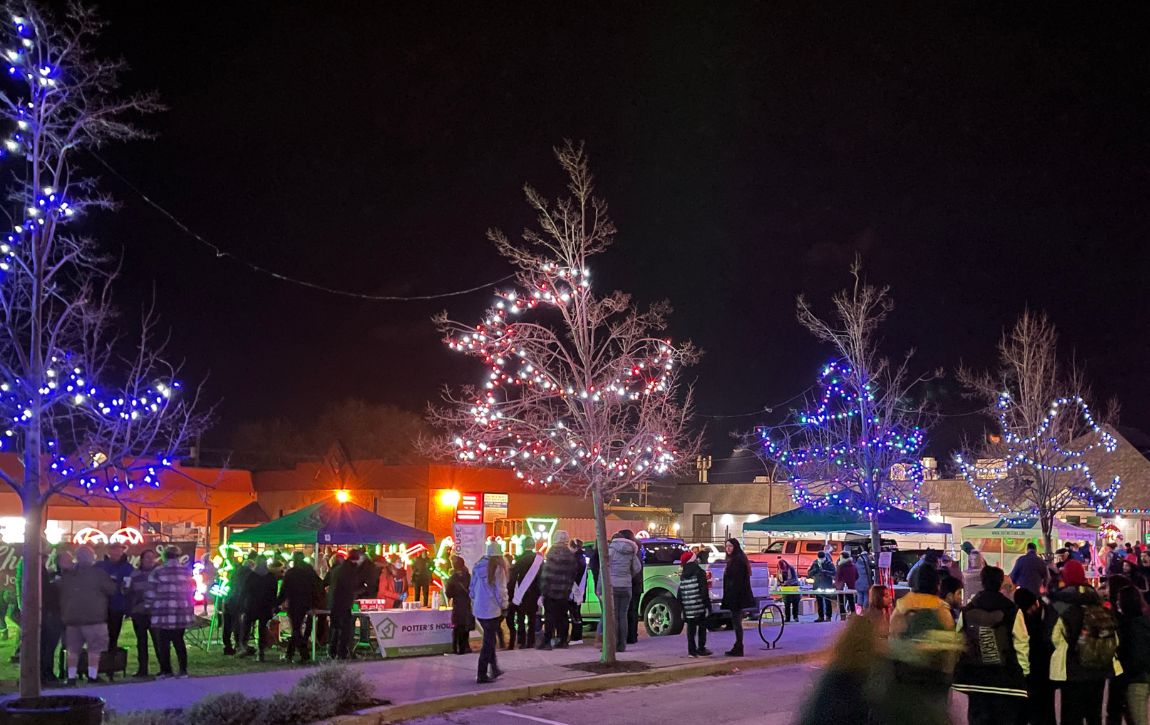 Fun activity stations will include favourites like the Treat Station and Letters to Santa and community groups will be on-site along the way to hand out warm drinks.
5:00pm Light Up opens up
6:00pm Flipping of the switch
8:00pm Light Up on Brown Rd ends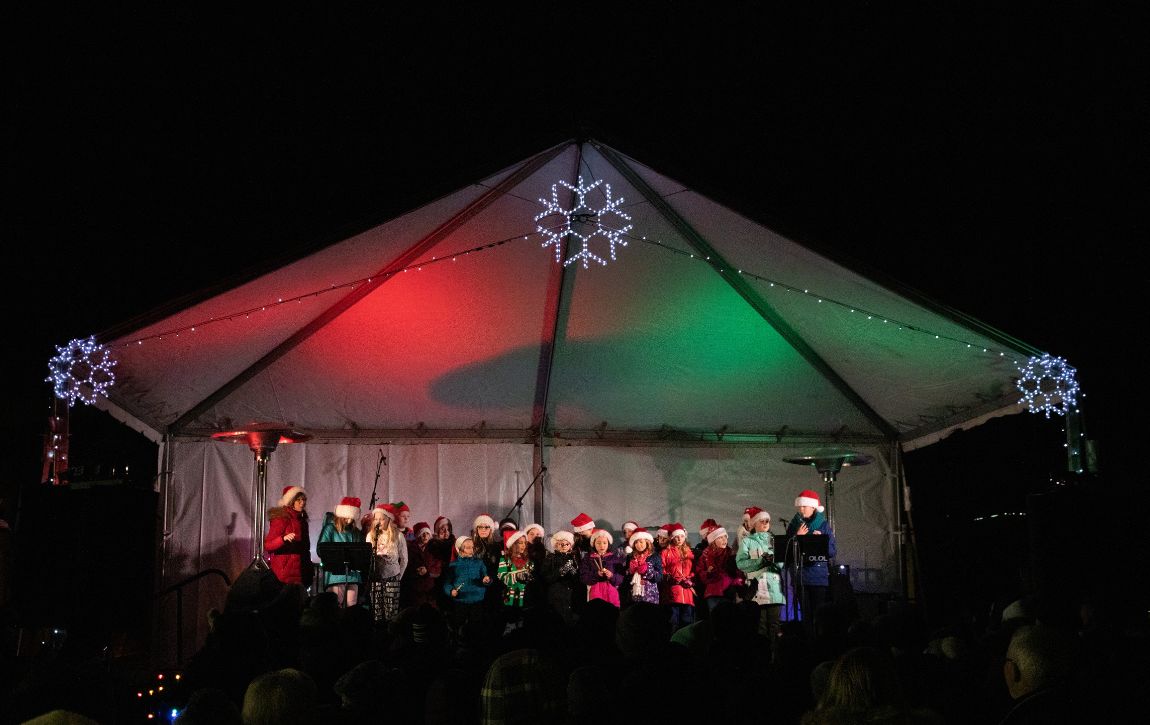 Activities include a photo booth, marshmallow roasts, ice fishing, letters to Santa booth and more!
8:30pm Fireworks!
Subject to weather, there will be a high-altitude fireworks show, starting at 8:30pm. The fireworks are being launched in Westbank Centre so that several neighbourhoods can view the show from home or at a distance. Those whose views of Westbank Centre are obscured by Mt. Boucherie or other buildings and landmarks may wish to find a better vantage point prior to the show.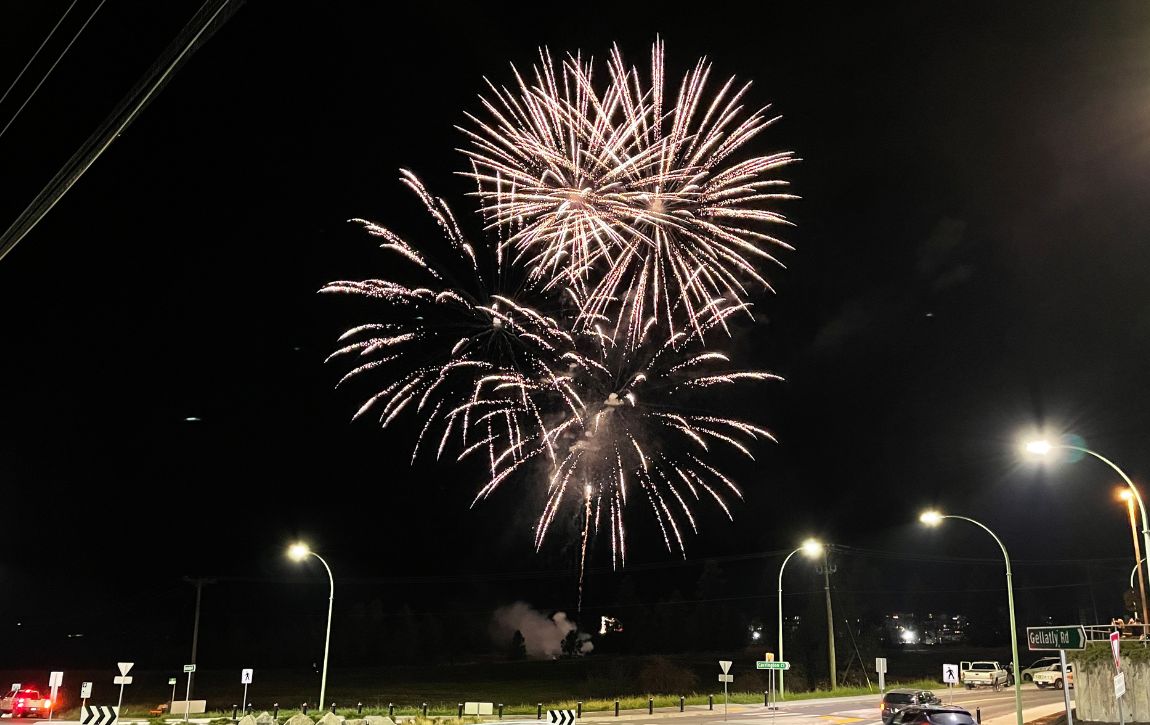 Show us your Light Up photos by tagging us @VisitWestside or using #VisitWestside. Enjoy the lights!