Our local businesses and community organizations have gotten creative and are ready to treat you to some spooky delights. Here is a list of Halloween events for 2022 and be sure to check back as it is continually being updated.
Halloween DJ Skate | Oct 25
The City of West Kelowna is hosting a family-friendly Halloween DJ Skate on October 25th. Come out dressed in costume, enjoy candy, and cranked up tunes during this fun public skate event!
Oct 25 | 6:45pm – 8:00pm
Jim Lind Arena | 2760 Cameron Rd | 778-797-1000
Spooktacular Spectral Haunted House! | Oct 24-28 and Oct 31
A haunted house is coming to the Westbank Museum. Prepared to get spooked! Entry by donation.
October 24-28 | 9:00am – 4:00pm and Oct 31 | 1:00pm – 8:00pm
Westbank Museum | 2376 Dobbin Rd (Hwy 97) | See their Instagram post for more information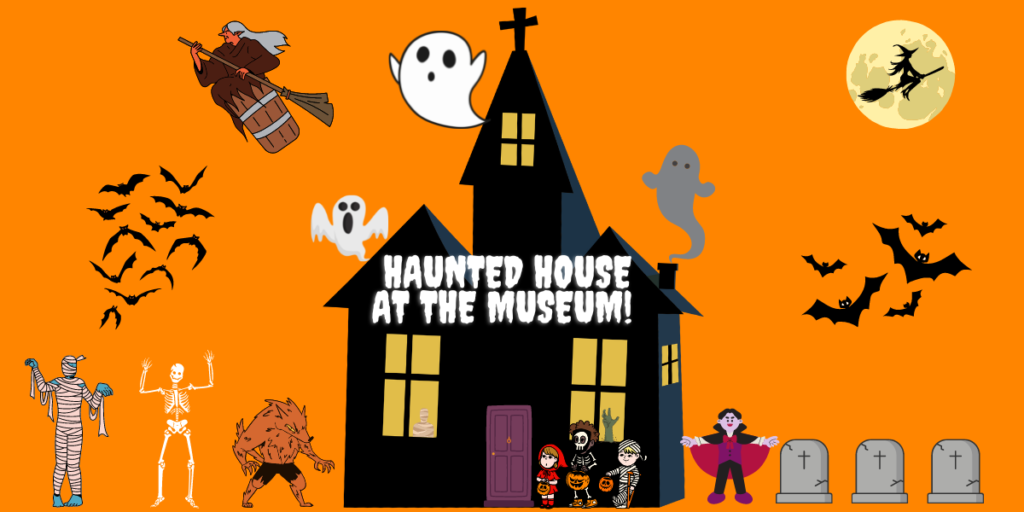 Spooky Swamp Swim | Oct 29
Ghoulish games, treats, prizes, and more. Limited posts are available so please register online as there will be no drop-in spaces available.
October 29 | 2:00pm – 6:00pm
Johnson Bentley Memorial Aquatic Centre | 3737 Old Okanagan Hwy
Halloween Trick or Treat Trail with JPC | Oct 29 – Oct 31
Explore the Halloween Trick or Treat trail at all five JPC locations (the hatch, Black Swift Vineyards, Crown & Thieves, the Hatching Post, and Truck 59 Ciderhouse). Candy is available all weekend and tasting fees are donated to the Central Okanagan Food Bank. Highlights include a haunted house, pumpkin carving, and a scary movie night.
October 29 – 31 | various times
various locations| See their Instagram post for more information.
Trunk or Treat | Oct 30
A fun outdoor trick or treating experience for the community that allows kids to trick or treat from car to car in the parking lot. Each car will be decorated with a different theme.
October 30 | 2:00pm – 4:00pm
Emmanuel Church | 2600 Hebert Rd | See their website for more information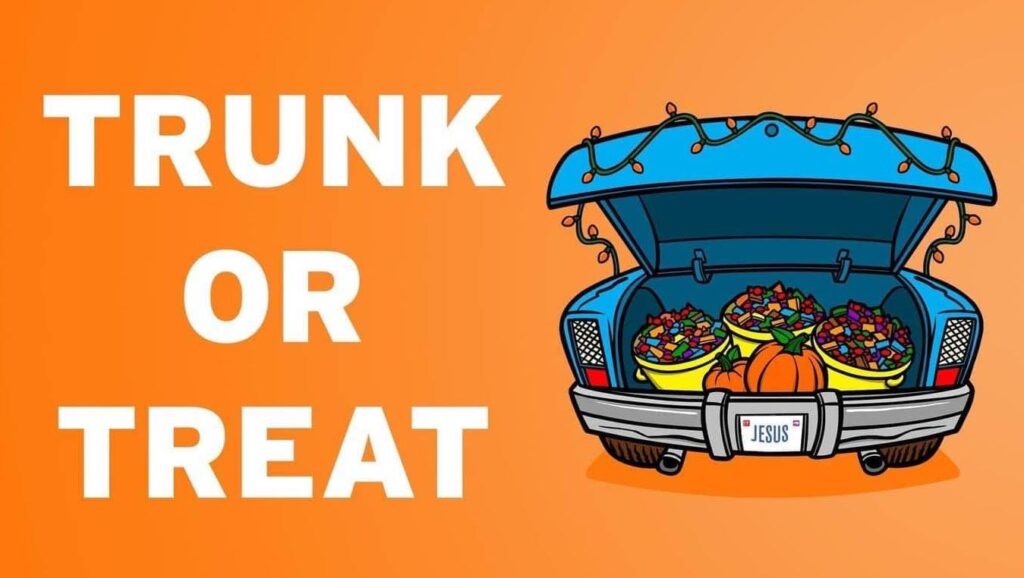 Halloweenie @ Grizzli Winery | Oct 31
Fun for all the littlies in your life. A safe indoor event to keep your little ones warm. There will be a colouring station, trick or treating, a scavenger hunt, and a colouring contest. Dress up in your best costumes, admission is free and pet friendly. Please note that children must be supervised by adults. This is not a drop-off event.
Oct 31 | 1:00pm – 6:00pm
Grizzli Winery | 2550 Boucherie Rd | See their website for more information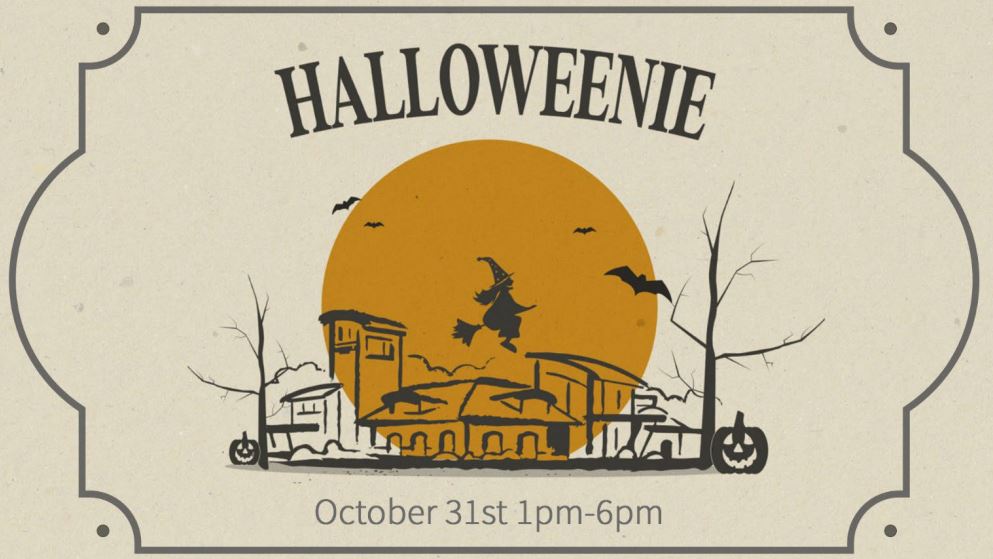 WKFFA Haunted House | Oct 31
The West Kelowna Firefighters are putting on a haunted house. Come join them at Firehall #33 at 1805 Westlake Rd for a spooky time.
Oct 31 | 5:00pm – 8:00pm
Firehall #33 | 1805 Westlake Rd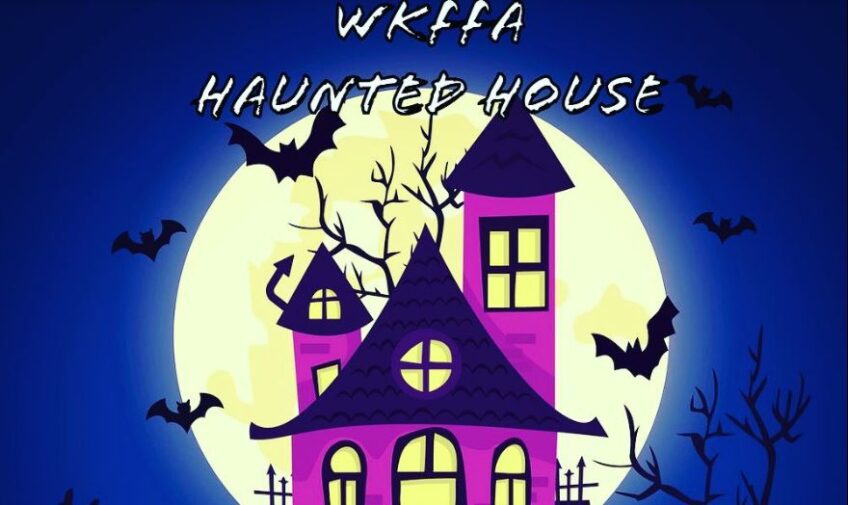 Spooky Happenings at the Westbank Museum
The staff at the Westbank Museum wrote an article about some spooking happenings that took place at the Westbank Museum. Check out the article here. If you know of any spooking happenings, let our museum staff know as they would love to hear about them.
Westbank Museum and West Kelowna Visitor Centre | 2376 Dobbin Rd | 250-768-0100
If you know of any other spooky or fun Halloween events in West Kelowna, let us know! Message us on Facebook or Instagram.