What do newcomers think the top 5 things to do in West Kelowna are?
Have you ever wondered what visitors or new residents think about our community? One newcomer grabbed her camera, went exploring and this is what she captured.
Let us introduce you to Cleo, a newbie to West Kelowna. She recently from Northern BC, and has been a tourist in her new hometown. Take a read to see what she discovered and what her picks are for must-visit spots in West Kelowna!
Date night, family fun, a great place for everyone!
My first impression of this Establishment was a clean, modern, and comfortable environment! The decor is warm and inviting. The staff is extremely friendly and helpful as well. The spacious bowling alley provides safety and comfort for all with food and beverage service. The massive pub is an excellent place to relax and enjoy lunch or dinner. It is set up to accommodate families until one hour before closing. Come for the pins stay for the pints!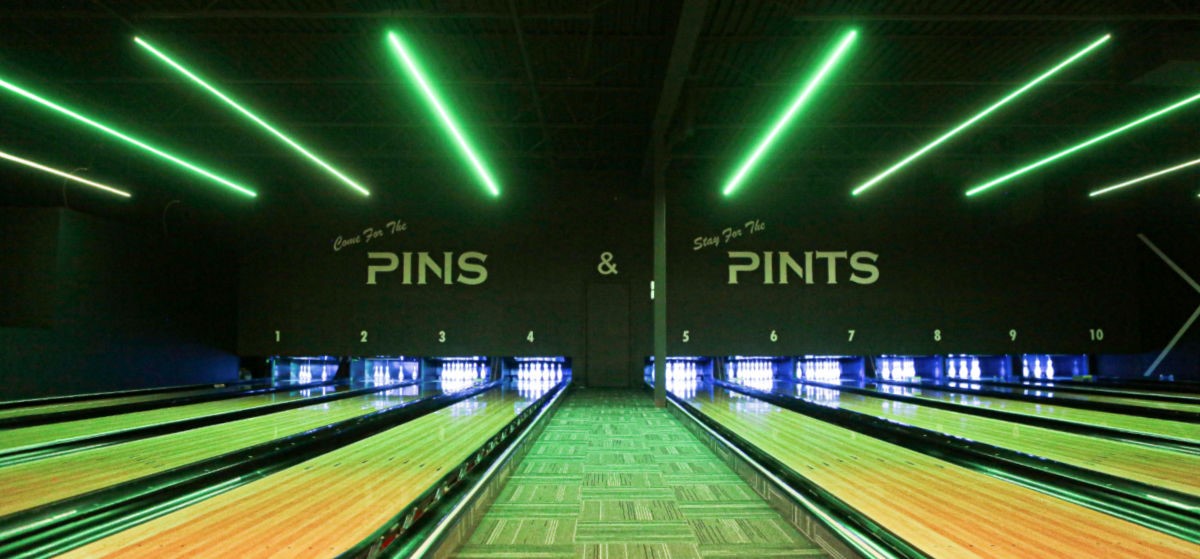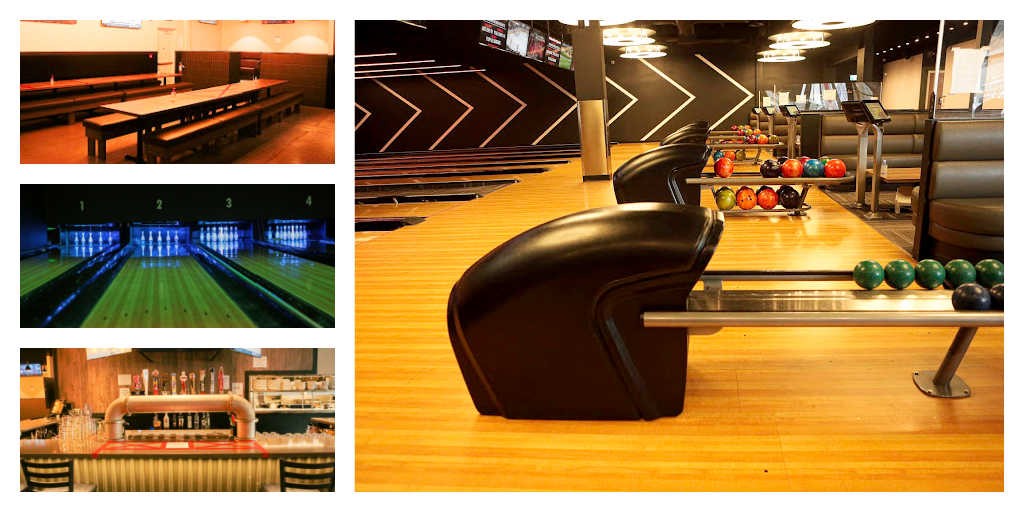 This authentic Mexican restaurant is a one-of-a-kind place with a one-of-a-kind taste, you will not find anything else like it in West Kelowna! From the decor to the music to the staff, there was nothing about this place that was not warm and inviting. This chef-inspired food and beverage menu is beautifully handcrafted and made fresh to order. Presentation, freshness, taste, and quality of the food and beverage was nothing less than 5 star. I will definitely be back!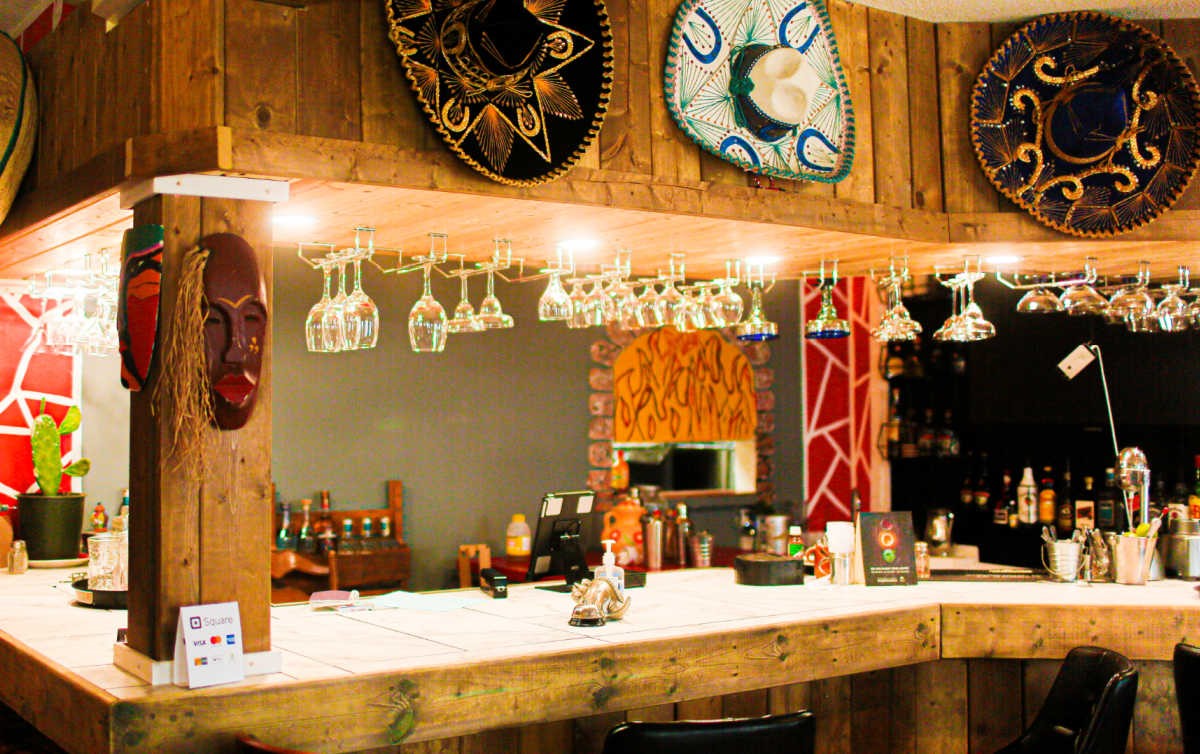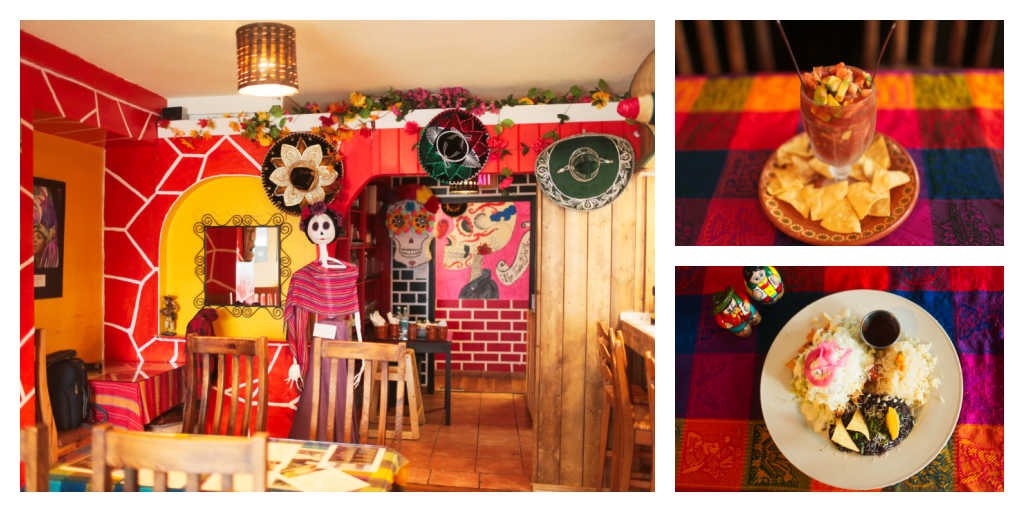 This winery intrigued my own personal artistic flair with their use of mixed media art pieces incorporated within and outside of the establishment. I thought it was very fun that they have a wine program called the Jason Parkes Custom Wine trail that includes a punch card that once complete you will receive a discount. It's a great opportunity for a self-guided wine tour for a touch of whimsey and adventure.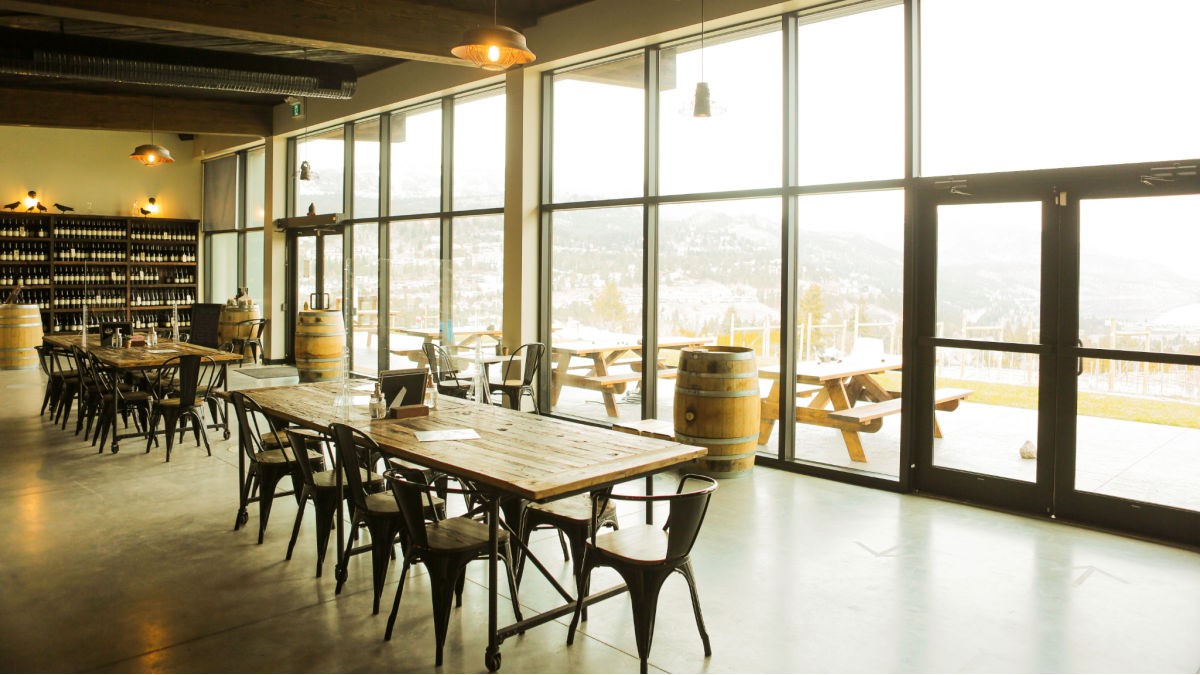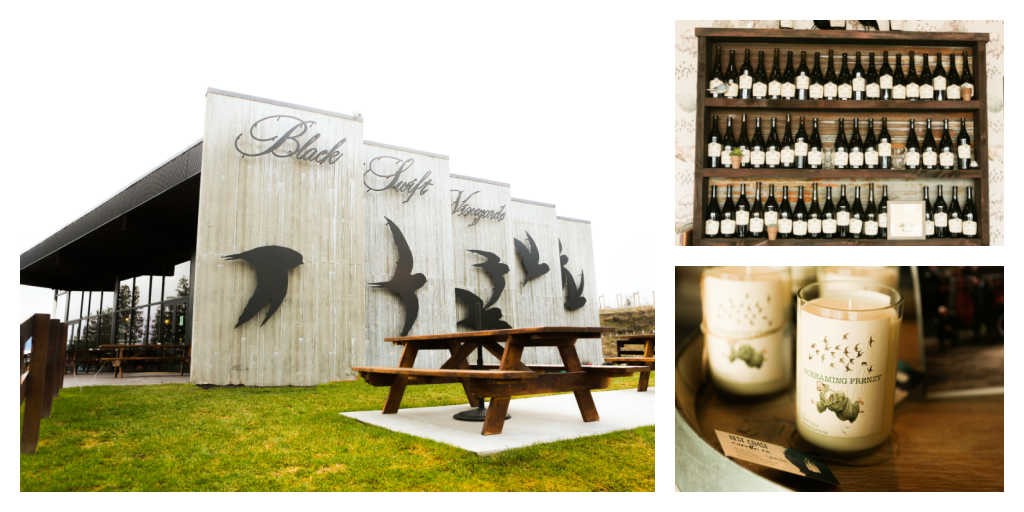 This is a very inviting area for families. It is conveniently fenced in with a wonderful playground and beautiful beach! There is also a Gazebo picnic table and year-round washroom facilities.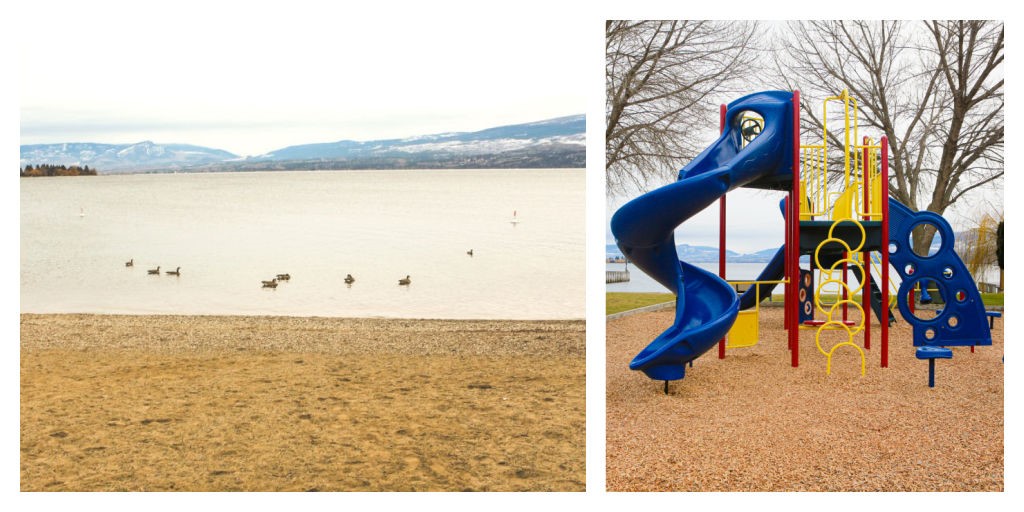 What an incredible entry-level hike! Every element possible is met on this adventure from water to perfectly placed stairs on a hillside. I do recommend you bring proper shoes and attire for this one! It does get a little warm in the summer in this location so make sure you pack ample amounts of water.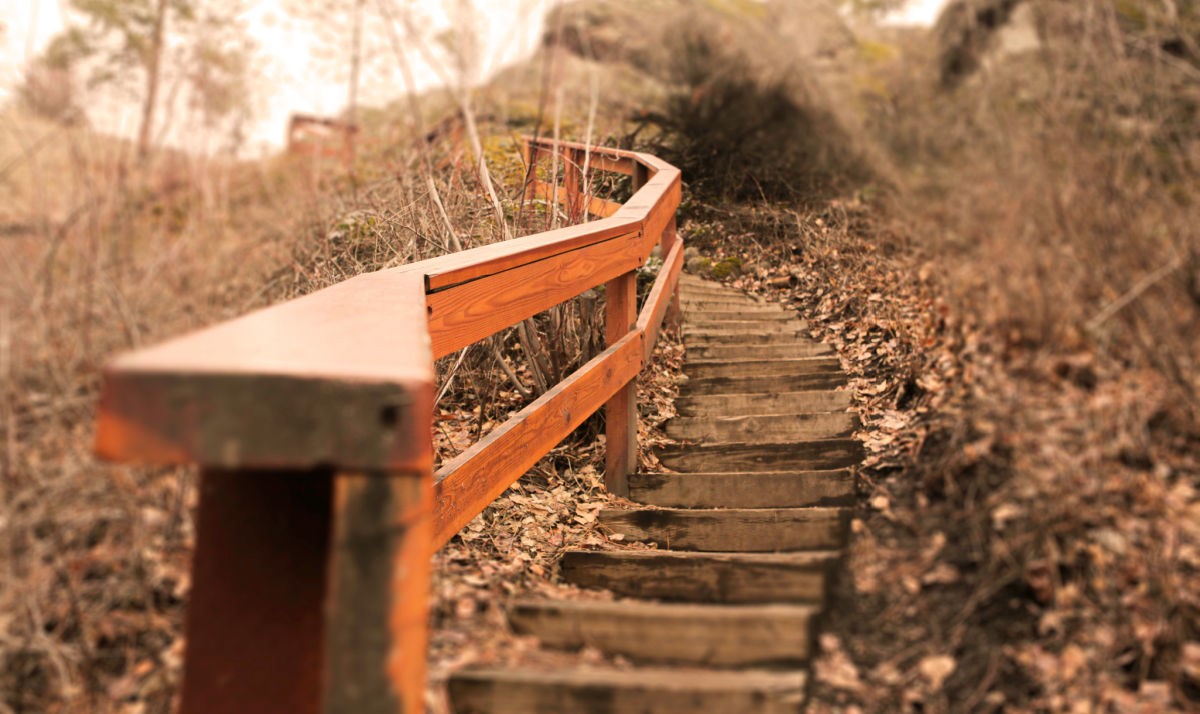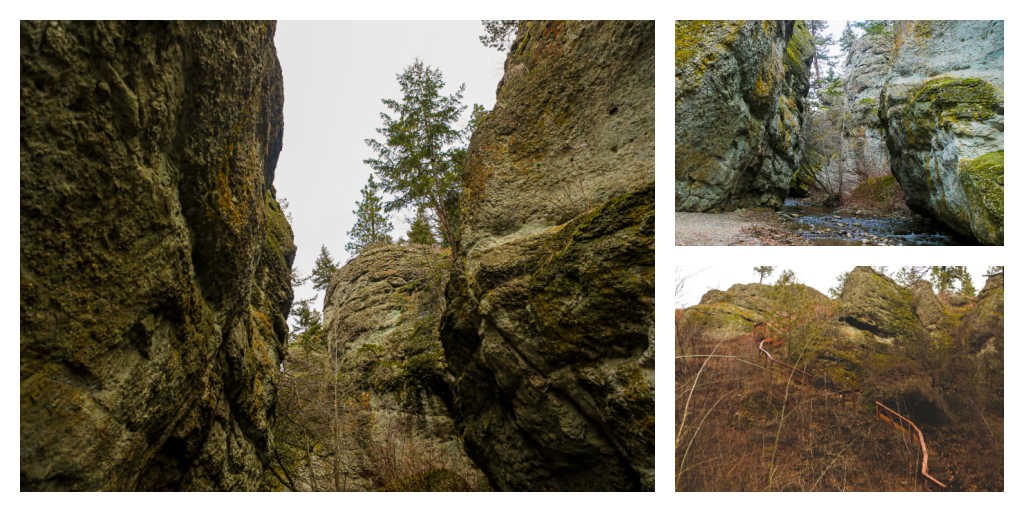 Blog Author and Photographer:
Hi, I'm Cleo! I am the proud Owner/Photographer of Cash Jasper Image Co. I am a very passionate artist of a few different mediums. I am very grateful to also be a part of an incredible team at the Ink Parlour In Kelowna as a Tattoo Artist. What an honour it is to officially become a newcomer to the Okanagan!