What to do in West Kelowna this Thanksgiving Long Weekend
The air is a little crisper this year compared to previous ones, but that shouldn't stop you from getting outside and enjoying some nature!
Whether you have family and friends coming into town to visit or you are looking forward to a low-key weekend, we have some 'what to do this weekend' ideas.
1. Hit the trails for a hike. We have several trails for you to enjoy. Take an easy hike in Kalamoir along the waterfront trail or check out the trails on the newly opened Goats Head Regional Park. Other favourite trails include the Boucherie Rush, Glen Canyon and Rose Valley Regional Park. Our website has information on the different hiking and biking trails in West Kelowna.
2. Take in Wine Festival. It is the last weekend for Wine Festival and the winery tasting rooms are open! Discover a new wine for your Thanksgiving Dinner at one of our 14 tasting rooms.
3. Sneak away for a pumpkin spiced latte or a caramel macchiato at one of our cafes.
4. Use this time to sit back, relax and catch a movie at one of our two movie theatres.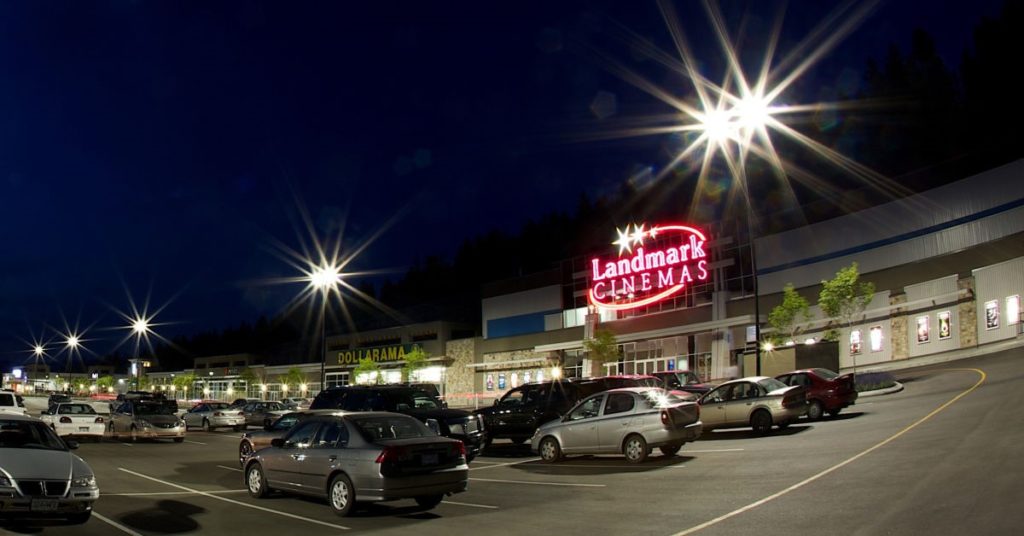 5. It is harvest time along our Farm Loop. Stop by for a walk in the orchard and get some freshly picked apples. There is nothing better than a freshly picked apple from the tree!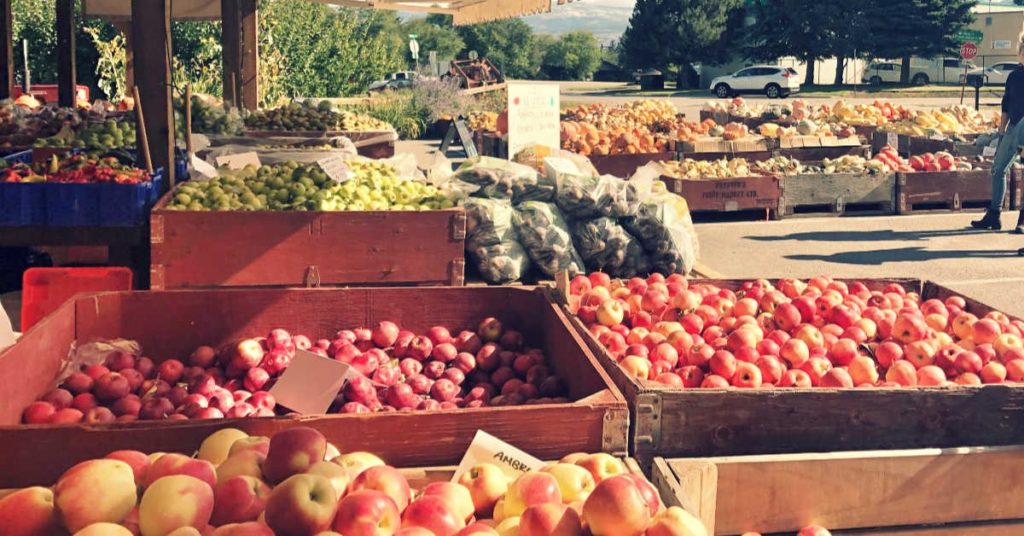 6. Spend some time at the Gellatly Nut Farm. Get ready picked nuts or you can pick them yourself – and don't forget your camera as this is a popular spot for family photos!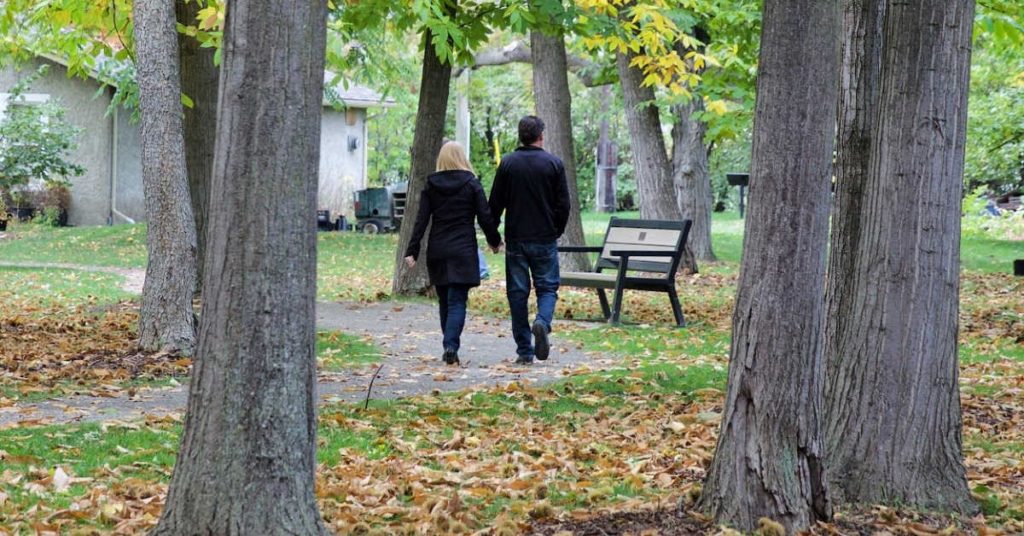 7. Discover a new restaurant – we have had three new restaurants open up in the Westbank Centre area: Wings, Lost Horn and Il Mercato Social Kitchen
Enjoy the weekend and remember to tag us in your Instagram photos with a #VisitWestside.