From art exhibitions and museums to self-guided tours and live performances, West Kelowna's cultural scene offers a symphony of colours, stories, and talents.
Here's your guide to the art events and activities happening in West Kelowna this October.
Cabernet & Clay Workshop | October 8 | 1:00 pm – 3:30 pm
More Information | Volcanic Hills Estate Winery, 2845 Boucherie Rd
Participants can create their own unique, cozy mug and coaster in a 2-hour workshop, all while enjoying the experience of working with clay and sipping on Volcanic Hills wines.
Art Class Workshops | various October dates | 1:30 pm – 3:00 pm
More Information | Wine Country Studios, 1632 Braeburn Crt
Louise Lambert, a Métis Professional artist, will serve as the guide through these workshops. Learn to paint a vineyard, a landscape or create your own spirit animal. Attendees should come prepared with their chosen images to work from and a canvas. If they possess their own acrylic paints and brushes, they are encouraged to bring them along. Alternatively, student-quality paint is available for use at the studio.
How to Paint a Vineyard | October 7, 29
How to Paint a Landscape | October 8, 15
Create Your Spirit Animal | October 14, 28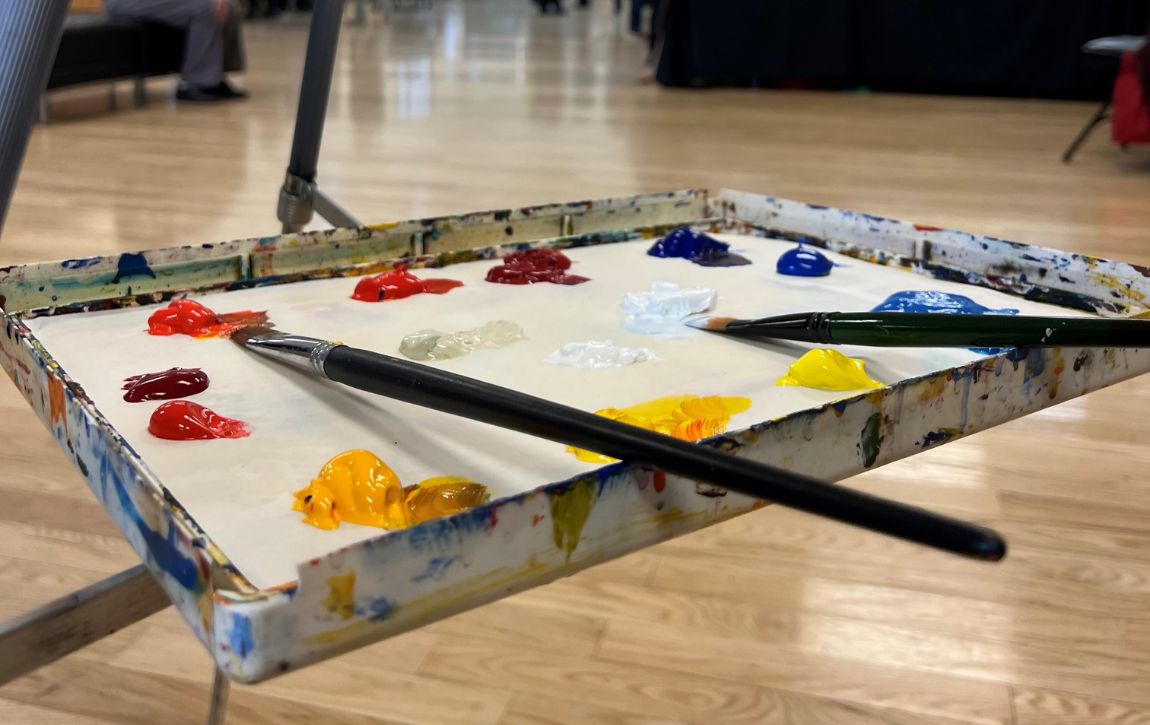 Guided Tours of the Westbank Museum | through to October 15 | 9:00 am – 4:00 pm
More Information | Westbank Museum, 2376 Dobbin Rd
Step back in time with a guided tour of the Westbank Museum during the Culture Days celebrations. The proceeds from the tours will be donated to the West Kelowna Firefighters Association Disaster Relief Fund. These tours are offered Monday – Friday (excluding Oct 9) with a recommended donation of $5 per person.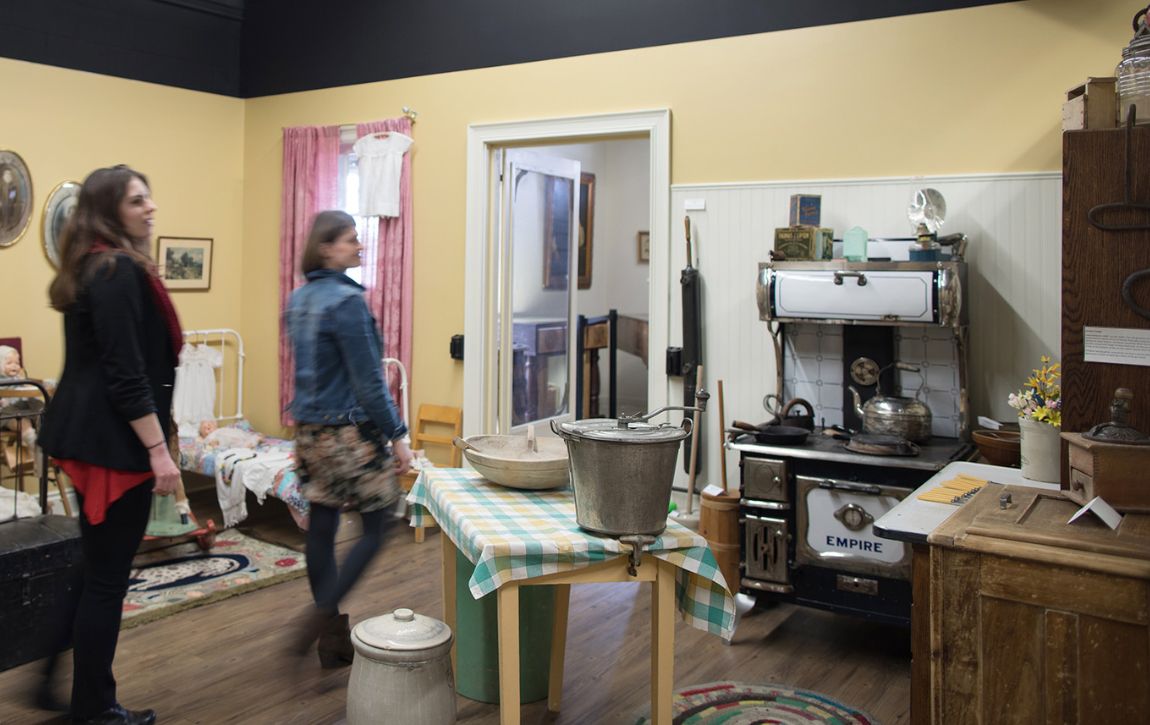 West Kelowna Art Exhibition | October 14, 10 am – 4 pm and October 15, 11:00am – 3:00pm
More Information | Westbank Lions Community Centre – 2466 Main St
Join the City of West Kelowna and more than 20 local artists for this art exhibition. Explore the local art scene during this two-day event where art lovers will see a variety of techniques and mediums on display. There is also the opportunity to participate in an artist-led workshop during the event. Pre-registration is required.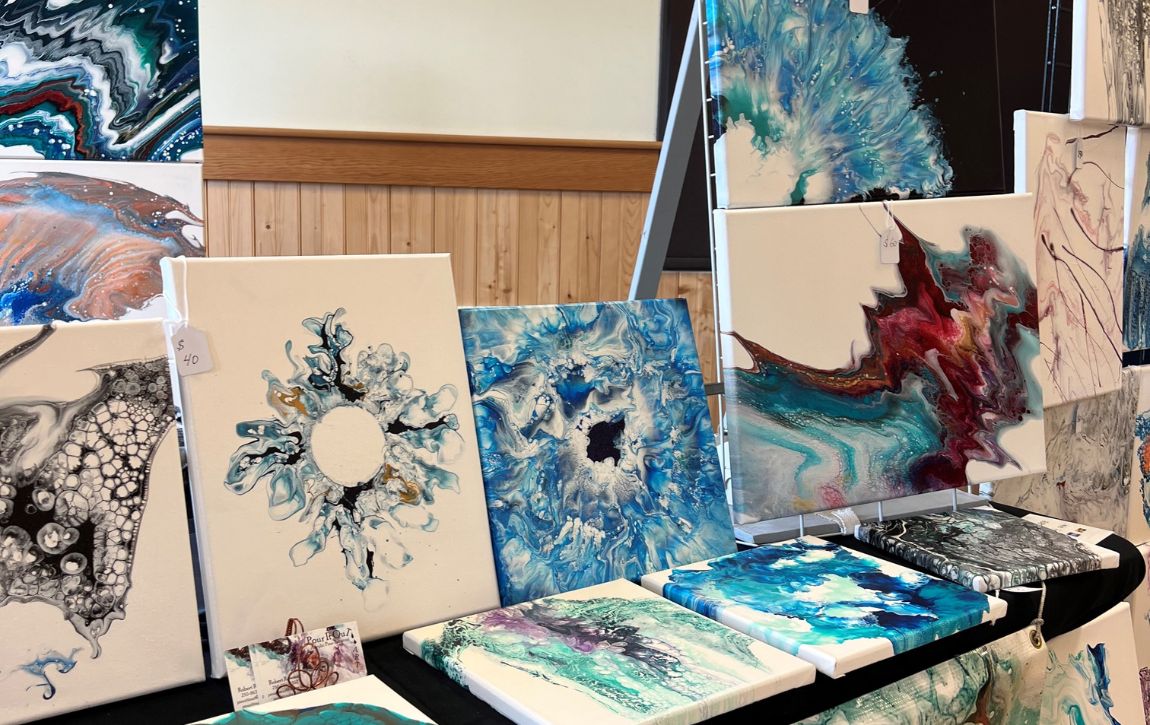 Winter Art Launch at Grizzli Winery | October 14 | 4:00pm – 7:00pm
More Information | Grizzli Winery, 2550 Boucherie Rd
Grizzli Winery Art Gallery presents its newest Winter Exhibition, titled 'Changing Season,' showcasing the works of four talented Okanagan photographers. This marks the gallery's inaugural photography-only collection. Guests are cordially invited to join Grizzli Winery for the official launch of this winter photography exhibition.
The event will feature a special performance by the Okanagan Symphony Orchestra (OSO), creating a delightful ambiance. Attendees can also indulge in wine and enjoy a light charcuterie snack while mingling with the photographers and gaining insight into the creative processes behind their captivating work.
Sncewips Heritage Museum | Monday – Saturday | 10:00 am – 4:00 pm (closed Thanksgiving Long Weekend)
More Information | Sncewips Heritage Museum, #260 – 525 Hwy 97
Visitors to the sncewips Heritage Museum can immerse themselves in a uniquely sqilxʷ perspective that promotes cultural awareness of the syilx nation. The museum aims to educate and inspire through its exhibits and offerings.
Guests can embark on a self-guided tour of the gallery space, where they can explore a rich array of artifacts and cultural practices, delving into the heritage of the syilx people. For those seeking a more in-depth and insightful experience, it is possible to arrange a guided tour with a knowledgeable museum staff member.
These guided tours, which can be booked in advance, are available at a rate of $15 per person. They provide an opportunity to gain a deeper understanding of the cultural significance and history behind the museum's exhibits, enhancing the overall visitor experience.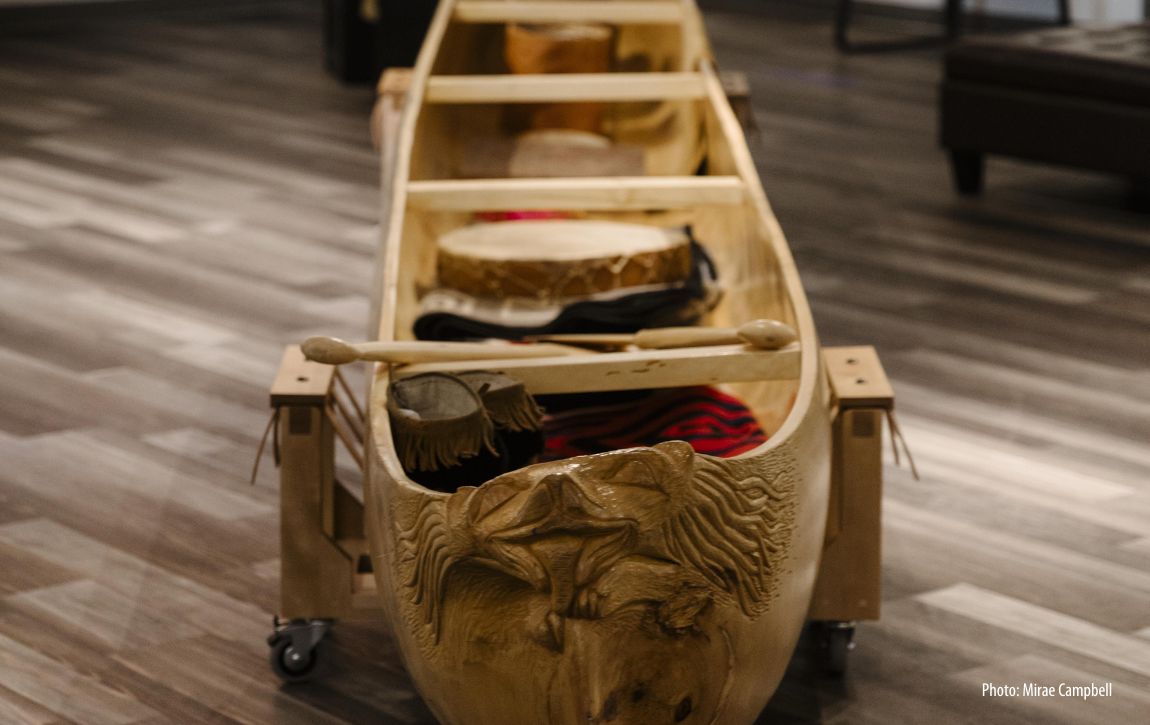 Live Music
In West Kelowna, one can discover a vibrant and burgeoning live music scene that's sure to strike a chord with music enthusiasts of all tastes.
Wednesday Nights | Jazz/Blues nights at Shakers Cocktail Lounge at Urban Distilleries & Winery
Friday Nights | Happy Hour with live music at Grizzli Winery and live entertainment at Crown & Thieves
Saturday Nights | Weekly performances at Lakesider Brewing Co and Crown & Thieves
Visit the events calendar section of our website for more information.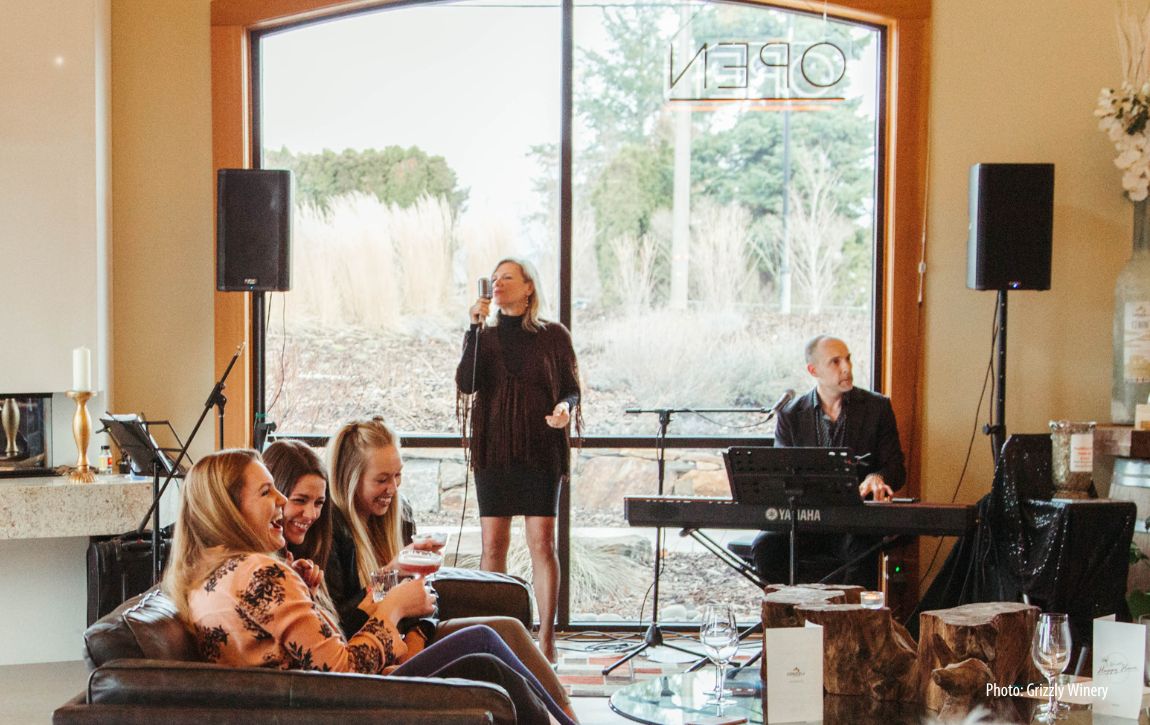 Self-guided Public Art Tour
For those seeking a fun way to explore the city, there's an exciting option available: a self-guided tour of public art! This tour offers the opportunity to encounter a diverse range of artistic expressions, including murals, sculptures, and Indigenous artworks thoughtfully placed throughout the community. It's a great way to discover new parts of the city and appreciate the creativity of local artists.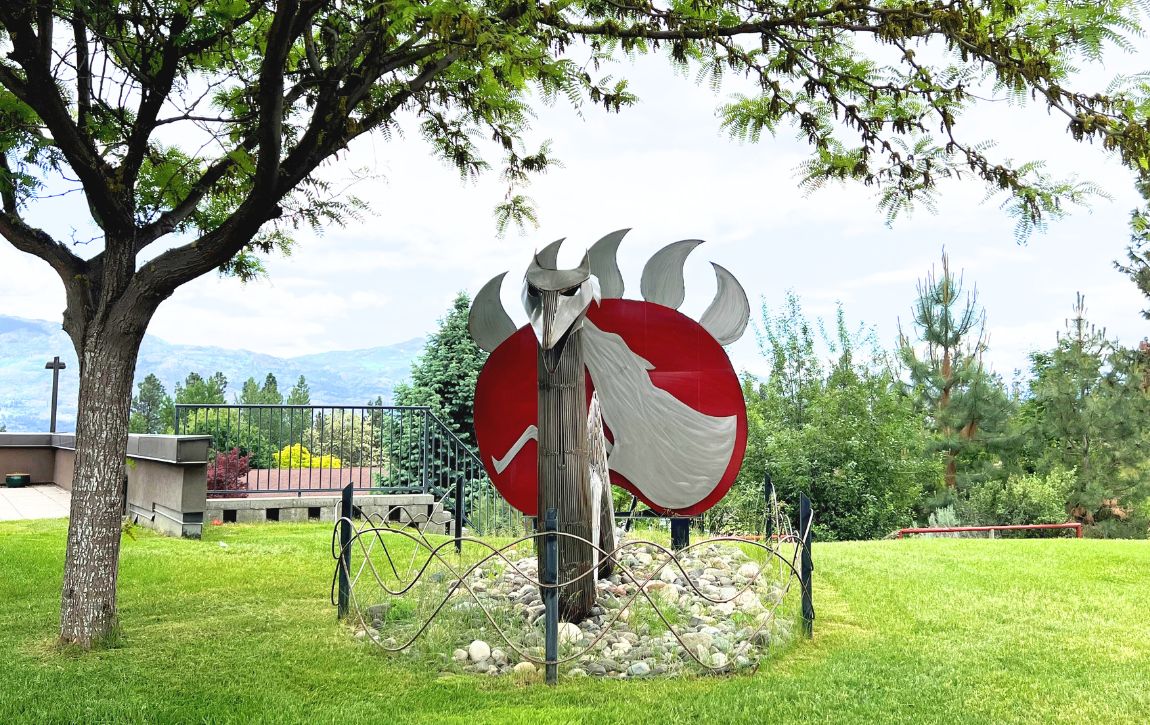 Enjoy exploring our community's art and culture!