Looking for some ideas for BC Family Day? Here are some of our top picks for this long weekend!
Skating & Tobogganing
It is cold outside and that means Shannon Lake is frozen and people are skating on it! Rather skate indoors? Jim Lind Arena has public skates on Saturday (11:15am-12:15pm) and on Sunday (3:00-4:00pm). 2760 Cameron Rd | Pre-registration is a must.
Looking to toboggan? The most popular place for families is the hill at Hudson Road Elementary School and if there is no snow there, head out Glenrosa Rd past Telemark. There is a toboggan hill there as well and often someone has a bonfire going.
Hit the Trails
Our trails are magical when the snow hits them. Ski, snowshoe, ride or walk these trails or take your phone and capture the snow-laden trees!
Cross Country Ski & Snowshoe Trails | Telemark Nordic Club | Glenrosa Rd. Please visit their website for a list of dog-friendly trails.
Fat Bike Rentals | Outbound Cycle | 3011 Louie Dr

Get Active with the Family
Swim
Feb 13-15 are Family Day Swims at Johnson Bentley Memorial Aquatic Centre | noon -1:15pm or 1:45-3:00pm | online registration only | 3737 Old Okanagan Hwy
Inflatable Dome Play Day
The popular summer Play Day series is moving inside to the new Inflatable Dome! | Sign up for a time slot on Feb 15th. | 9-10:30am, 11-12:30pm, 1-2:30pm, 3-4:30pm | 2130 McDougall Rd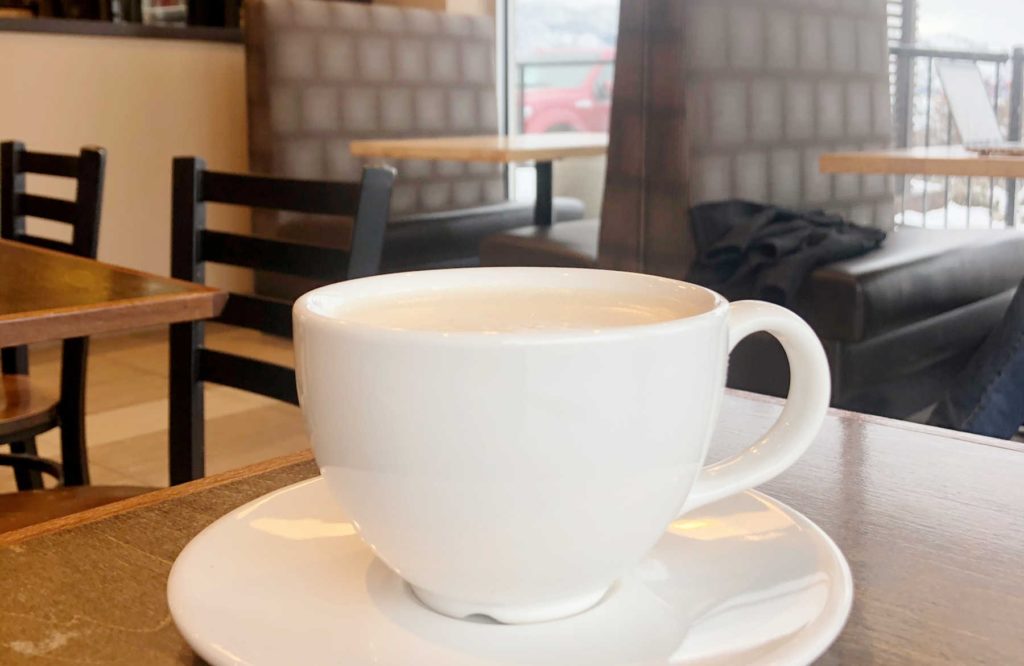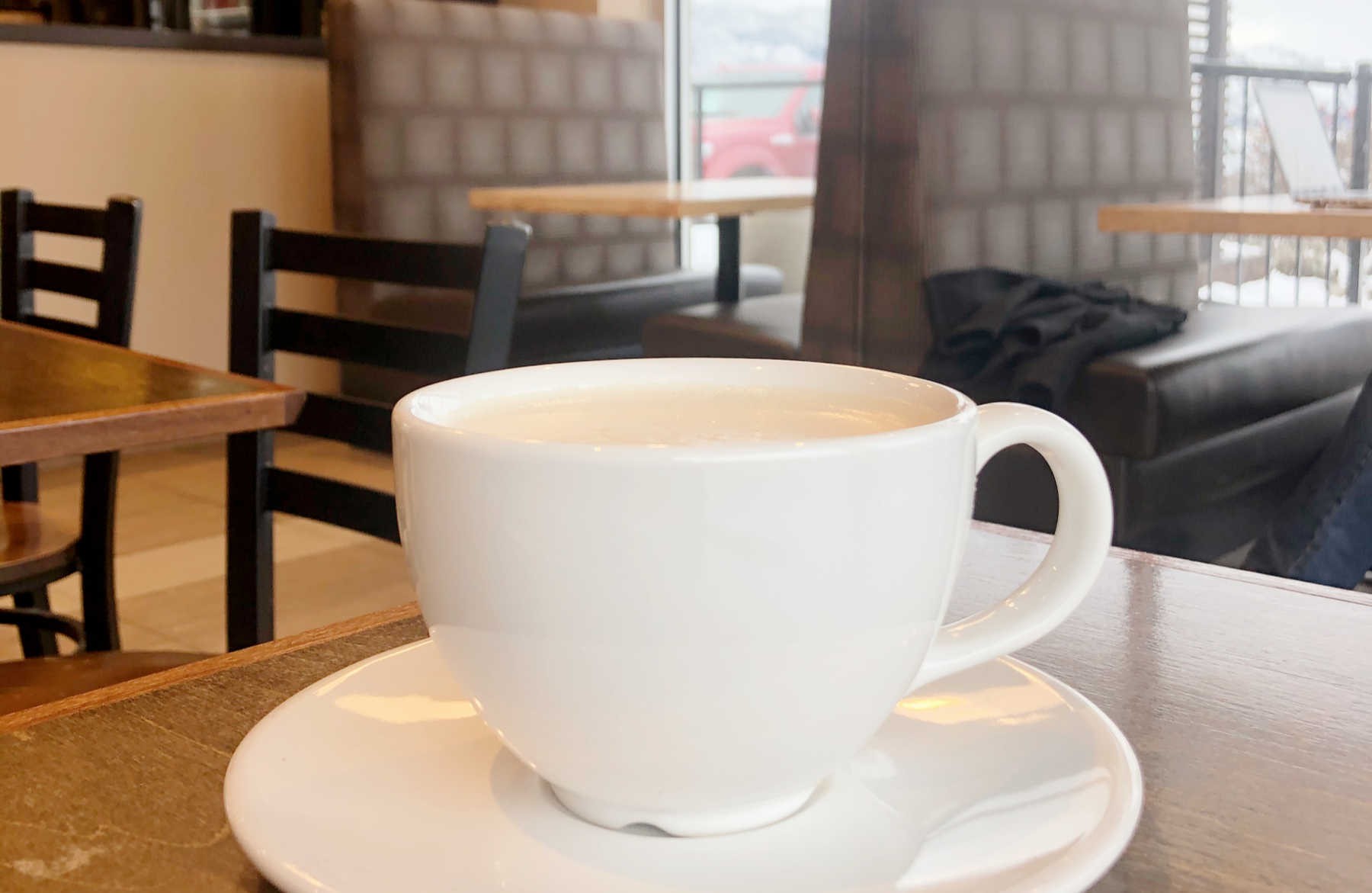 Cozy Drinks & Sweet Treats
Cozy up with a hot chocolate or a latte at one of our cafes and grab some sweet treats. Some favourite places include Kekuli Cafe, Blenz, Specialty Bakery, Tim Hortons and Starbucks.
Dinner Out
Dine Around Thompson Okanagan takes place until March 7th. This is a great opportunity to discover a new restaurant or favourite dish. West Kelowna has 9 restaurants participating this year. 
Movie Night
Do a movie night with your family.
Tour the Wineries or grab a growler
Most of the wineries along the Westside Wine Trail are open year-round. Be a tourist in your own town and visit a winery or two and because Valentine's Day falls on the Family Day long weekend, there are several special happening at the wineries.
Interested in beer or spirits? Stop by Kind Brewing for a flight or growler or get introduced to the new line of spirits from Indigenous World. 
Ice Fishing
When it gets cold out, one doesn't have to go far to do some ice fishing. On a cold winter's day, when the lake freezes over, many an angler can be found out on Shannon Lake. 

What are you doing for BC Family Day? #ExploreLocal #VisitWestside