Looking for some ideas for BC Family Day? Here are some of our top picks for this long weekend!
Skating & Tobogganing
Looking to toboggan? The most popular place for families is the hill at Hudson Road Elementary School and if there is no snow there, head out Glenrosa Rd past Telemark. There is a toboggan hill there as well and often someone has a bonfire going.
Jim Lind Arena has public skates all weekend long at 2760 Cameron Rd.  
Feb 18 | Pro-D Day Skate | 1:30-3:00pm | $2 per person
Feb 19 | Public Skate | 11:15am-12:30pm | regular admission rates
Feb 20 | Parent & Tot Skate | 1:30pm-2:30pm | regular admission rates
Feb 20 | Public Skate | 2:45pm-4:00pm | regular admission rates
Feb 21 | Parent & Tot Skate | 12:30pm-1:30pm | Free
Feb 21 | Public Skate | 1:45pm-3:00pm | Free


Stick 'n' Puck at Royal LePage Place at 2760 Cameron Rd.
Feb 21 | 12:45pm-1:45pm | ages 5-10 | Free
Feb 21 | 2:00pm-3:00pm | ages 11-15 | Free
Scavenger Hunts
Have some family fun with a scavenger hunt. The Westbank Museum is doing one on February 18th where you can search for some of the historic buildings in Westbank and participating families will receive a pizza prize for Villages Pizza! Stop by the museum at 2376 Dobbin Rd on Feb 18th to pick up your sheet.
The City of West Kelowna's Recreation and Culture Department has also put together a fun scavenger hunt and you can have a chance to win a prize. Download your scavenger hunt sheets here. 
Hit the Trails
Our trails are magical when the snow hits them. Ski, snowshoe, ride or walk these trails or take your phone and capture the snow-laden trees!
Cross Country Ski & Snowshoe Trails | Telemark Nordic Club | Glenrosa Rd. Please visit their website for a list of dog-friendly trails.
Fat Bike Rentals | Outbound Cycle | 3011 Louie Dr

Get Active with the Family
Swim
Feb 19-21 are Family Day Swims at Johnson Bentley Memorial Aquatic Centre | noon -1:30pm or 2:00-3:30pm | 3737 Old Okanagan Hwy
Multi-sport Dome Play Day
The popular summer Play Day series is moving inside to the Multi-sport Dome (or the 'big marshmallow' as the kids like to call it!) | 2130 McDougall Rd
Feb 21 | 9:00am-10:30am | children under 5, with parents and caregivers
Feb 21 | 10:45am-noon | children 5+ with the whole family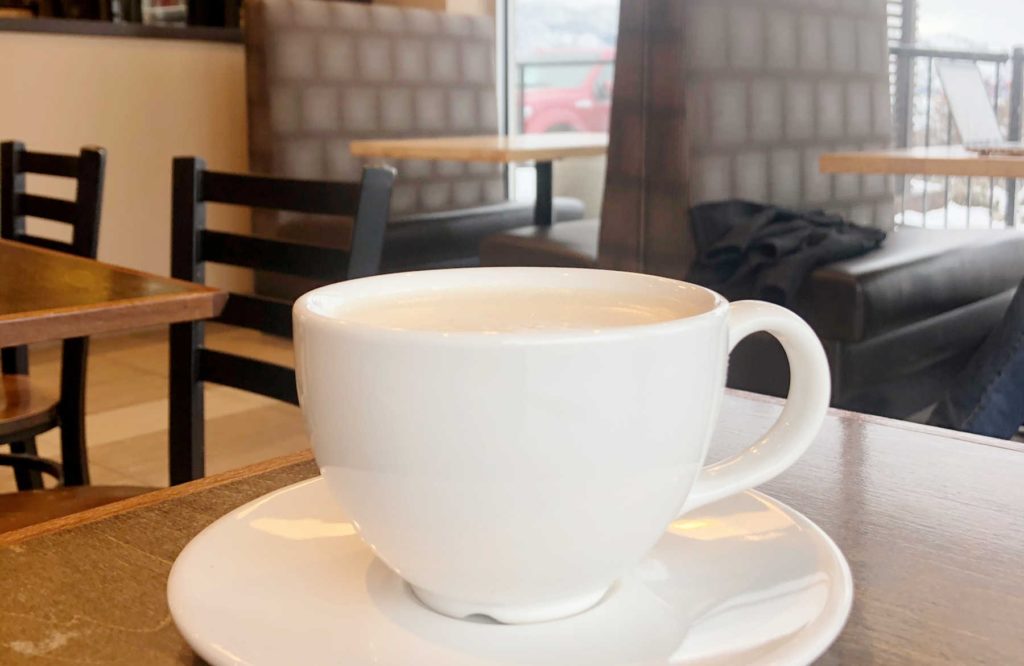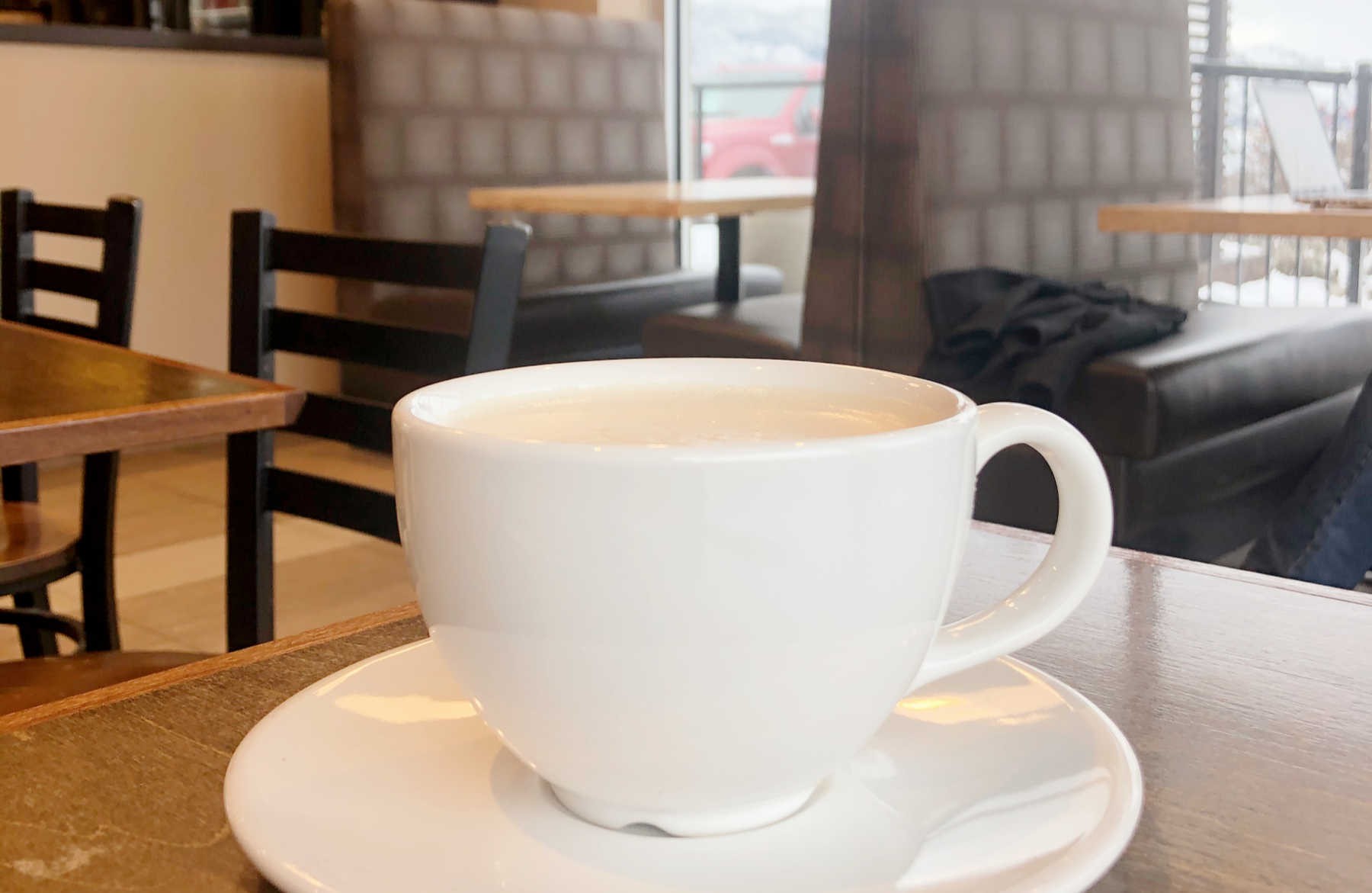 Cozy Drinks & Sweet Treats
Cozy up with a hot chocolate or a latte at one of our cafes and grab some sweet treats. Some favourite places include Kekuli Cafe, Blenz, Specialty Bakery, It's a Bakery, Annie's Cafe, Tim Hortons and Starbucks.
Dinner Out
Try a new restaurant or do takeout! If you are looking for inspiration, check out our Foodie Friday posts for some ideas. 
Live Theatre
The Crossing Creek Community Theatre is presenting 'The Carol Burnett Show' at Grizzli Winery. This production runs from Feb 17 – 21st. Visit Crossing Creek's website for showtime and ticket information. 
Movie Night
Do a movie night with your family – head out the Landmark Xtreme theatre or do movie night at home!
Tour the Wineries or grab a growler
The Westside Wine Trail's Sip with Your Sweetheart event continues over the Family Day Weekend. Stop by a participating winery or the West Kelowna or Kelowna Visitor Centres to get a passport. 
Interested in beer or spirits? Stop by Kind Brewing, Lakesider Brewing Co, or the newly opened the hatching post for a flight or growler or get introduced to the new line of spirits from Indigenous World or Urban Distilleries & Winery.  
Ice Fishing
It is too warm out to do ice fishing this Family Day. Please do not go on Shannon Lake as the ice is not thick enough.
What are you doing for BC Family Day? #ExploreLocal #VisitWestside