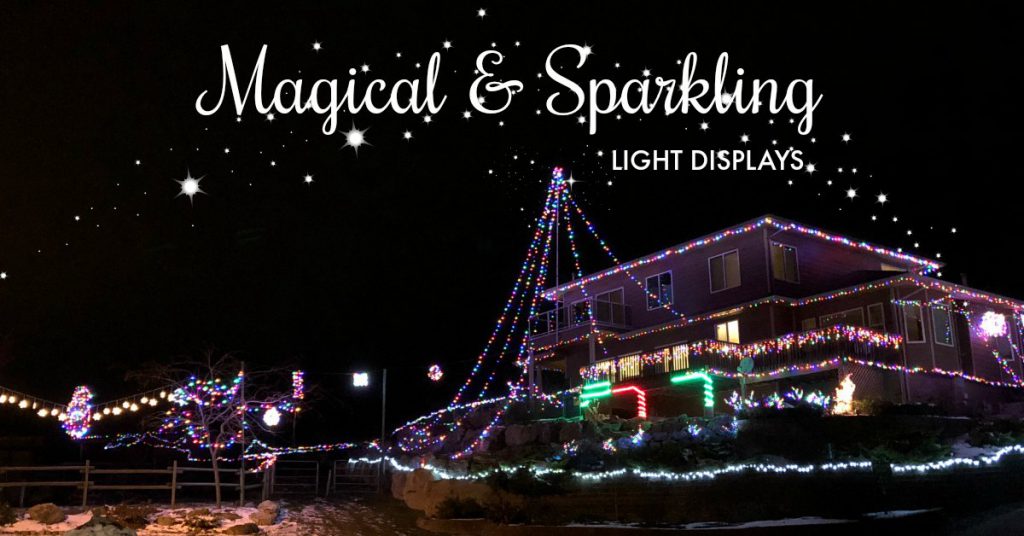 Christmas holiday light displays are magical and can cheer up even the crankiest of scrooges. The Westside has some pretty spectacular light displays that are sure to dazzle and amaze. Here is a list of a few addresses and streets that have gone all out with decorating. Please feel free to add to the list and share your favourite display or street. Thank you to those on Facebook, Instagram and Twitter who messaged us with some of their favourite spots! Our list is a little light from those from the Lakeview Heights area – we would love to add some to the list, so please connect with us and let us know of any! Use the hashtag #VisitWestside if on Instagram and we will see those pics!
By Neighbourhood
Glenrosa/Westbank Centre/Gellatly
3313 McGregor Rd
3483 Malcolm Rd
3777 Salloum Rd
3332 McIver Rd
Brown Rd – this is the road where Light Up took place. It is beautifully lit and 5th Ave Auto Haus as a great display on their fence.
Gellatly Waterfront
Webber Rd – lots of houses with lights
Ranch/Gates Rd – we received a message that there is well lit house above the Seventh-Day Adventist church

Smith Creek/Shanon Lake
2577 Bridlehill Court
2758 Sugosa Pl
Wildhorse Dr in Smith Creek – many homes with lights and displays
Copper Ridge Dr in Smith Creek – many homes with lights and displays
Ridge Pl in Shannon Lake
2200 Block of Shannon Ridge Dr
2030 Shannon Lake Road – this display is on an acreage facing the road.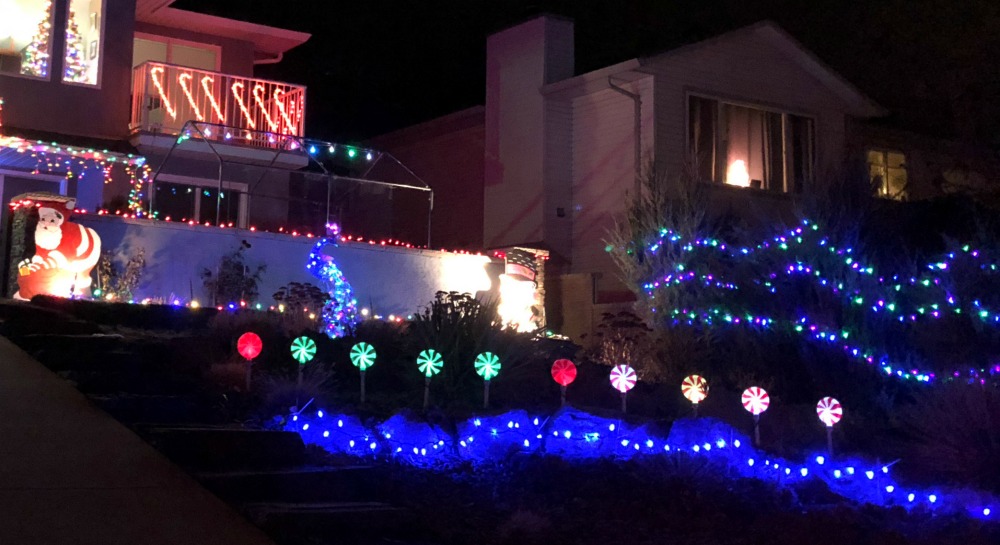 Rose Valley/Lakeview Heights/Mission Hill
Mission Hill Family Estate – Festival of Trees
Rosemary Court in Rose Valley
Teal Rd – house on this road in Lakeview Heights
892 Montigny Rd in Lakeview Heights

If you have a holiday light display that you would like added to this list message us on Facebook or Instagram. We would love to see some more submissions from Rose Valley/Lakeview Heights.