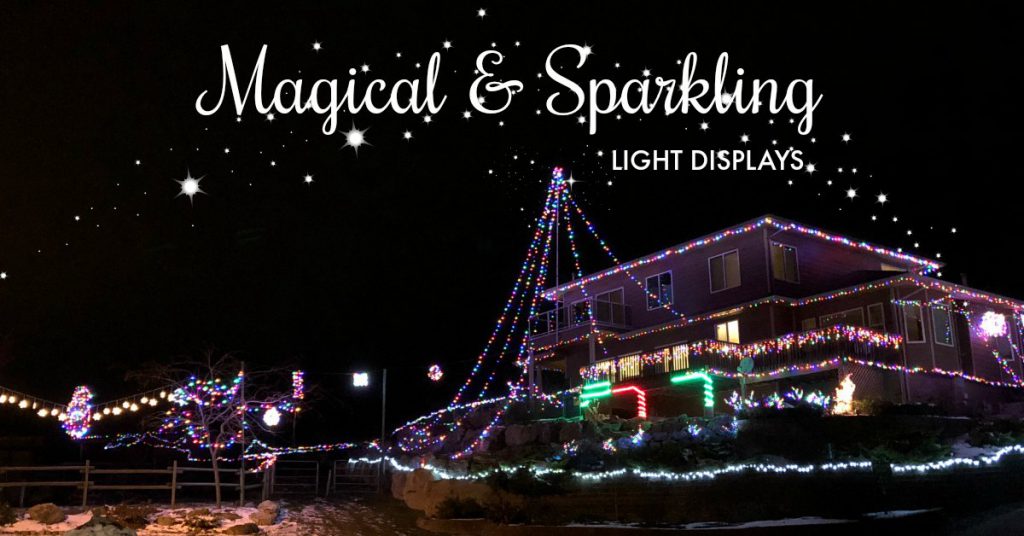 Christmas holiday light displays are magical and can cheer up even the crankiest of scrooges. The Westside has some pretty spectacular light displays that are sure to dazzle and amaze. Here is a list of a few addresses and streets that have gone all out with decorating. Please feel free to add to the list and share your favourite display or street. Thank you to those on Facebook, Instagram and Twitter who messaged us with some of their favourite spots! Our list is a little light from those from the Lakeview Heights area – we would love to add some to the list, so please connect with us and let us know of any! Use the hashtag #VisitWestside if on Instagram and we will see those pics!
2577 Bridlehill Court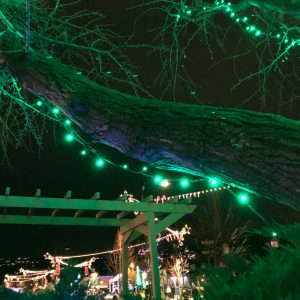 2758 Sugosa Pl
Wildhorse Dr
Ridge Pl in Shannon Lk
2200 Block of Shannon Ridge Dr
2030 Shannon Lake Road – this display is on an acreage facing the road.
3313 McGregor Rd
3483 Malcolm Rd
3777 Salloum Rd
Brown Rd
Mission Hill Family Estate – Festival of Trees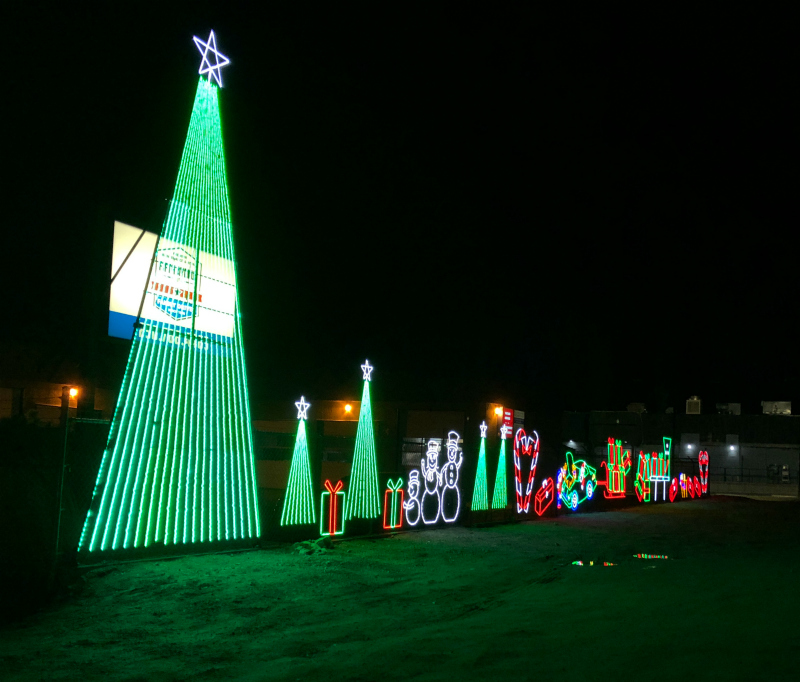 We have heard that Talus Ridge area has some nice displays, but we don't have street numbers or names for you, but it may be worth a drive there to check them out!