Here are our Top Picks for winter activities in West Kelowna!
Winter fun is heating up for people of all ages in West Kelowna. Here, when the snowflakes begin to appear, the outdoor enthusiasts start to cheer! Our powered filled valleys and mountains beckon you to come out and play, while our facilities and businesses provide warm havens for those wanting to 'thaw out'.
Cross Country Skiing
At Telemark Nordic Club it is about relaxing, having fun and being close to nature. You won't find the hustle and bustle of high-end ski resort here, but what you will find is over 50 km of groomed trails ready for you to explore for both classic and skate cross-country skiing. An added bonus – nighttime skiing with 4.3 km of lit trails!

Tobogganing
When the snow starts to fly everyone wants to know where the best toboggan hills are. While there are no 'official' ones in town, several popular spots to check out are Hudson Rd Elementary School on Hudson Rd, which can be seen from Hwy 97 and if you head out Glenrosa Rd there is a well-used spot on the way to Crystal Mountain.

Snowshoeing
What is the best way to enjoy winter hiking? With a pair of snowshoes! Join others in the fastest growing winter sport and gain access to beautiful winter wonderland sites. Telemark Nordic Club has trails specifically for snowshoeing and you can rent the equipment there. Just remember to stay off of the cross country ski trails if you venture out there.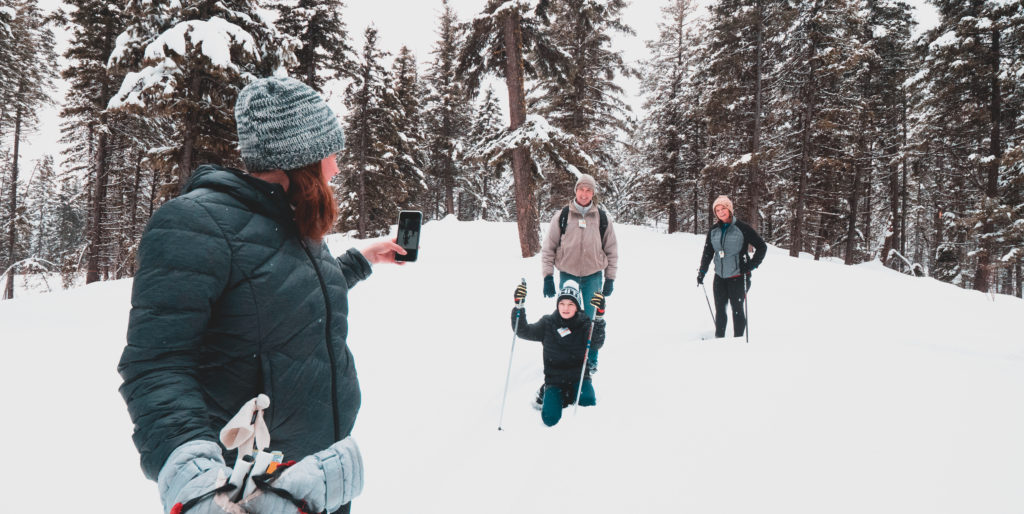 Bird Watching
Not all birds migrate in the winter. West Kelowna has some great bird watching spots that all ages can enjoy. Head down to our waterfront or check out Shannon Lake Regional Park or Rose Valley Regional Park and see if you can spot a Black-capped chickadee or a Common Merganser. Ebird.org lists some hot spots for bird watching in the Central Okanagan.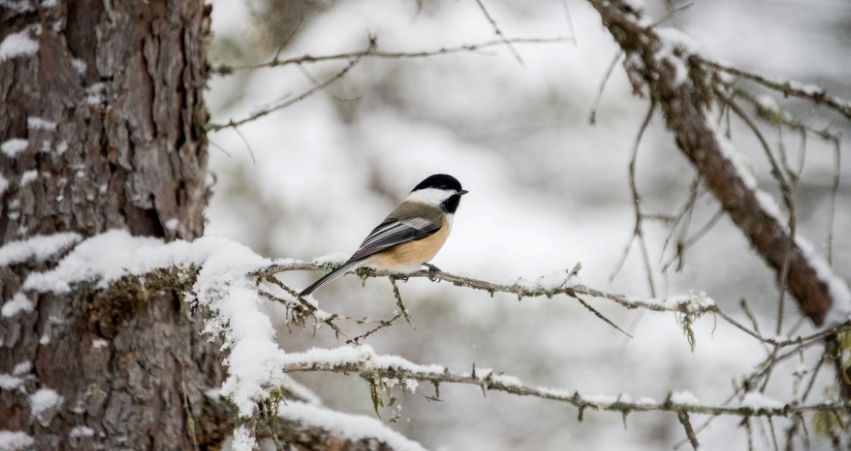 Ice Skating
Winter just wouldn't be winter without a little ice skating. Indoors or out (if it gets cold enough), there are a few places where you can glide around the ice. Royal LePage Place/Jim Lind Arenas offer indoor skating and rentals and if it cold enough and the ice thick enough, Shannon Lake Regional Park is popular for outdoor skating!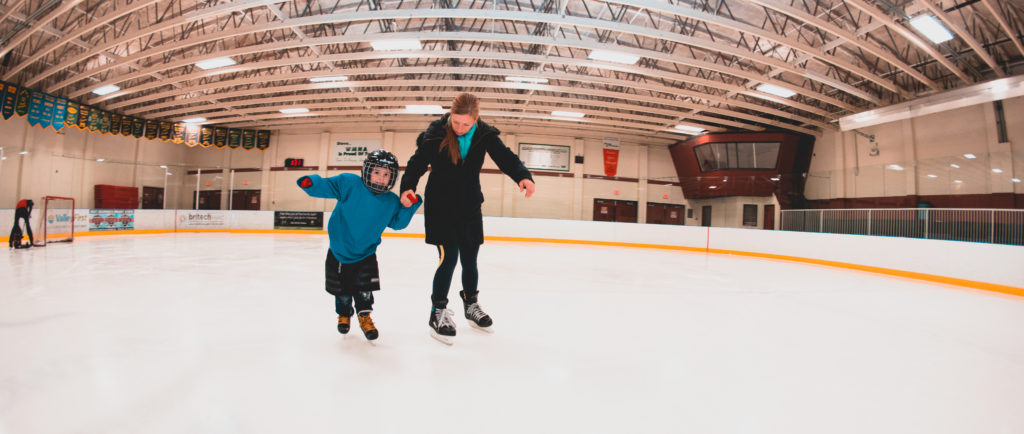 Campfires and Snowmen
Cozy up, grab a hot chocolate, pull out your propane fire pit, and enjoy a campfire in your backyard. Getting outside and doing something fun like building a snowman and warming up by a fire is a great way to break up the afternoon.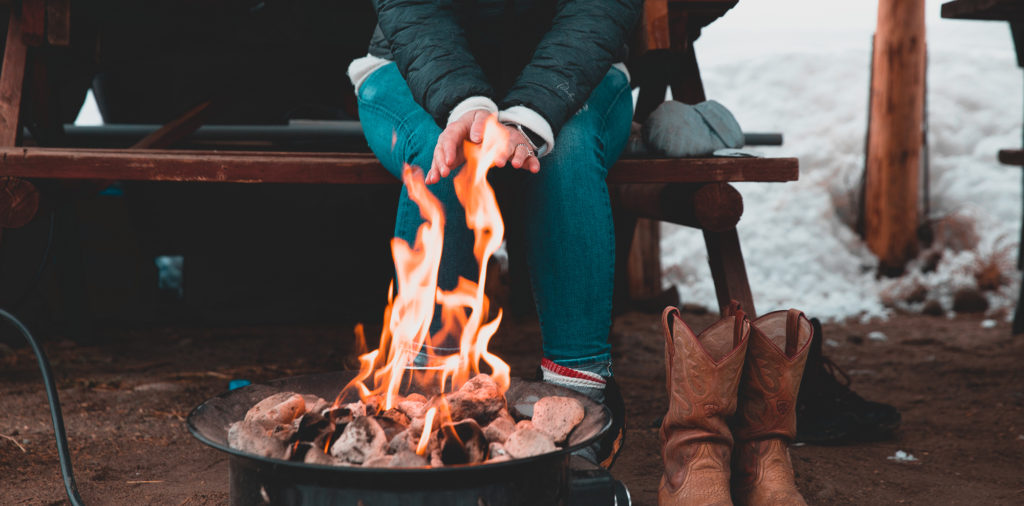 How are you spending your winter? We love seeing photos, so don't forget to use#VisitWestside in your posts!